A Judge Dismisses Lesser Child Sex Assault Charge In Nicki Minaj's Brother's Underage Molestation Scandal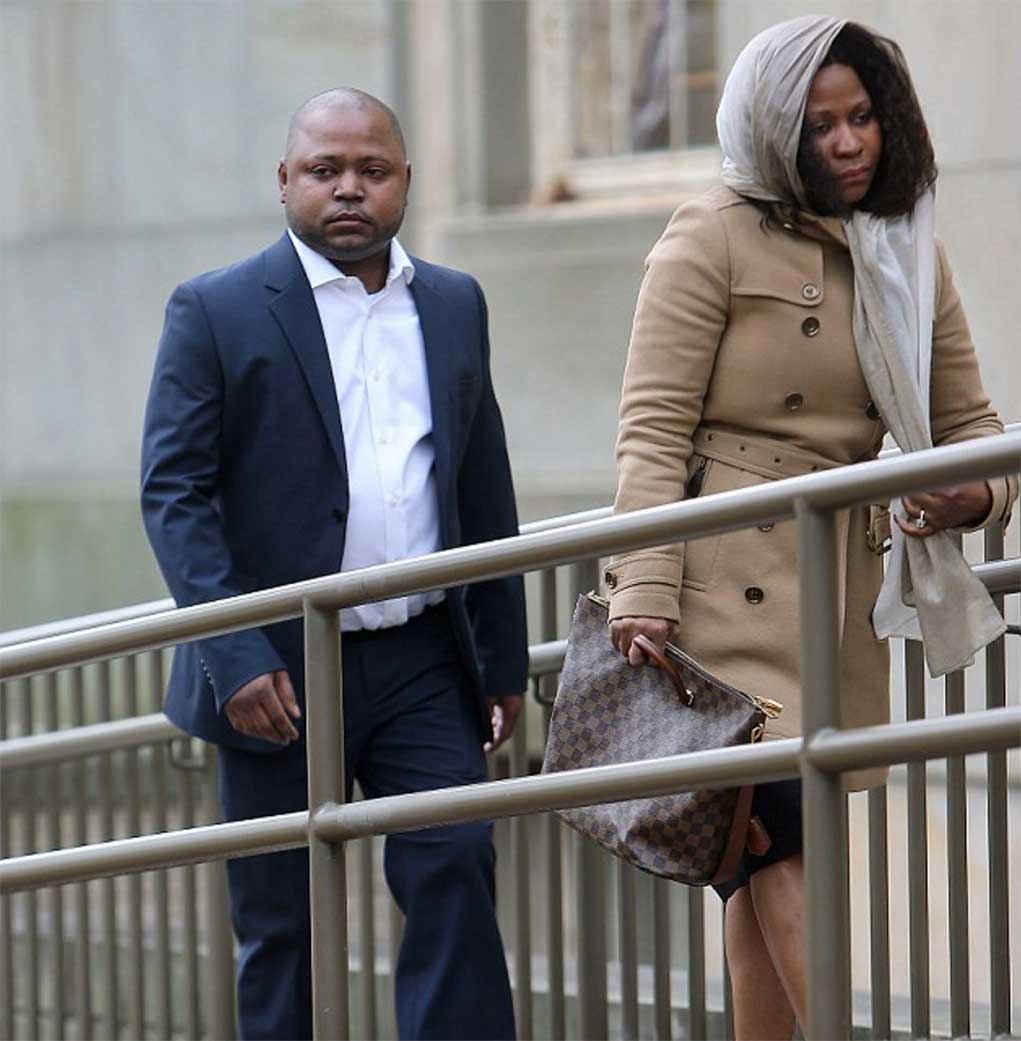 A judge has decided to drop one of the charges Nicki Minaj's brother Jelani Maraj faced in his underaged sex scandal. Maraj was charged with predatory assault against a child as well as a lesser charge of sexual conduct against a child after he was arrested for allegedly molesting a 12-year-old girl for over eight months back in 2015. Luckily for the 39-year-old, the courts agreed to drop the lesser charge.
via Bossip;
Judge Robert McDonald Tuesday approved the Nassau County District Attorney's Office's request to dismiss the lesser charge against Maraj, sexual conduct against a child. It's not clear why the D.A. decided not to pursue the lesser charge.

But his top charge of predatory sex assault against a child will still stand, and if Maraj is convicted, he could get life in prison.

Jury selection is set to begin Wednesday, and the trial may start as early as next Monday, Schwartz said. Both sides estimated that the case would take about three weeks to try.
Jelani also looks visibly slimmer in recent photos that have surfaced and the outlet says it could be as a result of stress from the trial.
The stress of the case may be getting to him as he appeared to have lost at least 50 pounds. Maraj, who appeared with his mother and another unidentified man, was visibly distressed after the hearing, putting his middle finger up to one reporter's camera.

"Jelani is looking forward to the trial and he will be vindicated," Schwartz said. "It's going to be shown in court why they had a motive to lie. Once they (the jury) hear the evidence in this case, or the lack of evidence, he's gonna be acquitted."

If convicted, Maraj could get life in state prison.

Schwartz, Maraj's lawyer, said Nicki Minaj "absolutely" supported Maraj, and the rapper herself may be in court to back her oldest sibling.

"She may," Schwartz said. "We'll see."