Chief Keef Gets Arrested At A South Dakota Airport After Forgetting He Had Weed On Him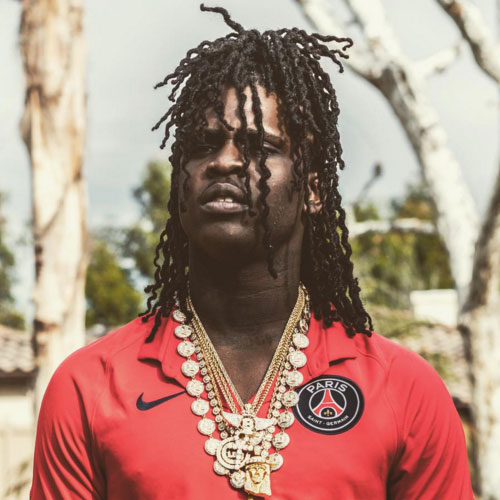 Chief Keef made it back in the news this week and no it's not for his music. Instead, the Chicago rapper was caught carrying drugs while at a South Dakota airport.
Apparently, Keef, whose real name is Keith Cozart, had forgotten that he was toting about an ounce of bud after authorities found 4 blunts and an edible in his backpack before he boarded his flight earlier this morning.
He was arrested for possession of marijuana 2 oz to less than 1/2 lb [and] possession or use drug paraphernalia. As of right now, Keef is still sitting in jail but his lawyers are hoping to get him out soon.
"Our lawyers are actively in communication with the court and jail," Keef's management team said in statement. "We are confident that the situation will be handled in a timely fashion and that Keith will be released within the next 24 hours at the latest."
He was just arrested back in April for felony DUI in Miami Beach.
Get it together Keef…