Demi Lovato Hospitalized For Heroin Overdose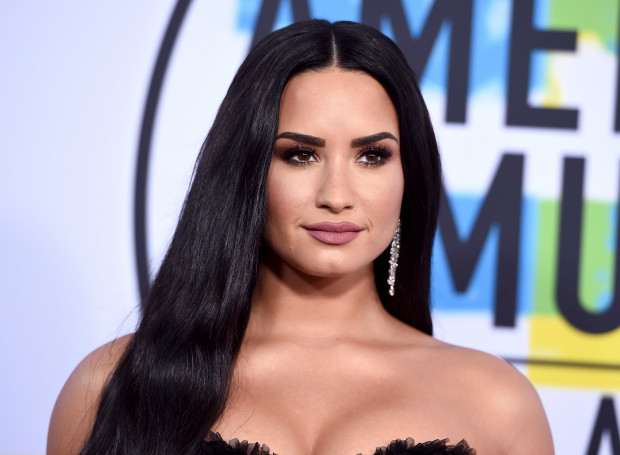 Well you know he saying, you never what people are going through. Now we know Demi Lovato has struggled with addiction but she seem to have been doing so well the past few years.
Looks like things Re not as they appear to be all good. The singer was rushed to a hospital in LA today for a heroin overdose. She has been treated and no update on her current condition so we will keep you guys updated.