Drake Reveals Tracks With Michael Jackson And Jay Z On New "Scorpion" Album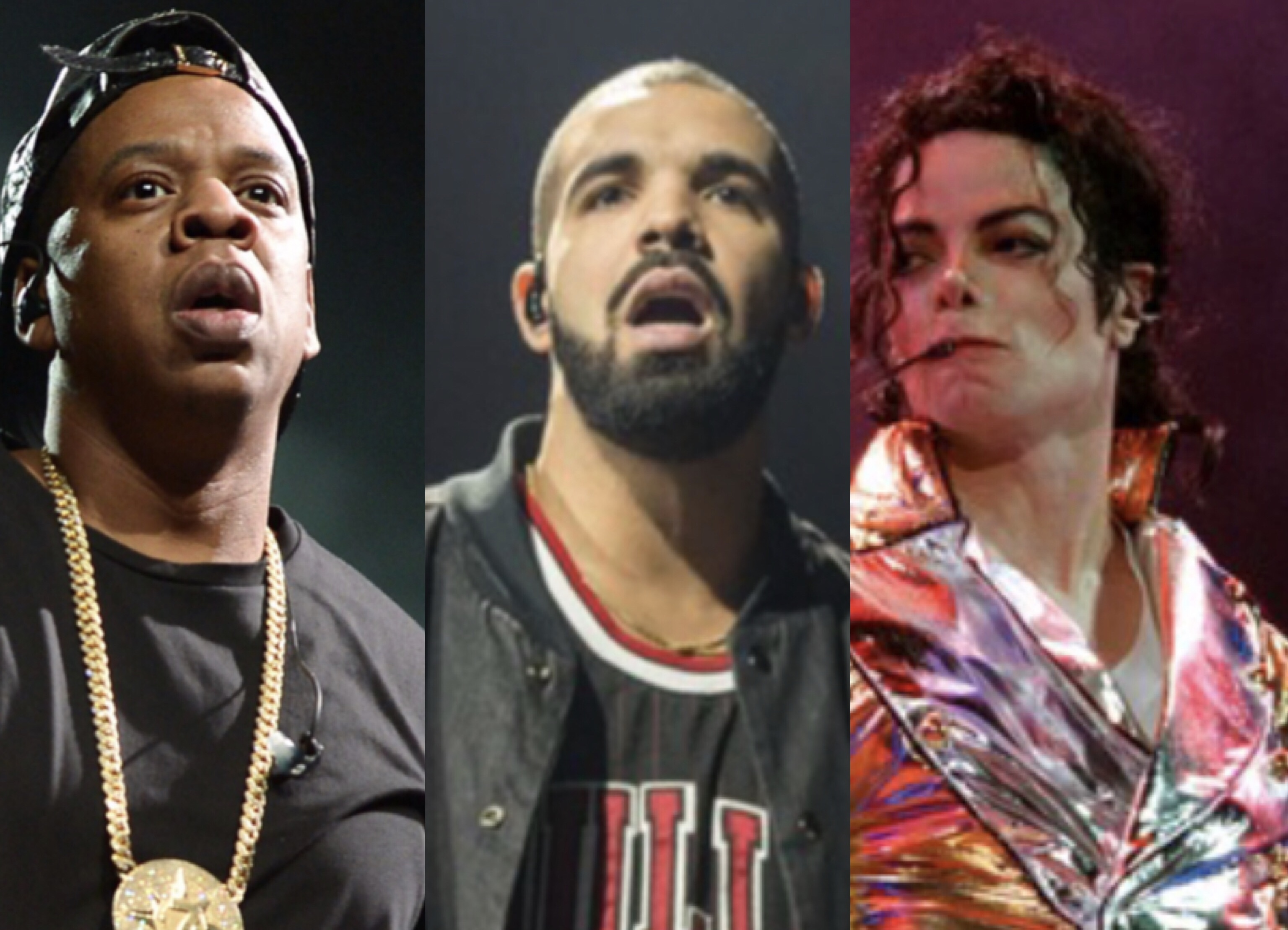 Looks like Drake isn't holding anything back for his highly anticipated album Scorpion which is scheduled to drop everywhere tomorrow. He recently posted his 25 song track list for his double album on Instagram and it looks like he has some hot features coming, most notably Jay Z and the late Michael Jackson.
Word on the street is MJ previously recorded the song but never released it.
Our sources tell us … the track — titled "Don't Matter to Me" — is actually a previously unreleased MJ song that Drake raps and sings along with. The format is similar to the 2014 song, "Love Never Felt So Good" … which was a Jackson tune turned into a duet with Justin Timberlake.
Cardi B Respond To Offset Getting Arrested For Gun Possession
Yesterday, TMZ reported that Offset was pulled over for a traffic stop and police found a gun in the vehicle. Offset was arrested and reports claim he could face a lot of jail time for violating his probation.
Offset is home and according to Cardi B he isn't on probation. She posted the response via her Instagram stories.
Check it out below.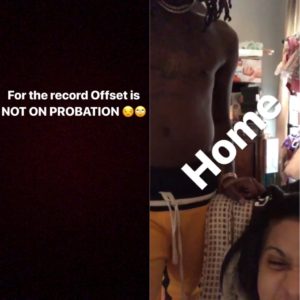 Offset Arrested In Georgia For Possession Of A Gun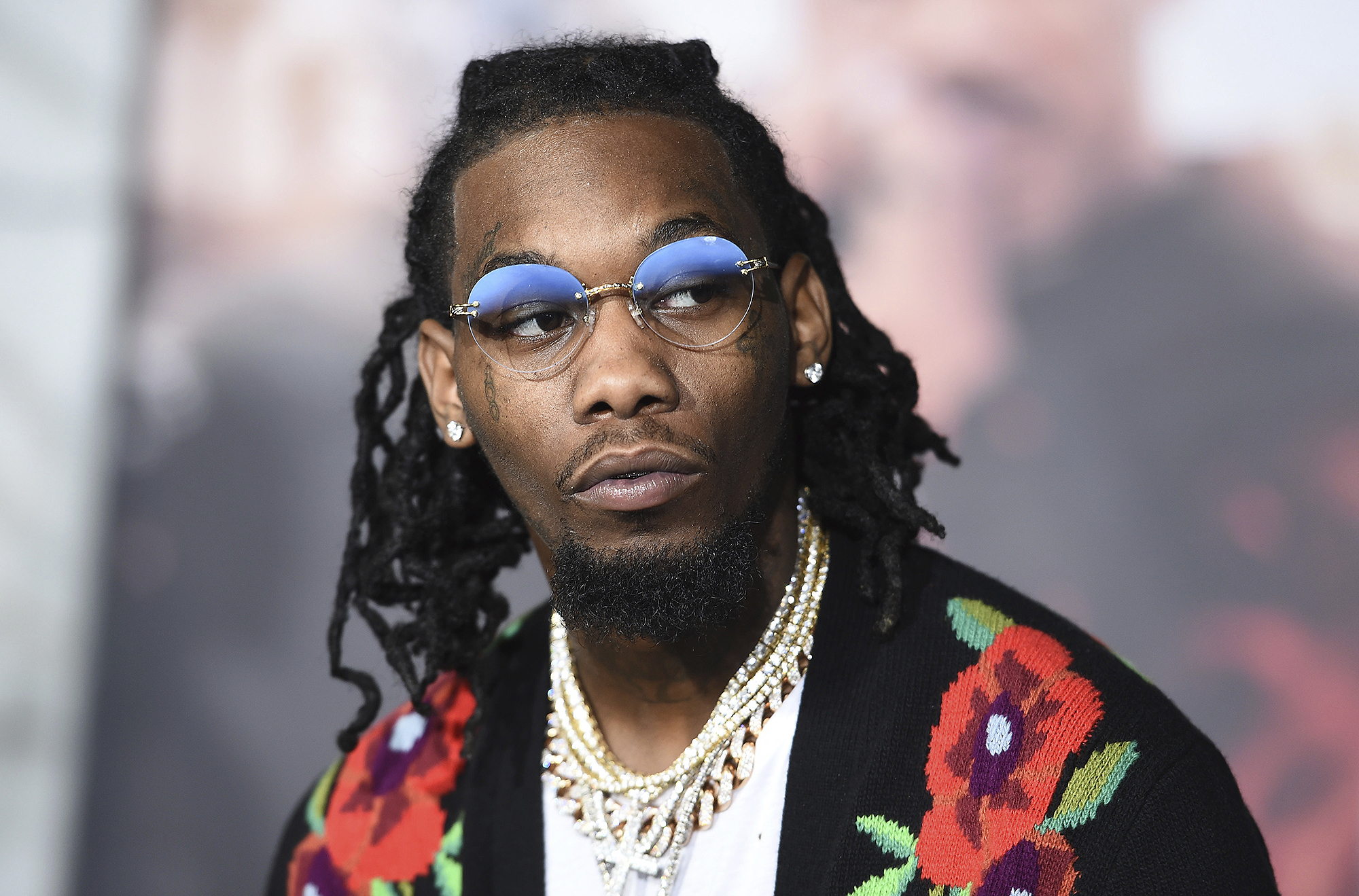 Today, Offset was pulled over by the police in Georgia and a gun was found in his vehicle. ⠀⠀⠀⠀⠀⠀⠀⠀⠀
Kulture's dad was pulled over just outside of Atlanta for having tinted windows. However, officers found a gun as they approached the vehicle. This is a direct violation of Offset's probation. He is a convicted felon so this could not turn out good for he rapper. ⠀⠀⠀⠀⠀⠀⠀⠀⠀⠀⠀⠀⠀⠀
Cardi B or Kulture was not present during the traffic stop.⠀
⠀⠀⠀⠀⠀⠀⠀⠀⠀
Stay tuned for more details.
Snoop Dogg Expose Celina Powell For "Clout Chasers" Show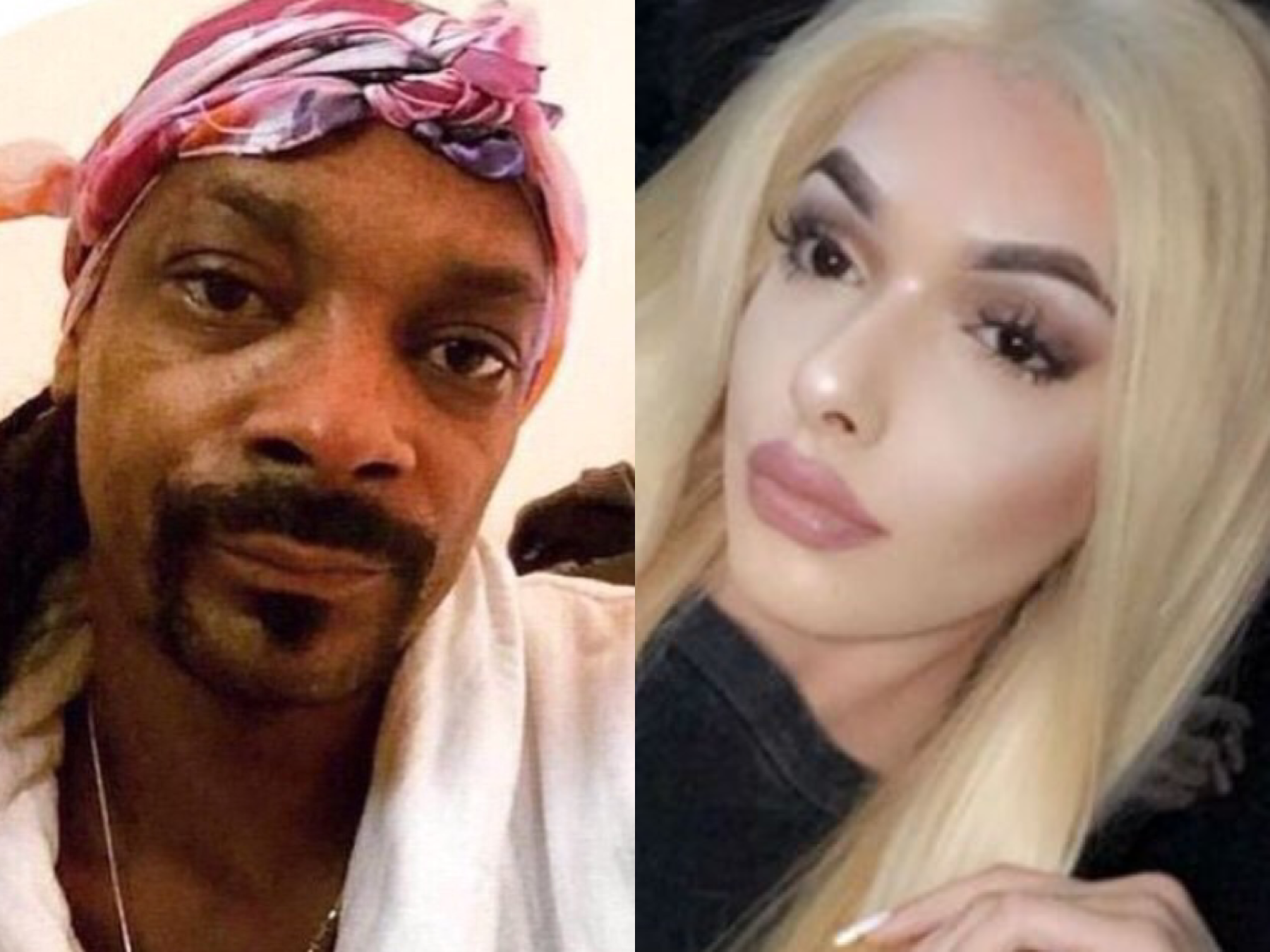 The gotcha gotcha is on us this time around. Snoop Dogg has been on blast with claims of cheating on his wife with Celina Powell. However, it was all a setup for his new show "Clout Chasers" exposing the frauds of the industry. Check out the clip below.