Dutchess Meets With Sky's Son & His Father!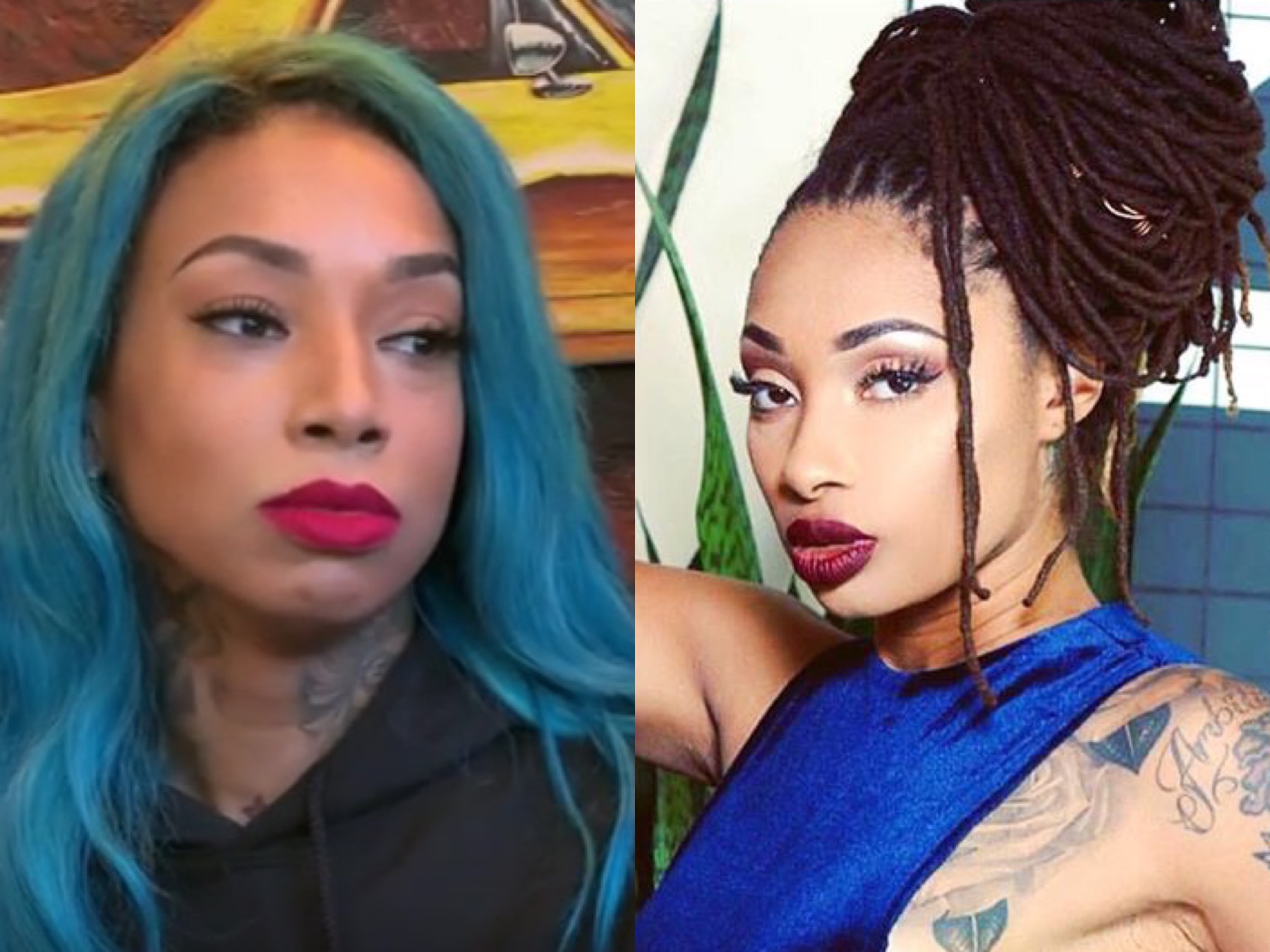 Black Ink Crew season 6 has started filming and the messy drama has already started. Photos from Fameolous surface today where Dutchess is meeting with Sky's baby daddy and her son.
Now I don't know if this will be for Black Ink Crew because word on the street Dutchess is trying to get her own show Pretty N Ink. Sky's baby daddy and son also got tattoos while visiting Dutchess Pretty N Ink tattoo studio.
Check out the photos below.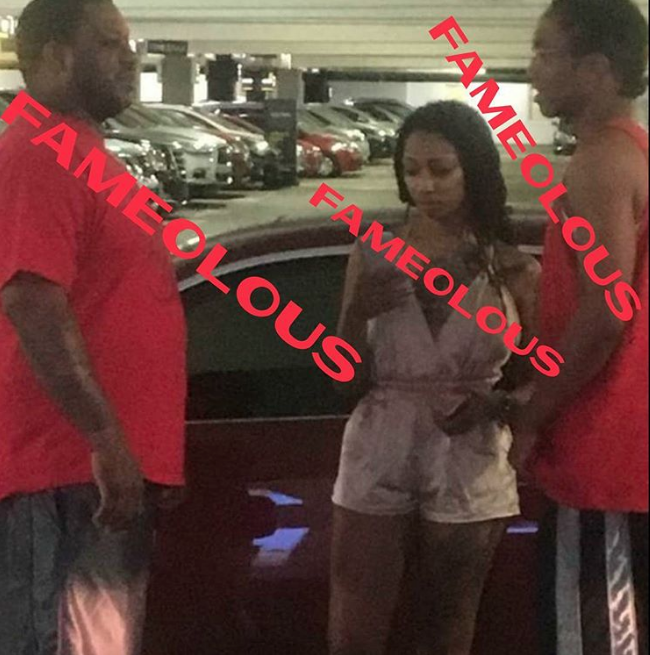 T.I. Caught Cheating On Tiny With Actress Asia'h Epperson Of GreenLeaf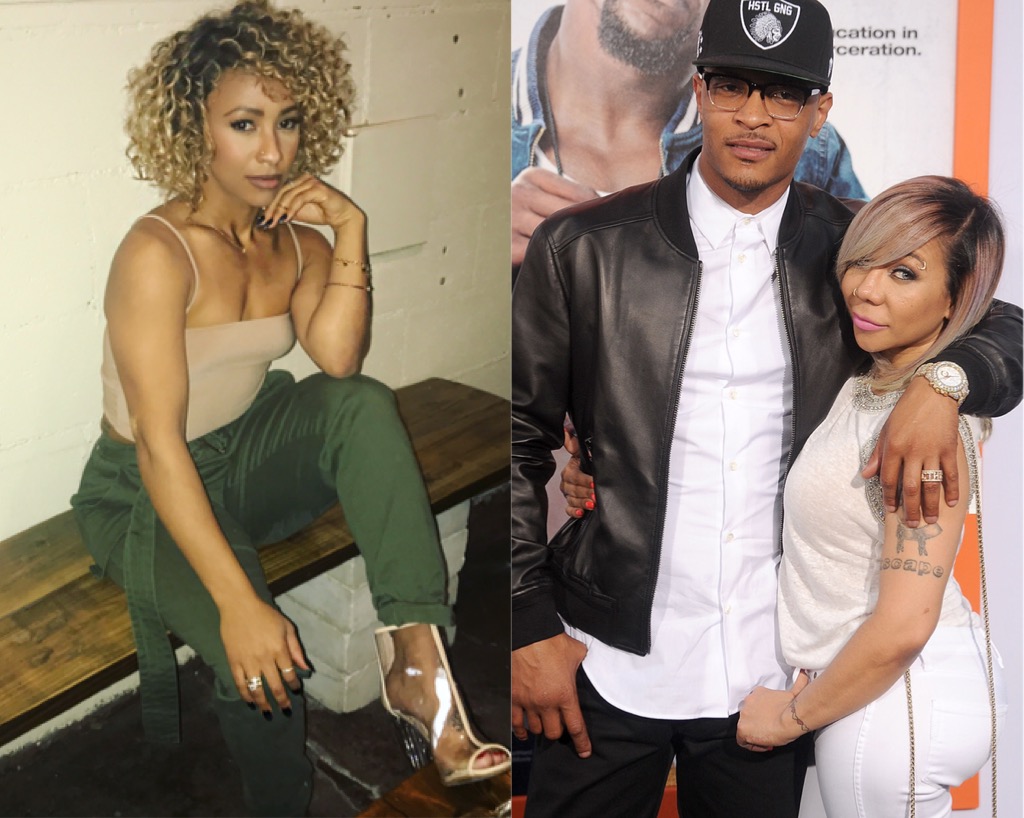 It almost seems like a setup but if T.I. Is a serial cheater than that's just what it is. Or is the rumors of T.I. and Tiny being swingers and having a open relationship true?
It seem to be at the strike of Father's Day T.I. was put on blast at a recent show cheating on Tiny with a woman backstage. It looks as if someone was recording through a crack where you see a woman approaching T.I. And the he slaps her butt and nibbles on her neck.
Now you know we had to do our homework and find out who she is. Her name is Asia'h Epperson and she seems to be a singer/Songwriter and actress. She has been on OWN's GreenLeaf and NBC's Marlon. Here is the gotcha gotcha though. She's also the woman caught in the battle with Houston's restaurant that TI has been going so hard for. Now she's a upcoming singer, songwriter and actress so I have to ask was this a setup so she can get her name out there. If so, this was not the way.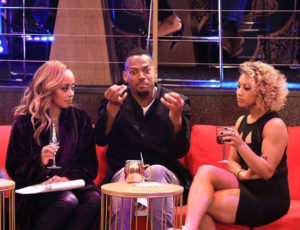 Teairra Mari Put On Blast By Akbar's Wife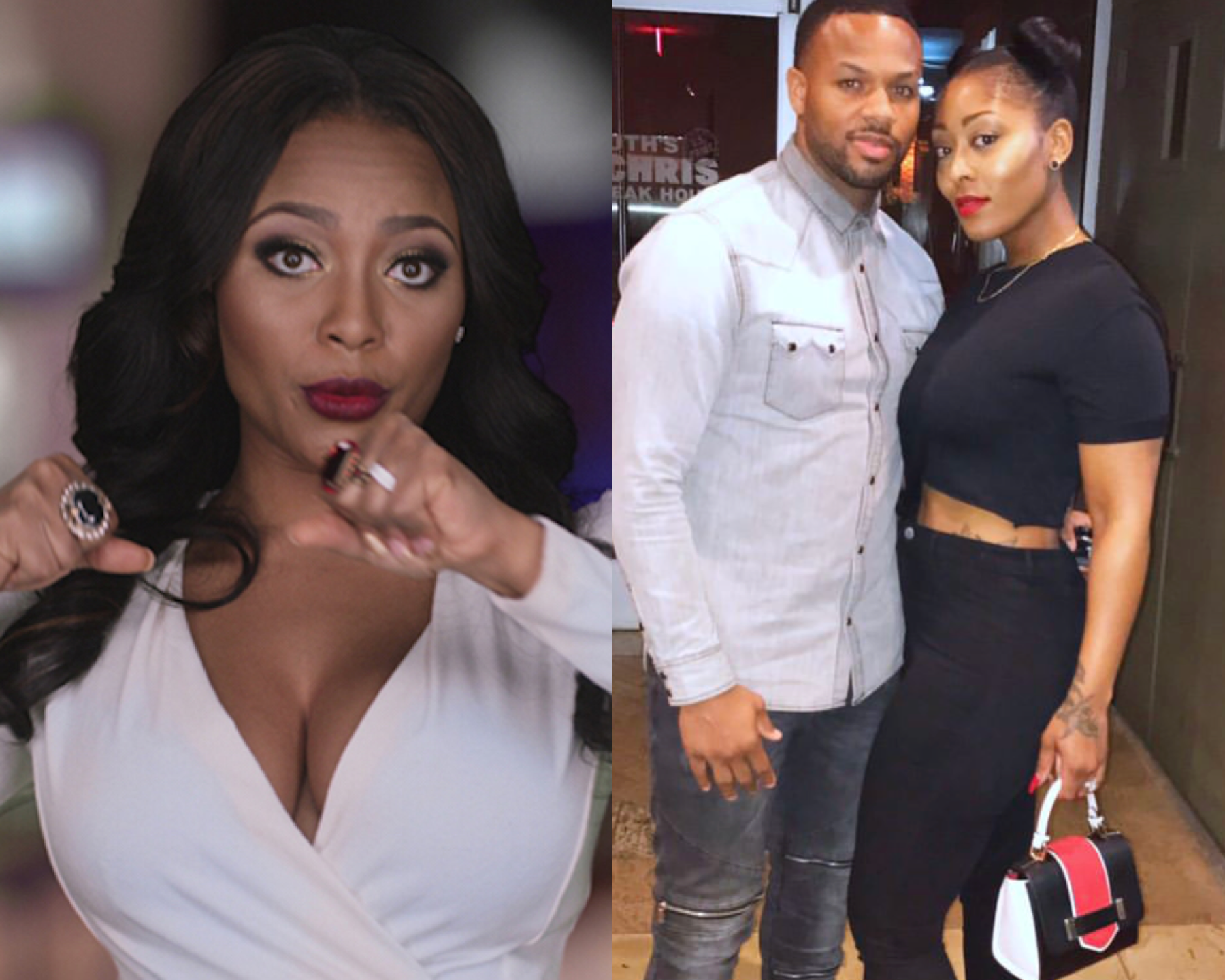 Yup! And it don't stop. Last week Teairra Mari was the talk on the internet curb when a sex tape and nude photos was posted on her Instagram. She later blamed her boyfriend Akbar for releasing the content. It was announced today that Teairra is taking legal action by getting Lisa Bloom a lawyer who's been an advocate for females in entertainment that has been a victim of revenge porn. Teairra is suing Akbar and 50 Cent for posting the videos and photos. However, she is still in a relationship with Akbar so it's not making sense.
We got several DMs about Akbar being married. Those reports are true because his wife has been putting Teairra on blast via Instagram. Looks like Teairra made a trip to Dallas to see Akbar and his wife had a spy taking videos and pics.
Check out the screenshots and video below.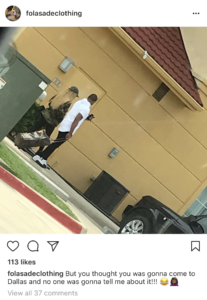 Cardi B "Be Careful" Originally Belong To Rapper Pardison Fontaine Or Did He Write It?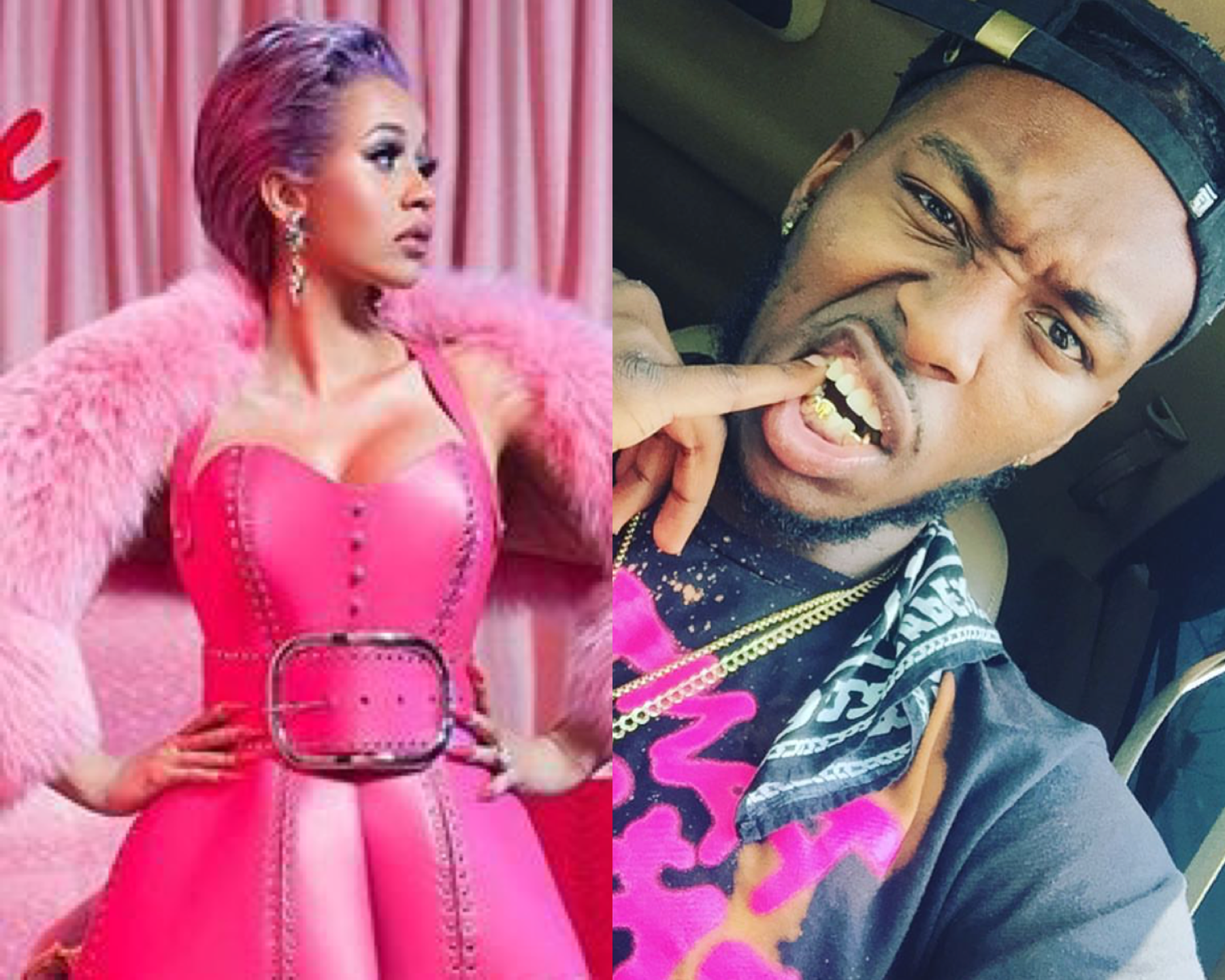 Cardi B dropped her new single "Be Careful" at 12 midnight and it's been receiving mixed reviews. Some say it's hot cuz it's about love and break ups. However, some say it's trash and that her flow is weak and it sounds like it was rushed.
Now we all know it was said that Cardi B didn't write Bodak Yellow. The writer is Poporazzi Po who many says it's true he indeed penned the hit that help take Cardi's career to the height its at now. Well I stumbled upon something else about her "Be Careful" single.
I found a clip on IG of an artist by name of Pardison Fontaine (@lifeofthepardi) with the spitting the demo of  "Be Careful" below. So the question is did he write the song or give it to her. He is also associated with Atlantic Records. Let's just hope he gets his credit for it because Poparazzi PO didn't get his proper what's due or maybe he got a hush check.