Fake News: Suspect In Custody Was Not Raped In Prison For XXXTentacion Killing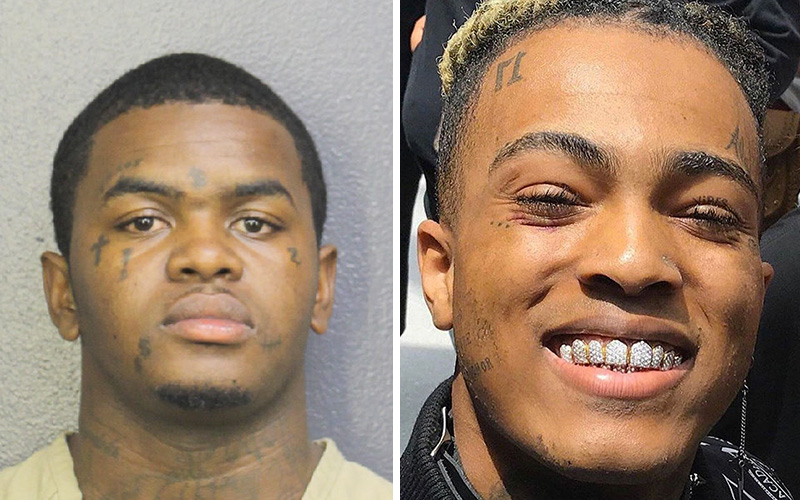 Fans are still coping with the violent death of XXXTentacion and while there is a suspect in custody, many people want to still deliver street justice. Word on the street is the suspect, Dedrick Williams, was raped and assaulted while being held in Broward County Jail and even though some people would find this news satisfying, the information is false.
Apparently an affiliate for the Dade County Jail System claimed that Williams was caught slipping while showering and was attacked "with attempted rape." The affiliate also claimed that the attackers were connected to Florida rapper Kodak Black.
Well according to TMZ,  the Broward County Sheriff's Office's Information Officer, Veda Coleman-Wright says the rumors are "unfounded"… basically fake news.
A piece of info that she did give was that while police are still looking for two other possible suspects, there is a person of interest in the case. 22-year-old Robert Allen, has not been taken into custody but he was allegedly seen at the same motorcycle shop where X was killed.
Hopefully, the culprits are found soon so everyone can have a peace of mind.
Cardi B Respond To Offset Getting Arrested For Gun Possession
Yesterday, TMZ reported that Offset was pulled over for a traffic stop and police found a gun in the vehicle. Offset was arrested and reports claim he could face a lot of jail time for violating his probation.
Offset is home and according to Cardi B he isn't on probation. She posted the response via her Instagram stories.
Check it out below.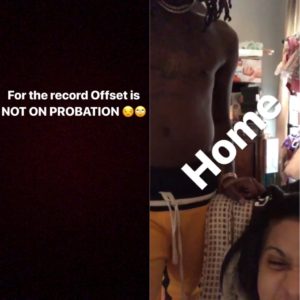 Offset Arrested In Georgia For Possession Of A Gun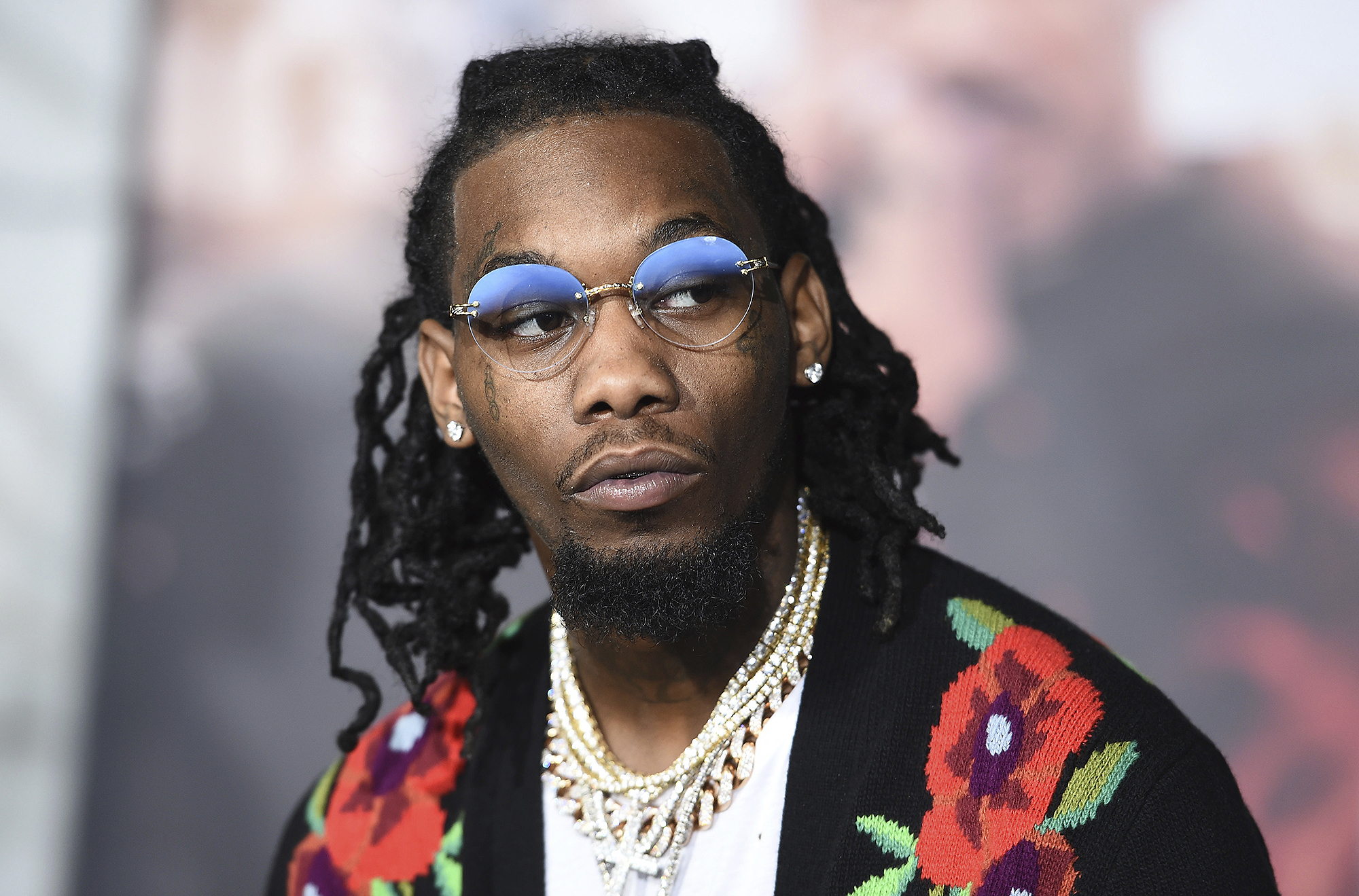 Today, Offset was pulled over by the police in Georgia and a gun was found in his vehicle. ⠀⠀⠀⠀⠀⠀⠀⠀⠀
Kulture's dad was pulled over just outside of Atlanta for having tinted windows. However, officers found a gun as they approached the vehicle. This is a direct violation of Offset's probation. He is a convicted felon so this could not turn out good for he rapper. ⠀⠀⠀⠀⠀⠀⠀⠀⠀⠀⠀⠀⠀⠀
Cardi B or Kulture was not present during the traffic stop.⠀
⠀⠀⠀⠀⠀⠀⠀⠀⠀
Stay tuned for more details.
Snoop Dogg Expose Celina Powell For "Clout Chasers" Show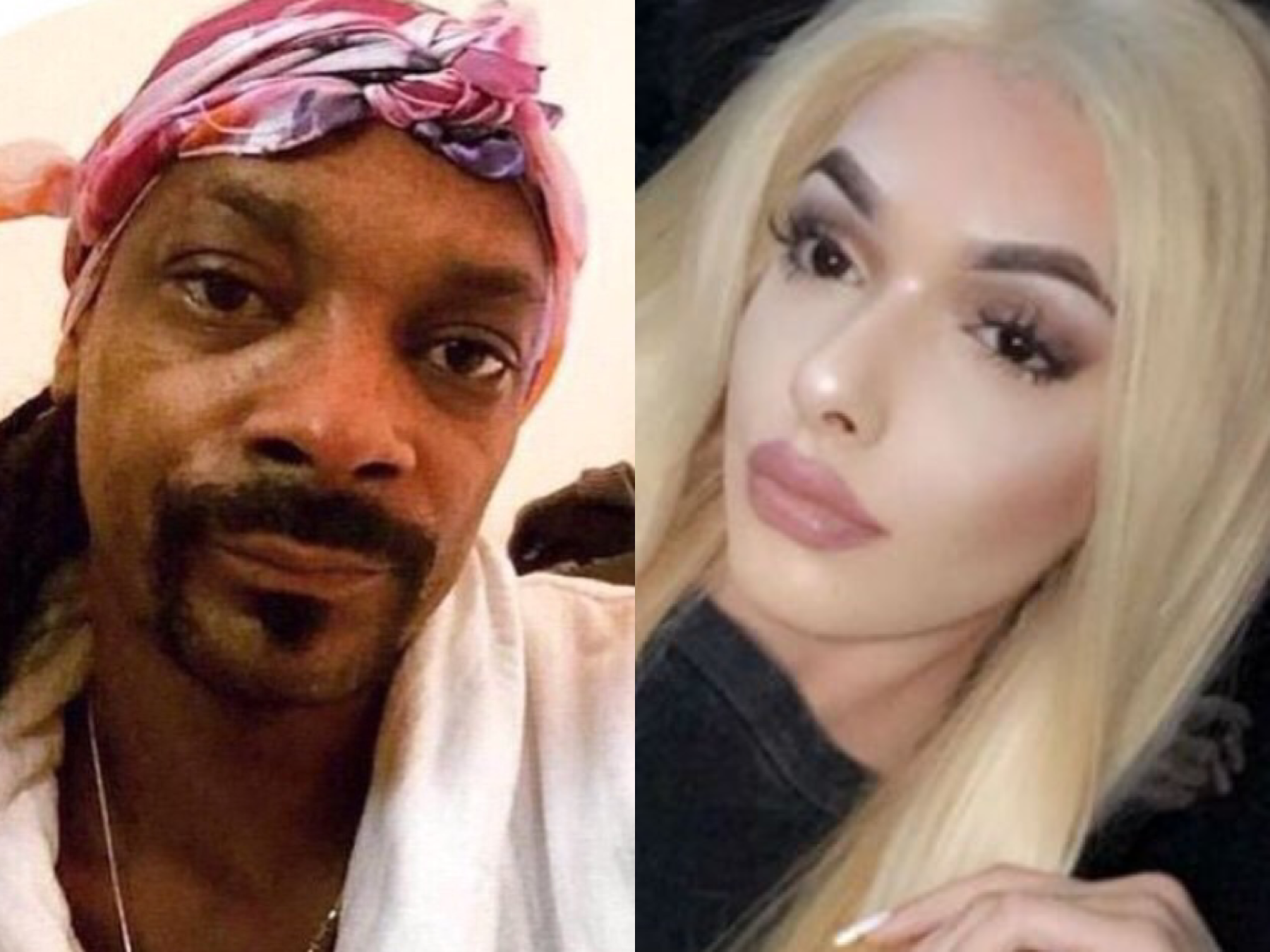 The gotcha gotcha is on us this time around. Snoop Dogg has been on blast with claims of cheating on his wife with Celina Powell. However, it was all a setup for his new show "Clout Chasers" exposing the frauds of the industry. Check out the clip below.