Foxy Brown Step In For Nicki Minaj On "Takeover" Remy Ma Diss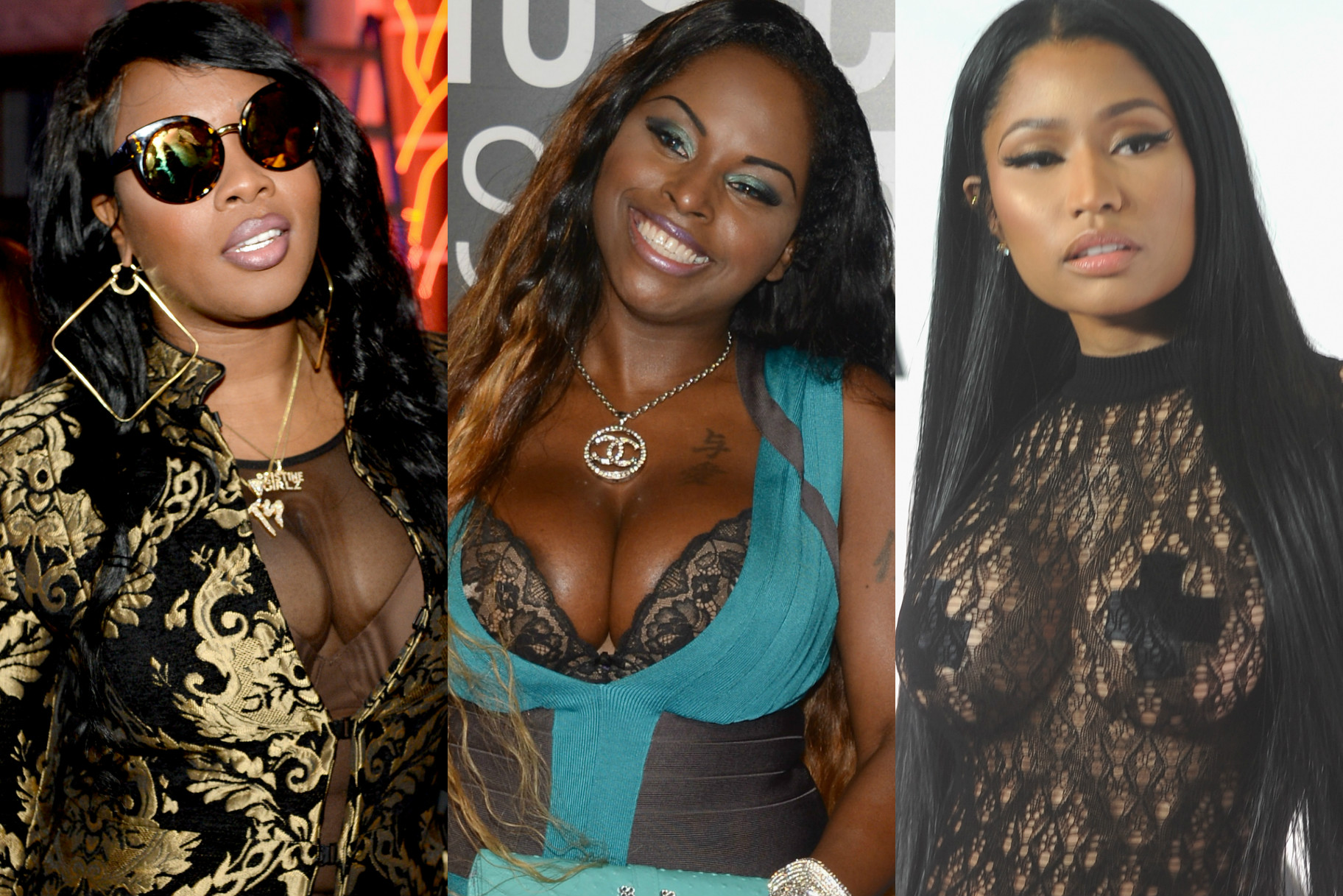 Looks like Foxy Brown done had her baby girl is ready to do what she do best. The Ill NaNa and Remy Ma have been going at it since 2005 and it looks like Foxy is stepping in for Nicki Minaj. She gets it in Jay-Z's classic Take Over beat off The Blueprint album. She tells Remy to thank Mona for making her relevant again with the Love And Hip Hop look. Listen Below as Foxy's brother Mouse Murda gives us a 10 sec clip.
King Combs "90s Baby" Mixtape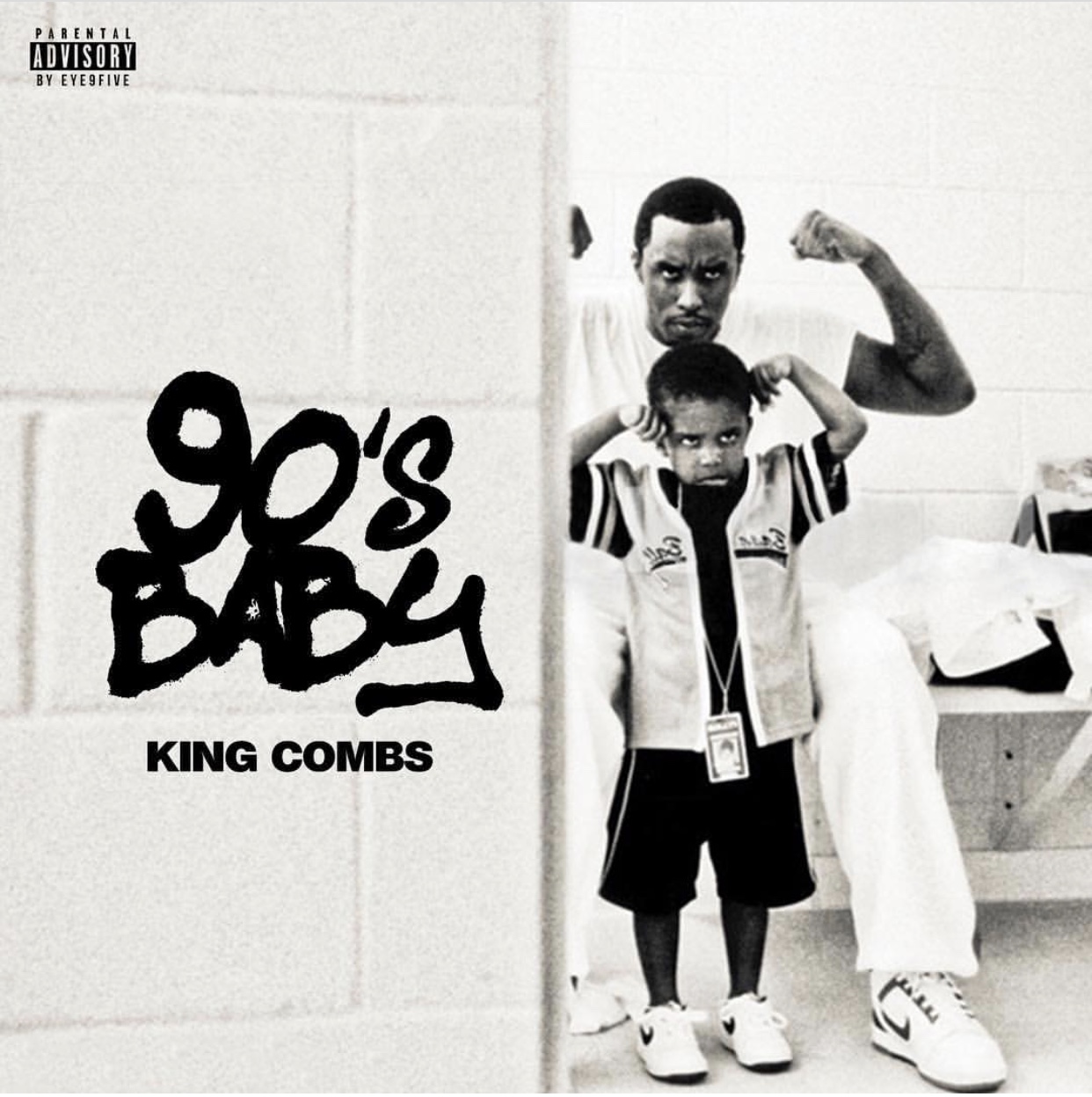 King Combs "90s Baby" Mixtape

Lil Kim & Fabolous Drop New Single "SPICY"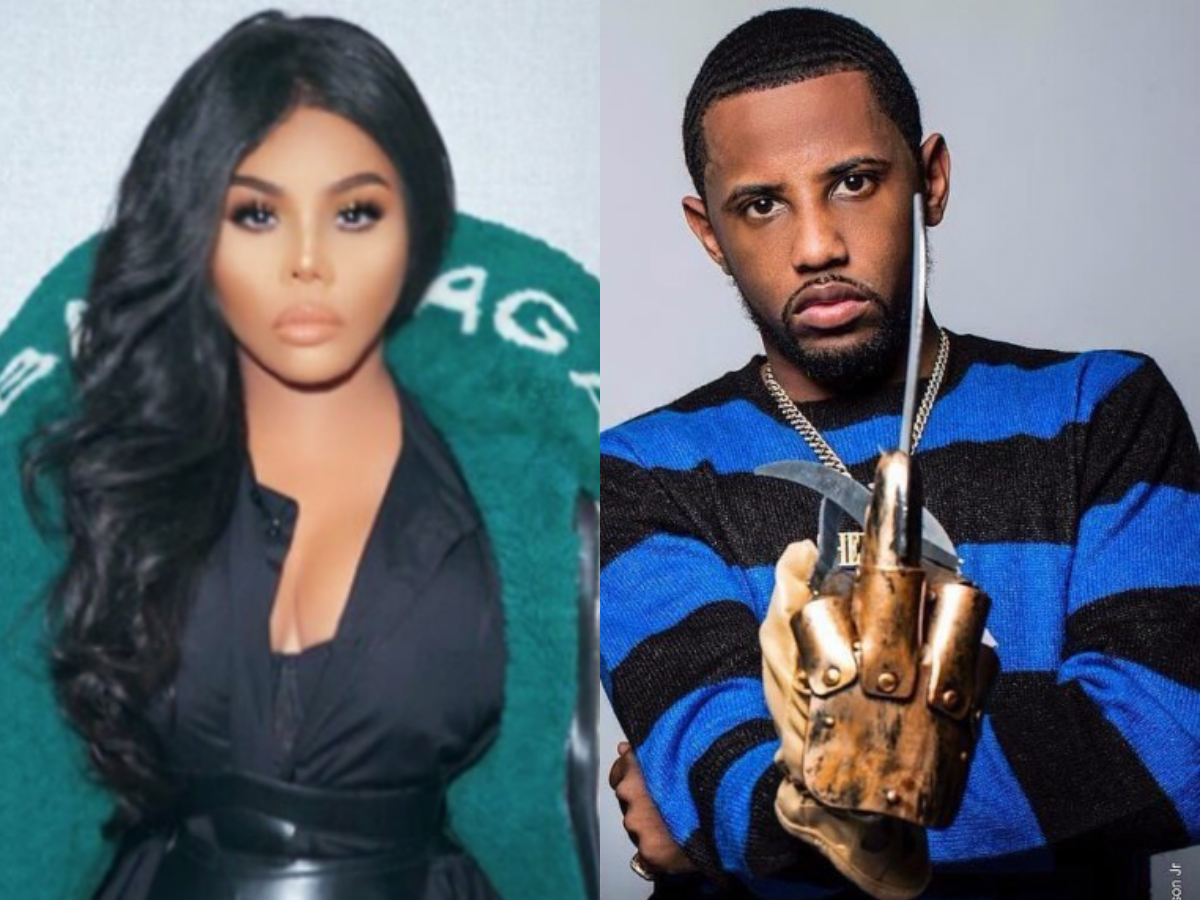 NBC Night Shift- Robert Bailey Jr. Sings!!!!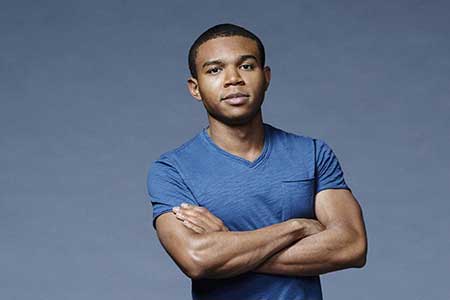 Robert Bailey Jr known from NBC Night Shift sings Life Me Up by Nick Haakim. As you scroll through comments on his Instagram page https://www.instagram.com/iamrobertbailey
A lot of his fans and supporters including me were not aware that he can SANG. Nothing but great feedback. He even mentioned he is working on his own project.
What will Robert Bailey Jr. genre be Gospel or R&B?