Georgia Teacher's Aide Fired After Calling Michelle Obama A Gorilla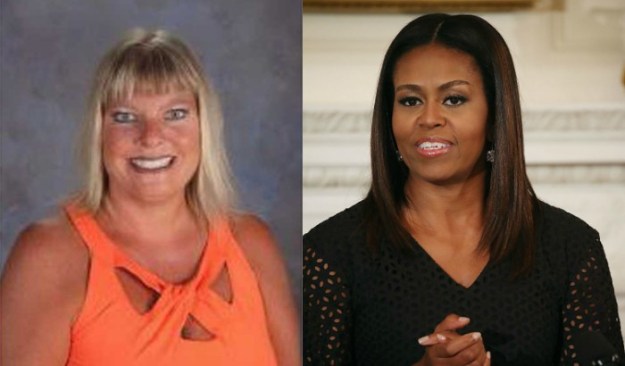 This is pretty hilarious to me considering she isn't easy on the eyes at all and Michelle Obama is a beautiful black woman. A Georgia teacher's aide has been fired after she posted via her Facebook page calling First Lady Michelle Obama a "gorilla" several times.
Jane Allen worked at Chestatee Elementary in Gainesville, northeast of Atlanta. She posted a news article about the First Lady taking vacations and made the horrible comment below.
"This poor Gorilla. How is she going to function in the real world, by not having all of her luxurious vacations paid for anymore."
If that wasn't enough she continued on with her Gorilla comments on an August article about Michelle being one of the most admired women in the world, Allen said, "I admire a gorilla more that I admire her. (Wait I forgot, she is a gorilla)!"
Her Facebook page may have been removed, but the comments had already circulated on social media, by people who questioned weather she should be teaching children after posting such harsh comments about the First Lady.
Monday, October 3rd Allen was fired and Forsyth County Schools released a statement via Facebook.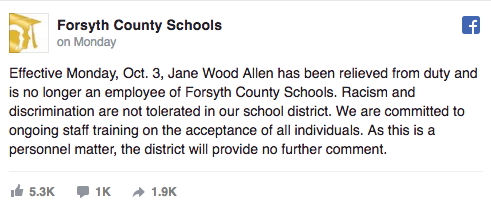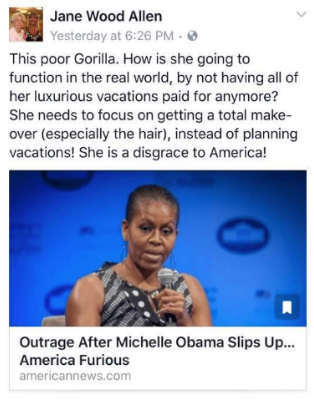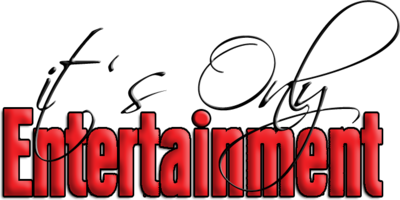 Fake News: Suspect In Custody Was Not Raped In Prison For XXXTentacion Killing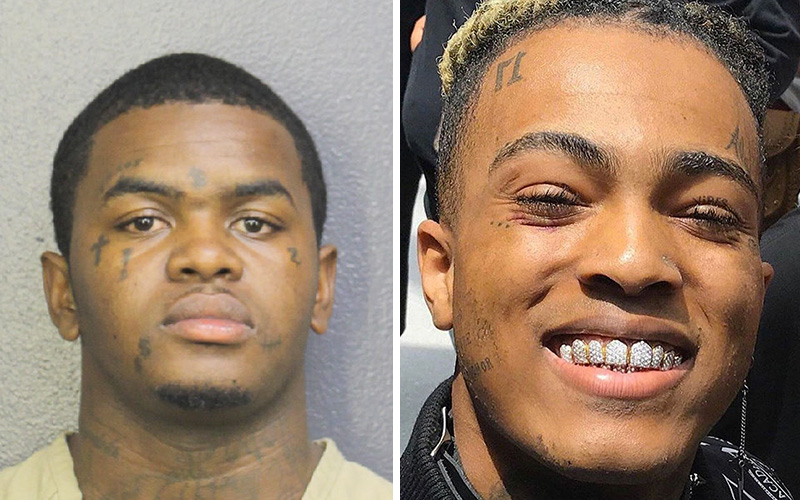 Fans are still coping with the violent death of XXXTentacion and while there is a suspect in custody, many people want to still deliver street justice. Word on the street is the suspect, Dedrick Williams, was raped and assaulted while being held in Broward County Jail and even though some people would find this news satisfying, the information is false.
Apparently an affiliate for the Dade County Jail System claimed that Williams was caught slipping while showering and was attacked "with attempted rape." The affiliate also claimed that the attackers were connected to Florida rapper Kodak Black.
Well according to TMZ,  the Broward County Sheriff's Office's Information Officer, Veda Coleman-Wright says the rumors are "unfounded"… basically fake news.
A piece of info that she did give was that while police are still looking for two other possible suspects, there is a person of interest in the case. 22-year-old Robert Allen, has not been taken into custody but he was allegedly seen at the same motorcycle shop where X was killed.
Hopefully, the culprits are found soon so everyone can have a peace of mind.
Mcdonalds Supports Womens Day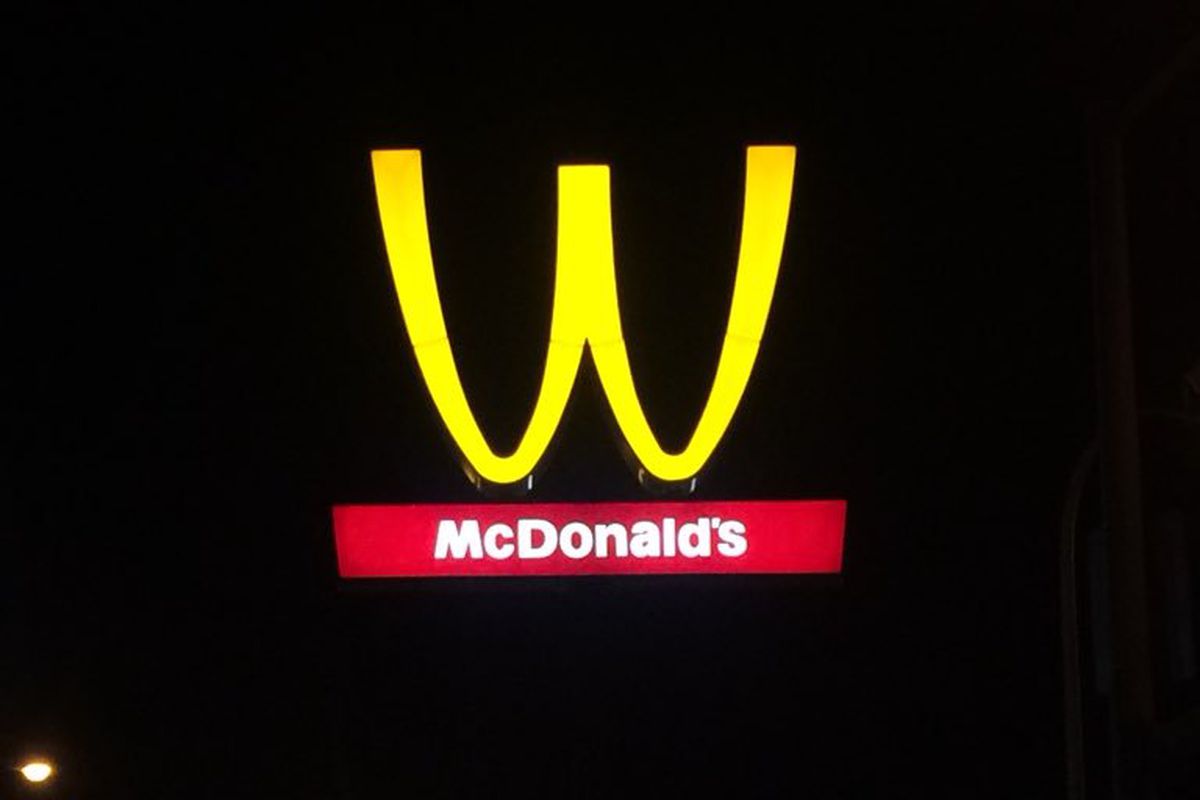 To know that McDonald's is not just known for the Big Macs, Chicken Nuggets, and McFlurries.
To see the M to a W to shout out Women on Women Day sounds like a perfect even more reason to go get that Big Mac with extra Mac Sauce, Large Fries, and $1 Sweet Tea.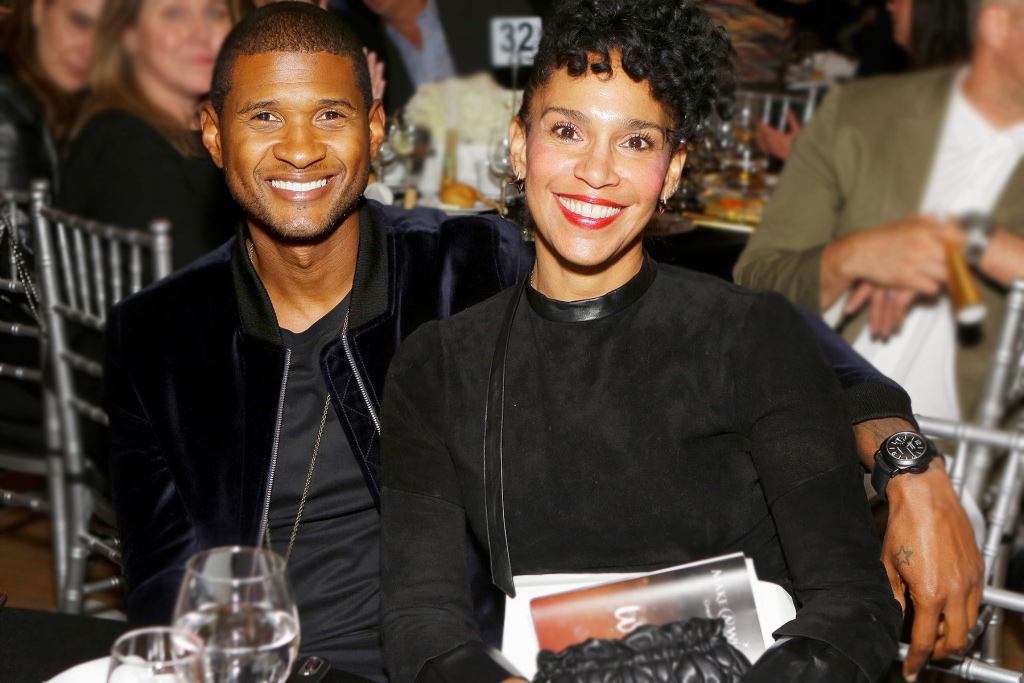 Hey, Hey, Hey Daddy!!!!
Well, Mr. Let It Burn himself has supposedly ended things with his second wife. No one really knows what happened. It came unexpectedly to us all.
We do not know if things will reconcile with the two of them.
Either way, I do honestly wish them both the best and hope they ended on good terms