Golden Krust Founder Commits Suicide In Bronx Factory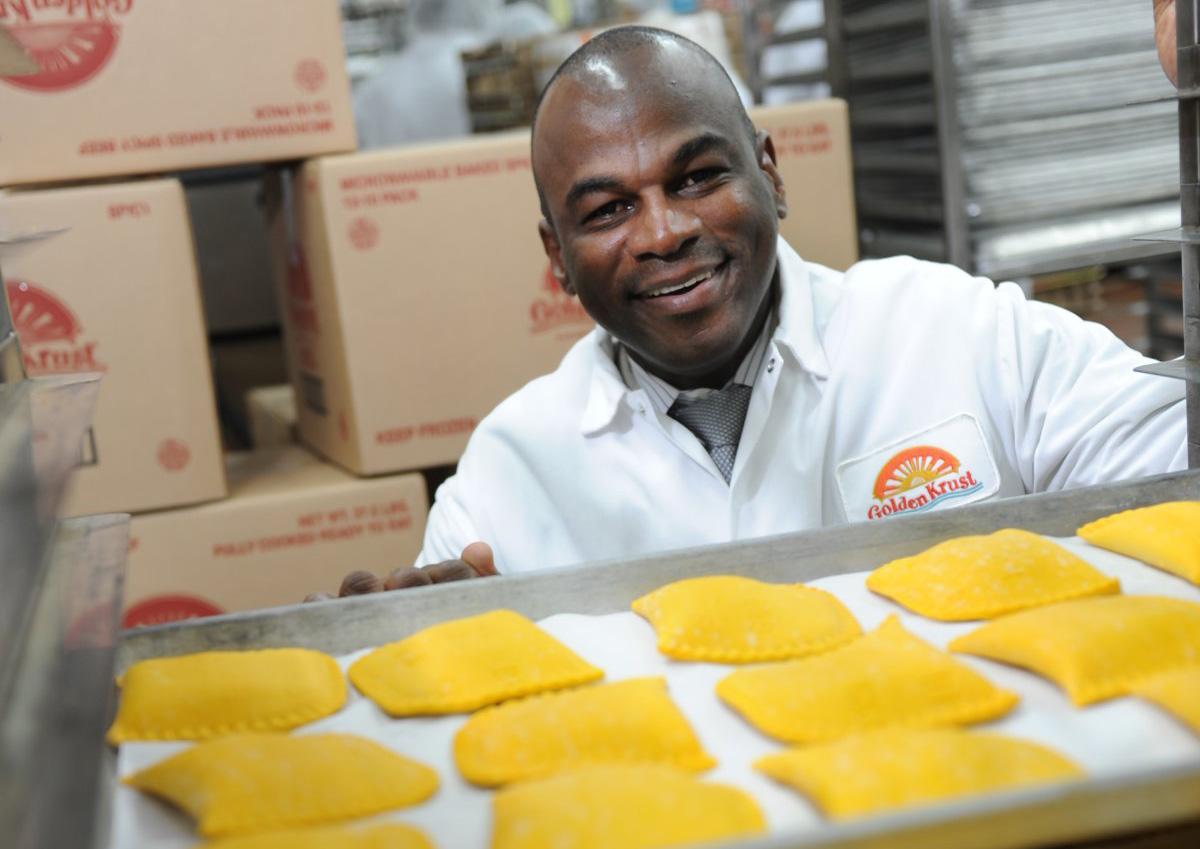 Awww man this is sad news for the family of Lowell Hawthorne, the founder and CEO of Golden Krust. Today, he was found dead in his Bronx factory. It's said that Hawthorne took his own life.
According to Daily News:
The founder and CEO of Golden Krust Caribbean Bakery & Grill killed himself inside his Bronx factory Saturday, police sources said.
Lowell Hawthorne, 57, shot himself inside the Park Ave. building near E. 173rd St. in Claremont about 5:30 p.m., sources said.
More than a dozen current and former employees stood in disbelief outside the factory hours later. Some had tears rolling down their cheeks.
"He was a good boss, humble and a good businessman," said Pete Tee, 27, a former employee.
"He never seemed sad. This is just terrible news right now."
Hawthorne opened the first Golden Krust store on E. Gun Hill Rd. in 1989.
He built the Jamaica beef patty purveyor into a national empire boasting more than 120 restaurants across the U.S.
It also produces more than 50 million patties a year for retail stores and supplies them to about 20,000 outlets, according to The New York Times.
"We believe in the power of the patty," Hawthorne told The Times in May.
Some of his employees said they suspected something was amiss when they spotted his car, a silver Tesla 85D, parked oddly outside the factory. It was left straddling two lanes.
Everald Woods said he loved working under Hawthorne.
"He was a nice boss, a wonderful guy," said Woods, an employee since 2003. "He's the kind of guy you want to work for that long. He takes care of his employees."
Woods said he was stunned to learn that Hawthorne had taken his life.
"I didn't believe the news when I heard it at first," Woods added. "I don't know if the pressure of running the business was too much, but I'm shocked."
Mcdonalds Supports Womens Day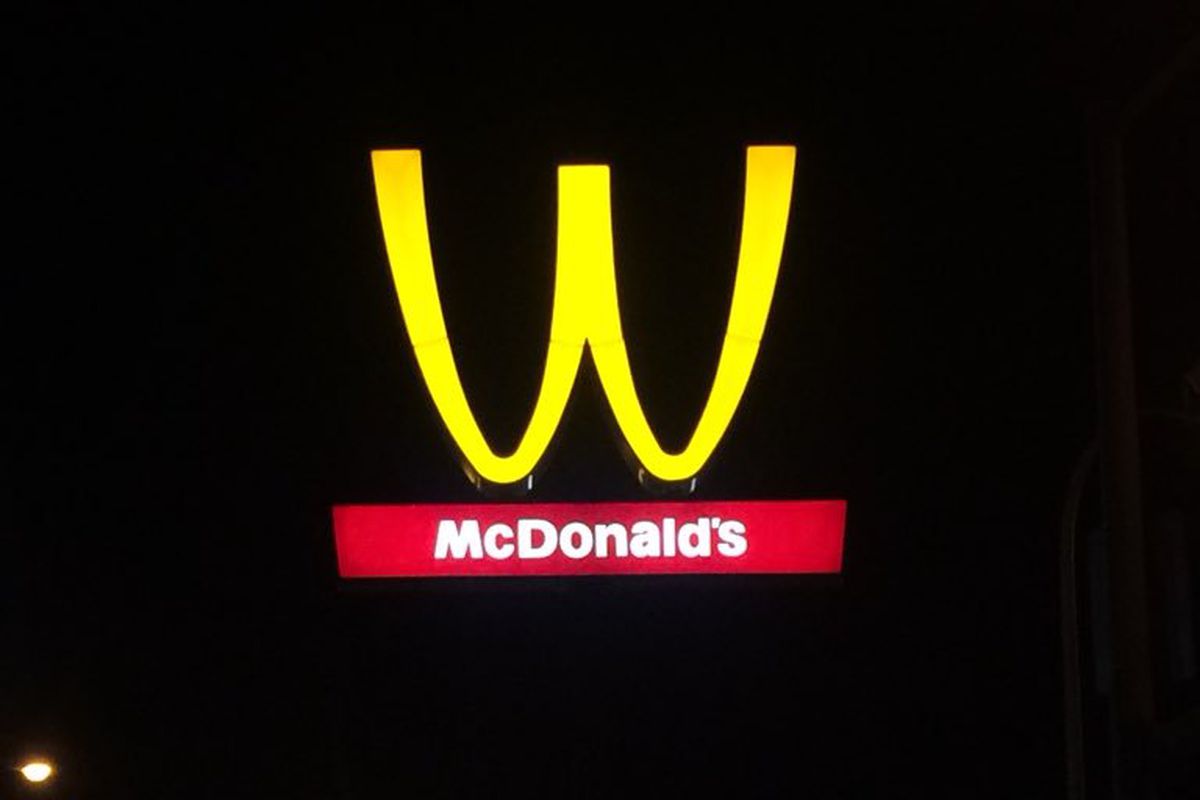 To know that McDonald's is not just known for the Big Macs, Chicken Nuggets, and McFlurries.
To see the M to a W to shout out Women on Women Day sounds like a perfect even more reason to go get that Big Mac with extra Mac Sauce, Large Fries, and $1 Sweet Tea.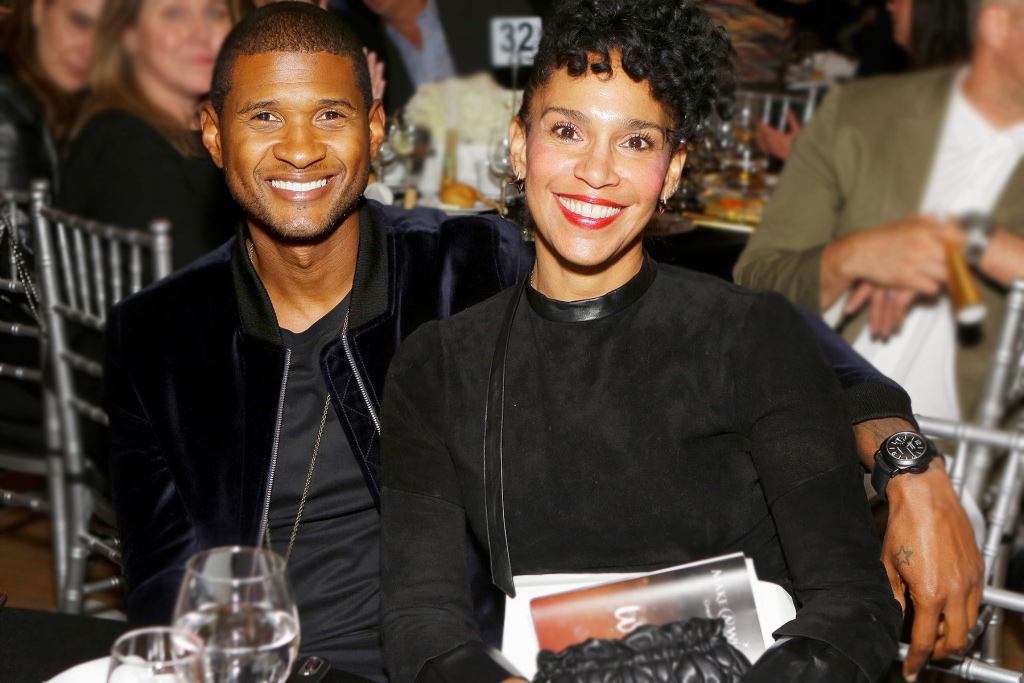 Hey, Hey, Hey Daddy!!!!
Well, Mr. Let It Burn himself has supposedly ended things with his second wife. No one really knows what happened. It came unexpectedly to us all.
We do not know if things will reconcile with the two of them.
Either way, I do honestly wish them both the best and hope they ended on good terms
Black Man In Prison For 23 Years Found Innocent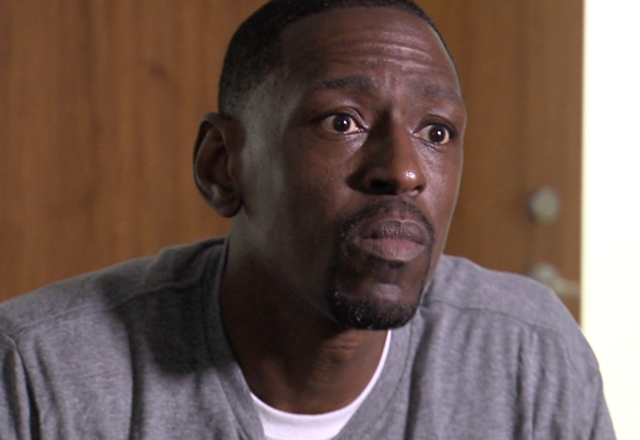 What?!???
We have had so many that have fought for our rights. And here we are years later- this man has done 23 years in prison and was wrongfully accused to find out the state will not compensate him.
When you are found guilty of a crime (even when you know you are innocent ) your life is taken from you. You can not get the time back, family and friends have disowned you, you have no job and no home. O and please do not try to get any of those back when you are released from prison.
The court made a mistake. Mind you your life is in their hands, thank God it wasn't the death penalty there is definitely no coming back from that. SMH
So all he gets now is a pat on the back an apology. The system has to do better.