Joseline Hernandez Release Cardi B Diss "Drag A Bronx Bitch"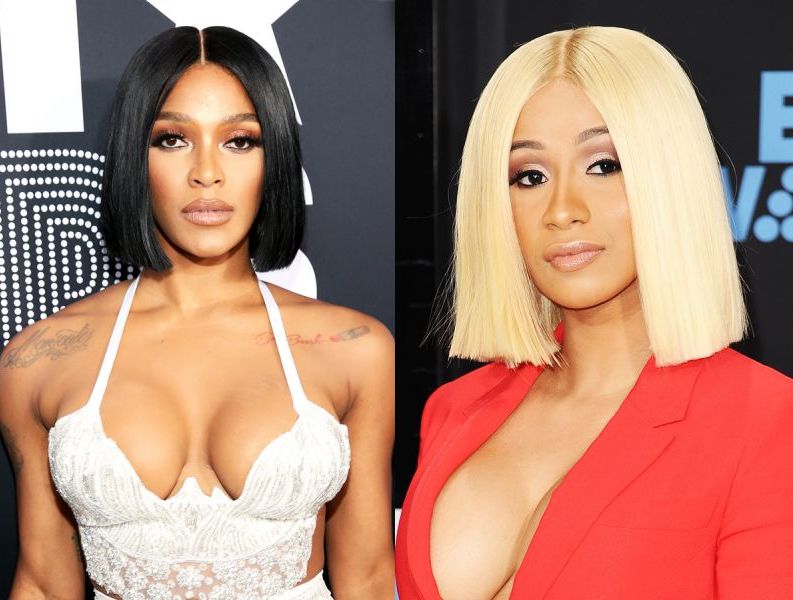 Looks like Joseline Hernandez finally decided to reveal she is actually jealous of Cardi B's success or she just simply wanted the attention. The former Love And Hip Hop Atlanta star recently dropped some new music aimed at Cardi B titled "Hate Me Now" where she goes directly at her saying she will drag a Bronx bitch and questioning Cardi's blood gang affiliation.
Joseline Hernandez – Hate Me Now (Cardi B Diss) 👀👀👀👀 pic.twitter.com/1MPQ3FWRxr

— ғᴇᴍᴀʟᴇ ʀᴀᴘ ʀᴀᴅᴀʀ 💋 (@FemaleRapRadar) November 15, 2017
King Combs "90s Baby" Mixtape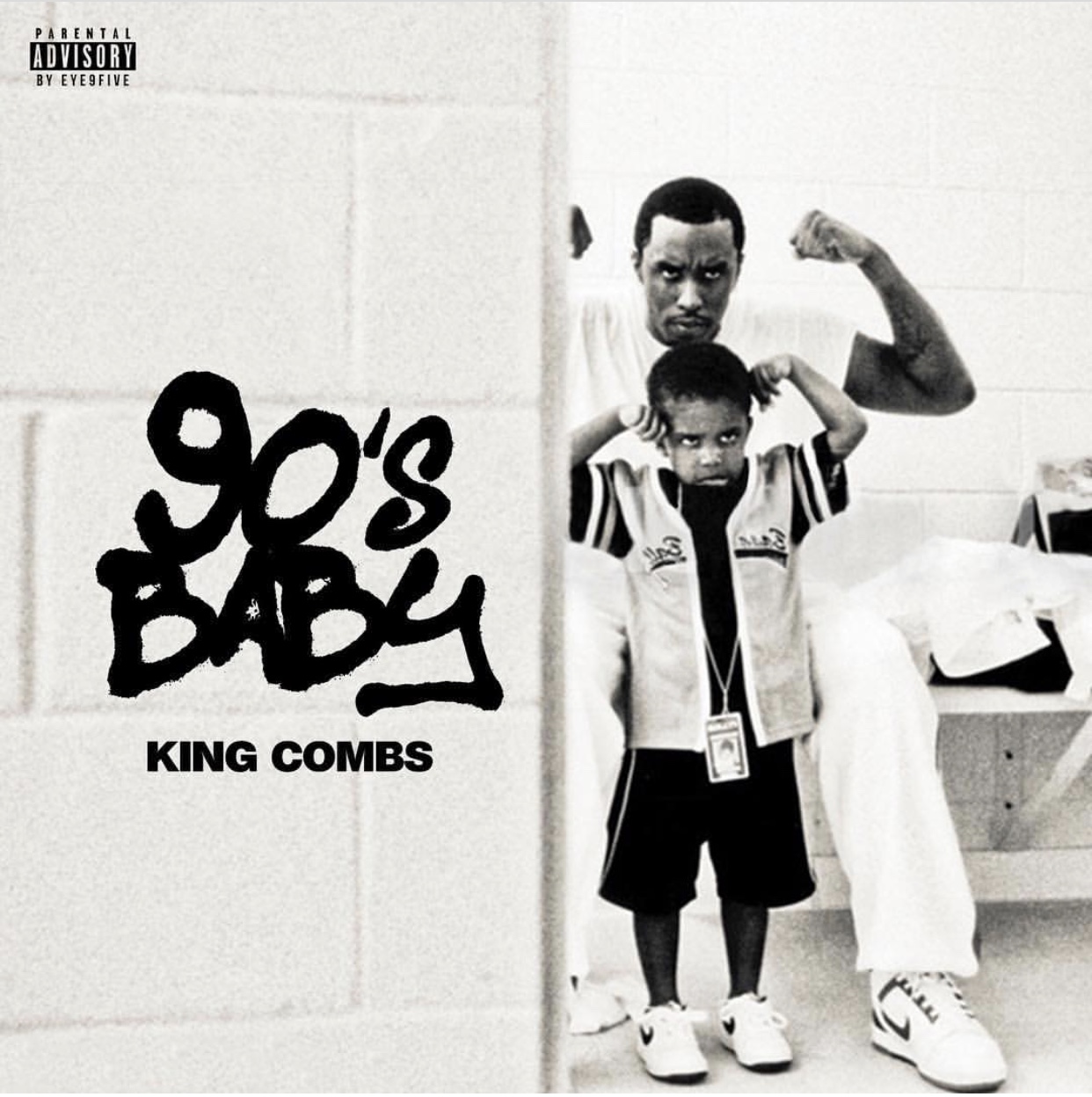 King Combs "90s Baby" Mixtape

Lil Kim & Fabolous Drop New Single "SPICY"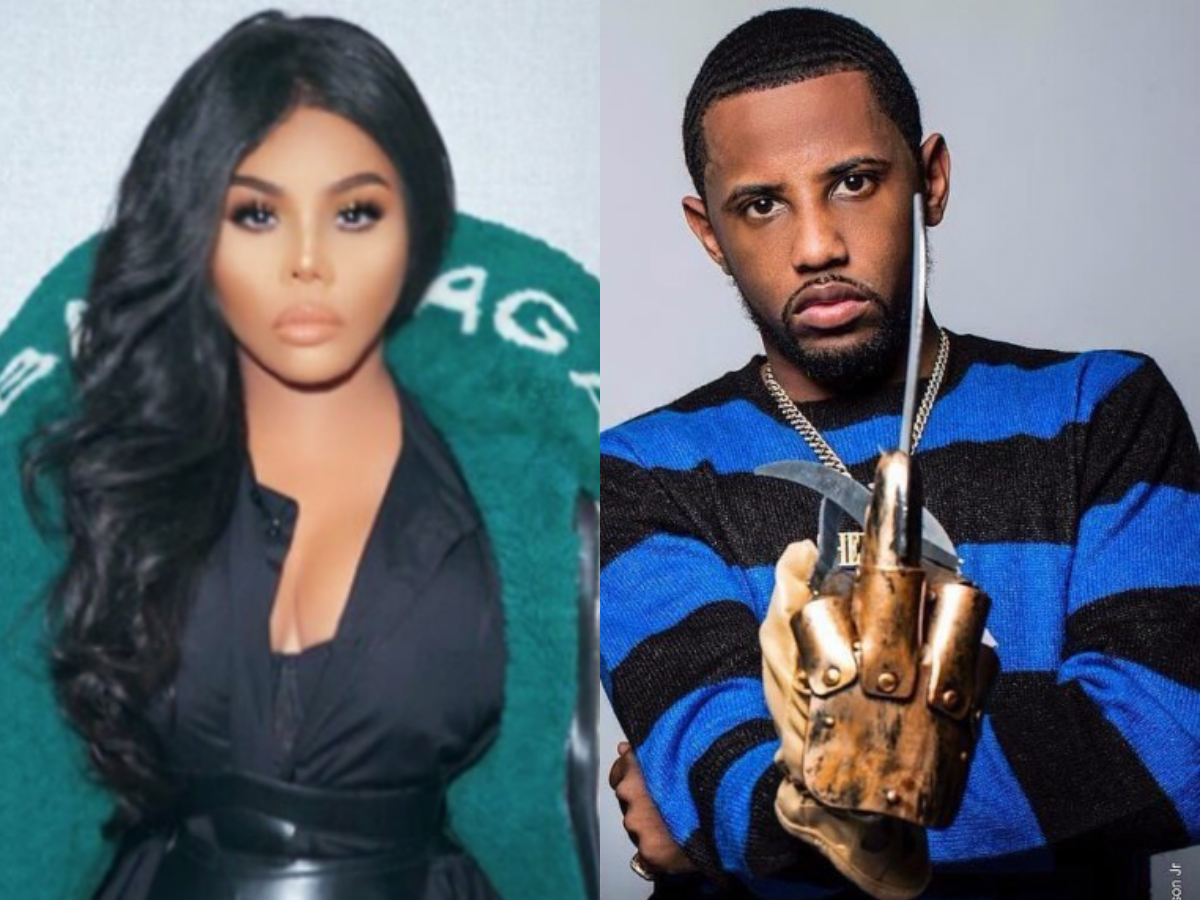 NBC Night Shift- Robert Bailey Jr. Sings!!!!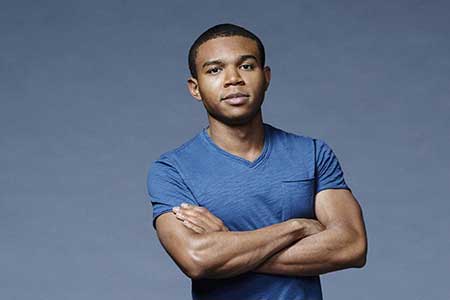 Robert Bailey Jr known from NBC Night Shift sings Life Me Up by Nick Haakim. As you scroll through comments on his Instagram page https://www.instagram.com/iamrobertbailey
A lot of his fans and supporters including me were not aware that he can SANG. Nothing but great feedback. He even mentioned he is working on his own project.
What will Robert Bailey Jr. genre be Gospel or R&B?