Juelz Santana Turns Himself After Being Caught With A Gun And Running From TSA At Newark Airport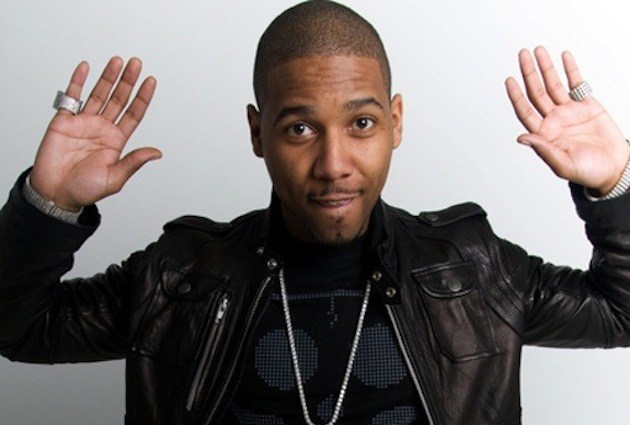 Juelz Santana got himseld into some serious trouble this weekend when he got caught by authorities with a gun at Newark airport. The rapper fled from the airport getting into a cab and leaving his belongings behind. He turned himself in on Sunday.
According to NJ.com:
Rapper Juelz Santana will remain in federal custody pending a preliminary hearing on charges he attempted to carry a handgun aboard a plane leaving from Newark Liberty International Airport, a magistrate judge ruled Monday.
Santana, a Totowa resident whose legal name is Laron James, appeared in court wearing a black long-sleeve T-shirt and sweatpants Monday afternoon, just hours after he was taken into custody by Port Authority police detectives.
When Magistrate Judge Joseph Dickson asked James if he understood his rights, the rapper replied only, "Yes, sir."
In a criminal complaint filed in U.S. District Court, an FBI task force officer wrote that James had been waiting to board a flight from Newark to San Francisco on Friday when security personnel discovered a .38-caliber derringer pistol in his carry-on bag.
When the bag was pulled aside for additional screening, the investigator said, James left the airport without his belongings or identification.
Assistant U.S. Attorney Desiree Latzer said the U.S. Attorney's Office was seeking pre-trial detention for James, who has a 2013 state conviction for drug distribution.
In addition to attempting to bring a firearm on board an aircraft, Latzer said, James is charged with possessing a firearm as a convicted felon.
An assistant federal public defender stood in as James' attorney during his initial appearance, but told the court James — best known for his 2005 single "There It Go (The Whistle Song)" — had retained private criminal defense attorney Brian Neary, who was unable to appear in court Monday afternoon.
"We're gathering his information as quickly as possible to ask the judge to release Mr. James as we wait to review and defend the charges," Neary told NJ Advance Media by phone after the hearing.
Dickson ordered James remanded to the custody of the U.S. Marshals Service pending a preliminary hearing on the charges scheduled for 2 p.m. on March 26.
Mr A-List The Man Responsible For Jump Starting Drake's Baby Mama Sophie's Career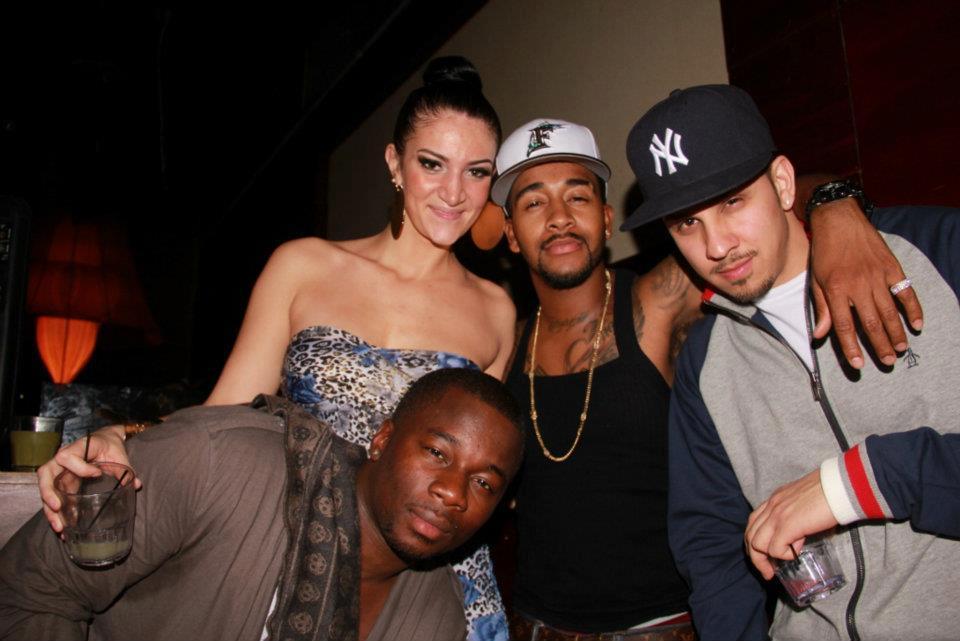 Pusha T may have started the beef with Drake and its looking like he have ended it with "The Story Of Adidon" diss track. The GOOD Music M.C. went for the kill by mentioning Drake's alleged secret baby boy Adonis by former vixen and porn star Sophie aka Rosee Divine. Everyone has been asking me if I had the scoop and that I do have.
Sophie came to America from Paris about 6 or 7 years ago. She met Mr. A List who has been doing marketing and promoting in NYC for years telling him of what a rough time she was having here in the states. You know the come up always starts off with a good sob story. He took Sophie under his wing creating the name Rosee Divine and developing a brand for her. She wasn't your average white girl, she was extremely tall and had one of the biggest asses you ever seen so getting attention would be pretty easy for her. Mr. A List started getting Rosee booked for celebrity parties around NYC which would be the start of her meeting high profile celebrities like Iman Shumpert, Drake, Mack Maine, Joe Budden, Omarion and more.
Mr. A List started taking Rosee to model castings which also included butt naked modeling as I would like to call it. She was featured on World Star Uncut and more. This was the start of Rosee's alleged porn career. It started with a few butt naked solo videos with baby oil and things just begin to get a bit more raunchy from there. Mr. Alist was responsible for getting Rosee casted on MempHitz & Toya Wright's The Real Mistresses of Atlanta as well. Drake's baby mama got her start here in NYC with the help of Mr. A List. There is so much more that I will reveal later this week.
Kelis Reveals That She Divorced Nas Because He Was Physically Abusive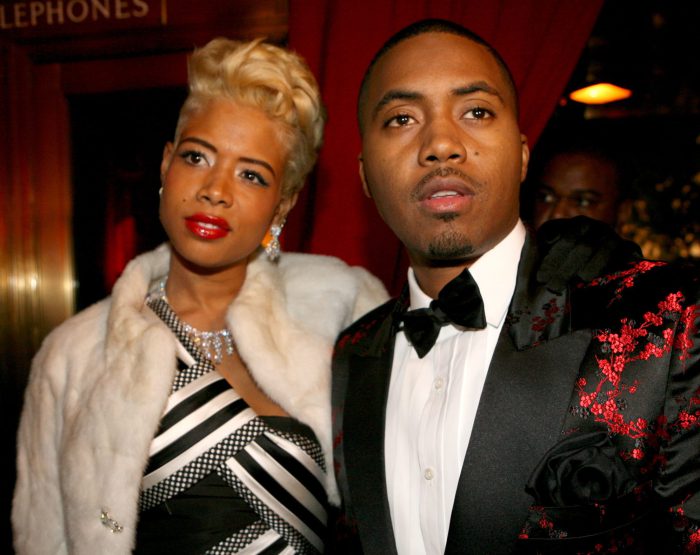 Kelis Reveals That She Divorced Nas Becuase He Was Physically Abusive

Janelle Monáe Comes Out As 'Pansexual.' What Does That Mean?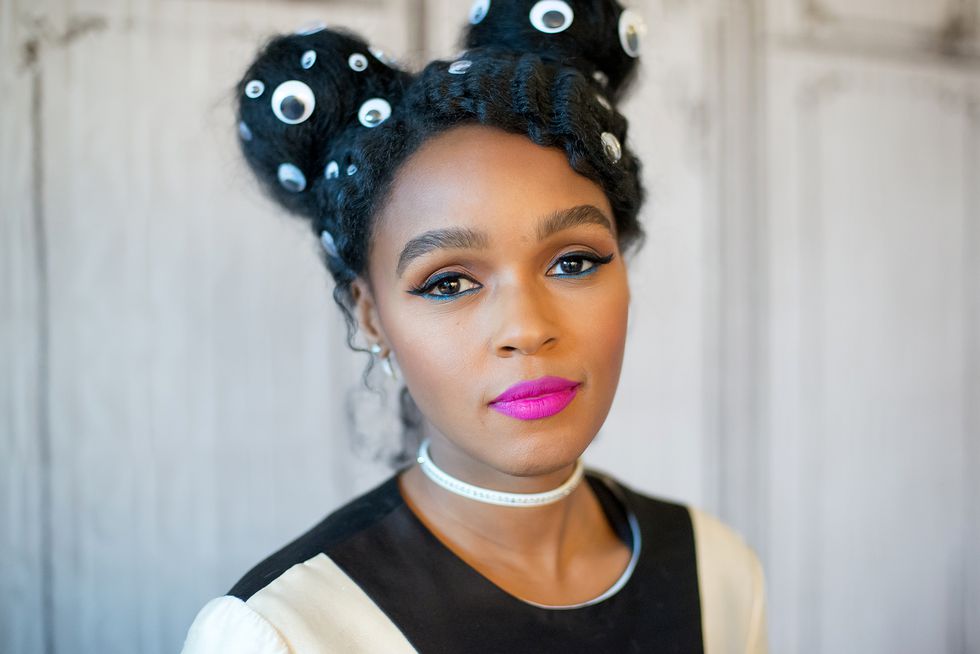 We all have wondered if Janelle Monae was gay or straight over the years and she has now decided to be free and let is all know what the deal is.
According To Washington Post:
In a Rolling Stone cover story, Janelle Monáe came out as "pansexual." After identifying as bisexual, Monáe says that once she read about pansexuality, she realized: " 'Oh, these are things that I identify with too.' I'm open to learning more about who I am."
If this is the first time you've heard this term, let us translate.
GLAAD puts pansexuality under the bisexual umbrella, defining the term as "anyone attracted to people of all genders or sexes, or regardless of sex or gender." Pansexuality is a more expansive label than bisexual, including attraction beyond the male-female gender binary, to include those who are trans, gender-fluid, androgynous, intersex and more.
People define "pansexual" in varying ways. For example, sexologist Carol Queen tells Vogue Magazine that "pansexual people do not desire everybody, they just don't rule a person out because of gender," adding that "there is no exact definition of this term."
Rolling Stone notes that Monáe has long dodged questions about her sexuality, saying "I only date androids" and characterizing herself as "sexually liberated" rather than slapping a label on her sexuality. But deeper clues are present in her music, she says. "If you listen to my albums, it's there," Monáe adds, citing "Mushrooms & Roses" and "Q.U.E.E.N.," which mention affection for a character named "Mary."
Monáe isn't the first celebrity to come out as pansexual; Jazz Jennings, Angel Haze, Laci Green and Miley Cyrus also identify as pansexual. For example, rapper Haze defines pansexual as "just want[ing] love. To have a connection with anyone you can find it with," regardless of gender.
In Rolling Stone, Monáe doesn't define what pansexuality means to her but says that she wants to be a role model for anyone struggling with their sexuality. "I want young girls, young boys, nonbinary, gay, straight, queer people who are having a hard time dealing with their sexuality, dealing with feeling ostracized or bullied for just being their unique selves, to know that I see you," she says. "This album is for you. Be proud."