Khalid ft. 6Lack & Ty Dolla $ign "OTW" [VIDEO]
Khalid ft. 6Lack & Ty Dolla $ign "OTW" [VIDEO]

King Combs Pay Homage To Biggie In "Love You Better" ft. Chris Brown Video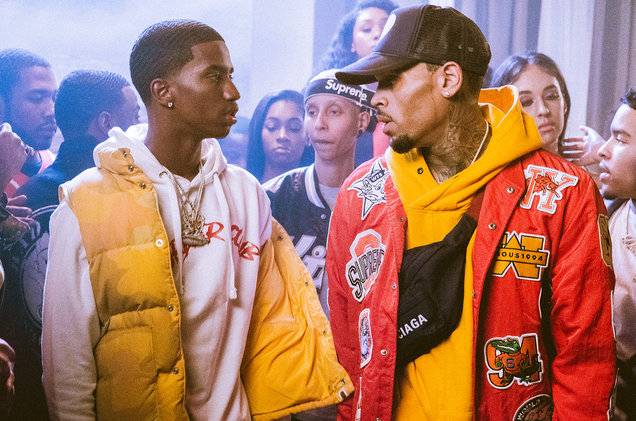 King Combs Pay Homage To Biggie In "Love You Better" ft. Chris Brown video. Now I still want to be in The Notorious BIG "One More Chance" Video. Let's be honest it's still one of the beat hip hop videos ever made to this day.
King Combs and Chris Brown remade the classic for today's generation and it's almost just as classic. Check it our below.
Ciara "Level Up" Is A Comeback For Sure!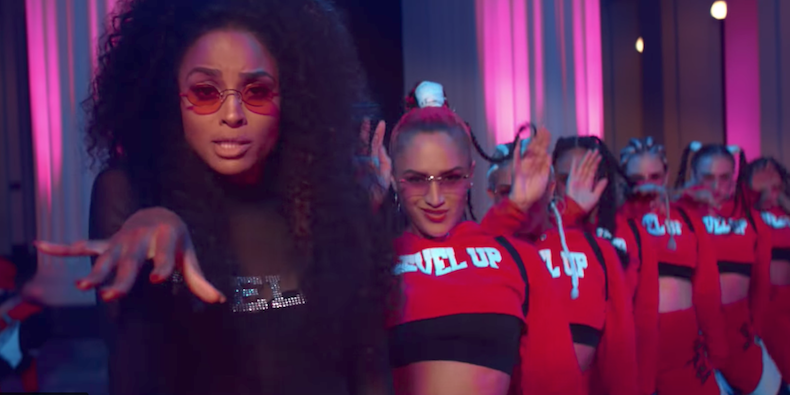 Ciara not playing up in this these streets. Level Up is beyond hot if you ask me. It's what we've been waiting for from CiCi. She teams up with Parrish Goebel and Request Dance Crew and the girls get busy. Ciara def need to take these girls on tour as her dancers.
Lil' Kim "Spicy" ft. Fabolous [VIDEO]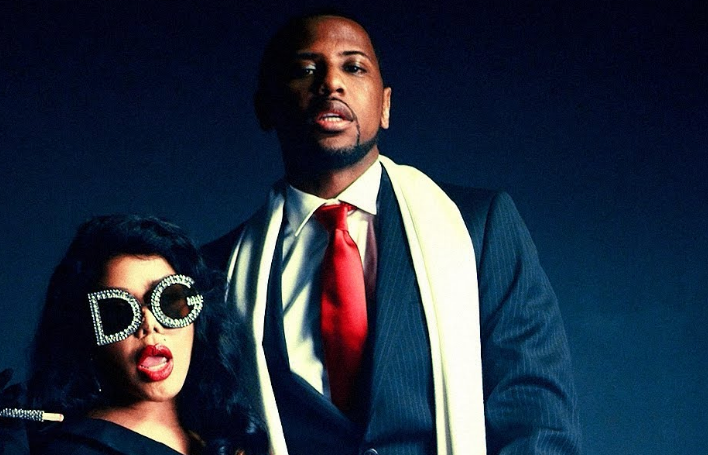 Lil' Kim "Spicy" ft. Fabolous [VIDEO]