Lebron James Hired Investigator To Prove Mom's Rapper Husband Was Cheating, Husband Says Lebron Cheats On Savannah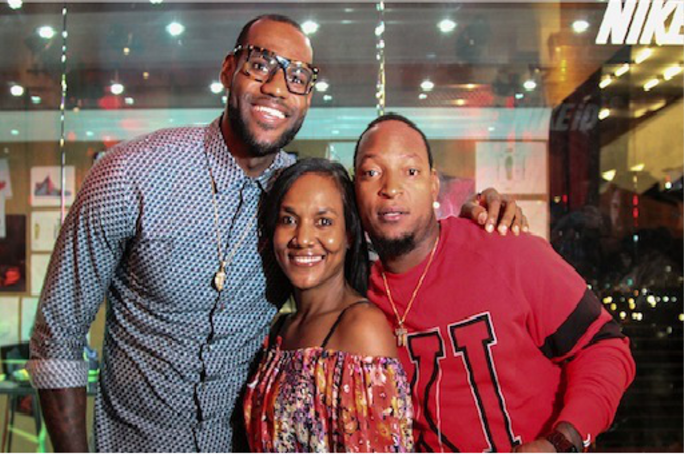 It's like the scandal and drama will not end this week. In case many of you didn't know, Lebron's mom Gloria dates real young and she likes to turn up. She married 35 year old rapper husband Da Real Lambo. Lambo has been living the life on Lebron's dime from private jets to yachts. Lebron has been pretending things are all good between the two but I think we all know Lebron probably don't want his mom dating some rapper dude.
Well, he hired a private investigator to follow the rapper around and found out he was cheating on Gloria. She ended up leaving Lambo because of it and now there is drama on Instagram. Lambo decided to post a video threatening to put Lebron on blast for cheating on his wife. He claims Lebron is the real dirty one and the problem in the family.
Check out the photos and video below!