Mariah Carey Had Gastric Sleeve Surgery, After Being Body Shamed!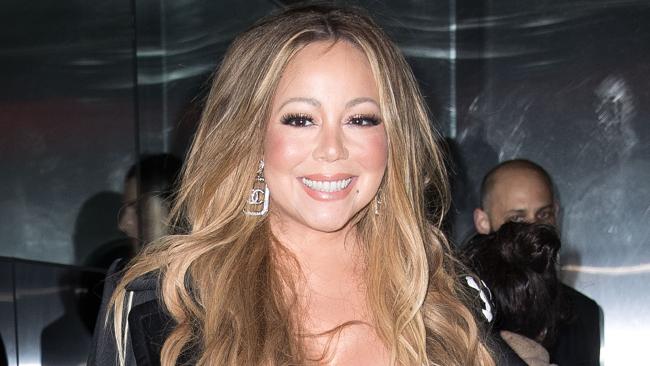 Mariah Carey has undergone gastric sleeve surgery. According to reports, the singer made the decision after being body-shamed. She was unable to handle the harsh critiques since her weight gain. The procedure took place in Beverly Hills by one of the country's best surgeons.
Sources say:
"Mariah has always been proud of her curves, but this summer, as her Caesars Palace residency came to a close, and then she went on tour with Lionel Richie, she noticed it became harder to dance, and she was getting a lot more criticism online from body shamers."
Reports also reveal that the cause of her weight gain is due to "late-night eating and cocktails after shows with current boyfriend and back-up dancer Bryan Tanaka."
Since the surgery, she's already seeing results and is feeling much better.