Mase "Rap Rushmore" ft. Diddy & DJ Khaled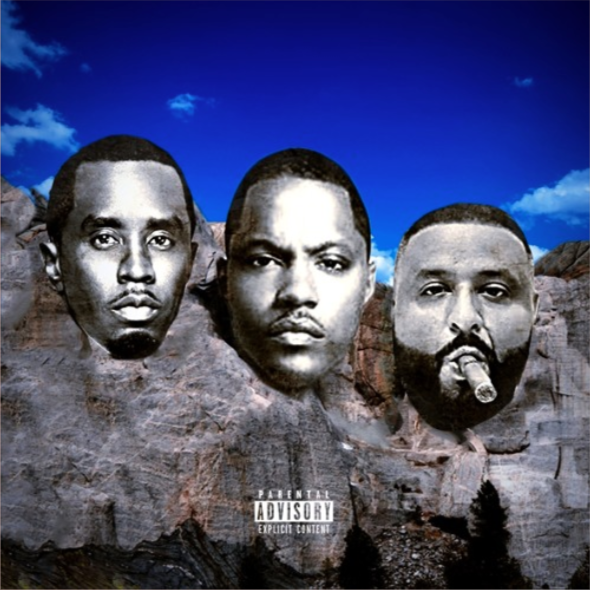 Mase is back with a new single after the release of his "Oracle" Cam'ron diss record. The critics crowed Mase the winner in his 20 year battle with Cam and now he's back with a new single. Mase taps Diddy and DJ Khaled for "Rap Rushmore." Take a listen below.
King Combs "90s Baby" Mixtape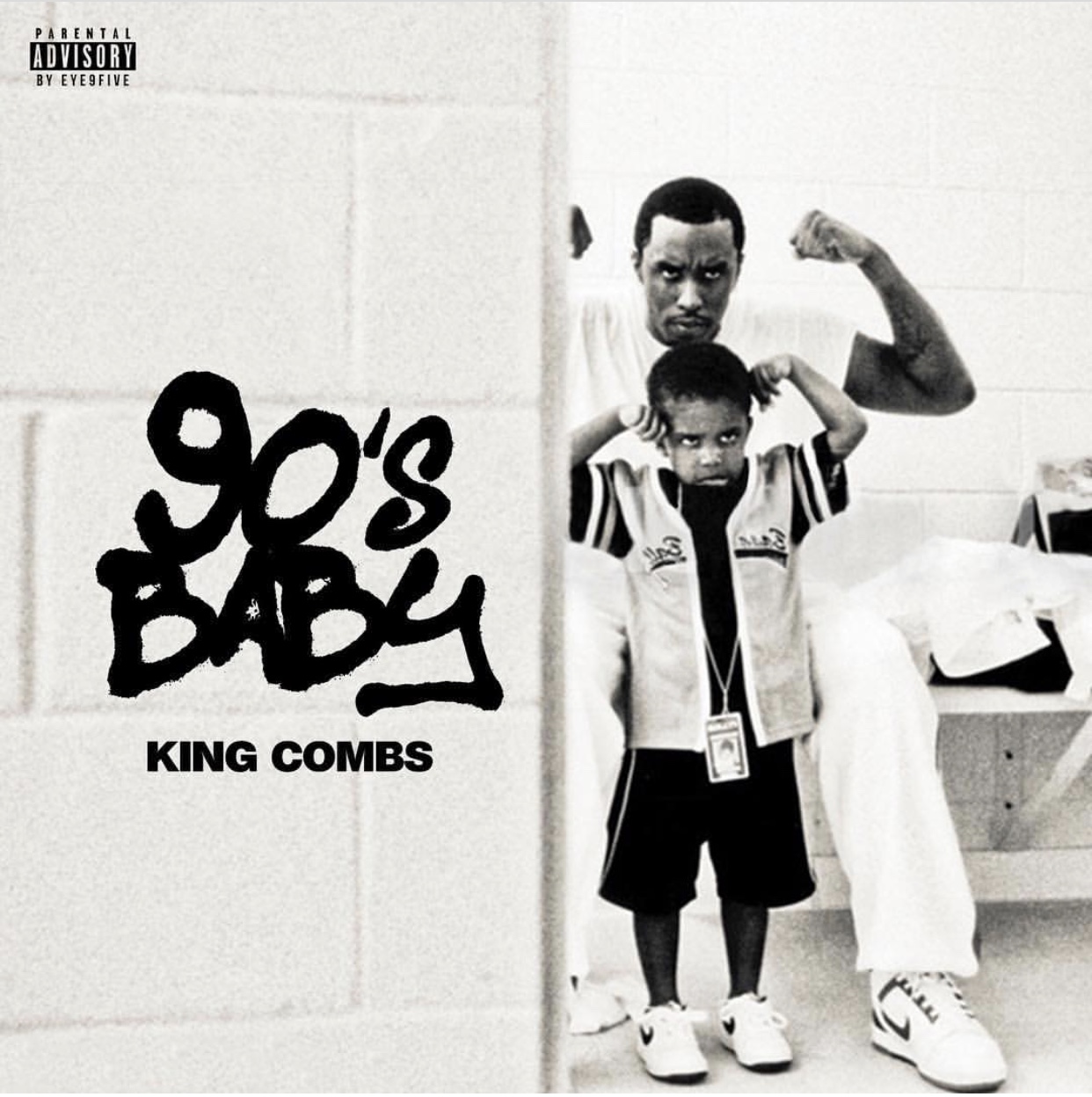 King Combs "90s Baby" Mixtape

Lil Kim & Fabolous Drop New Single "SPICY"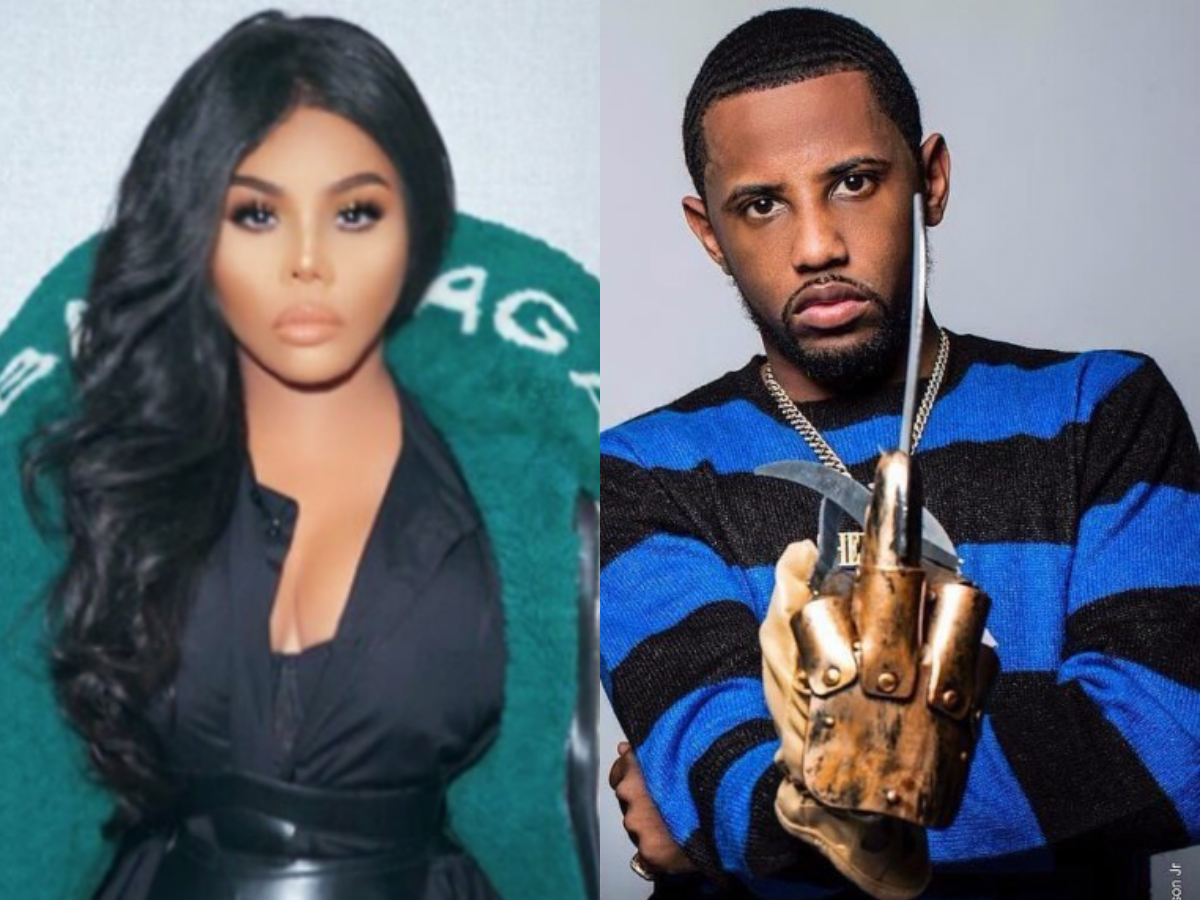 NBC Night Shift- Robert Bailey Jr. Sings!!!!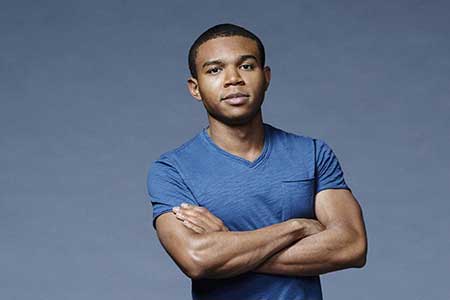 Robert Bailey Jr known from NBC Night Shift sings Life Me Up by Nick Haakim. As you scroll through comments on his Instagram page https://www.instagram.com/iamrobertbailey
A lot of his fans and supporters including me were not aware that he can SANG. Nothing but great feedback. He even mentioned he is working on his own project.
What will Robert Bailey Jr. genre be Gospel or R&B?