Melyssa Ford In Serious Condition After Being Involved In A Bad Car Wreck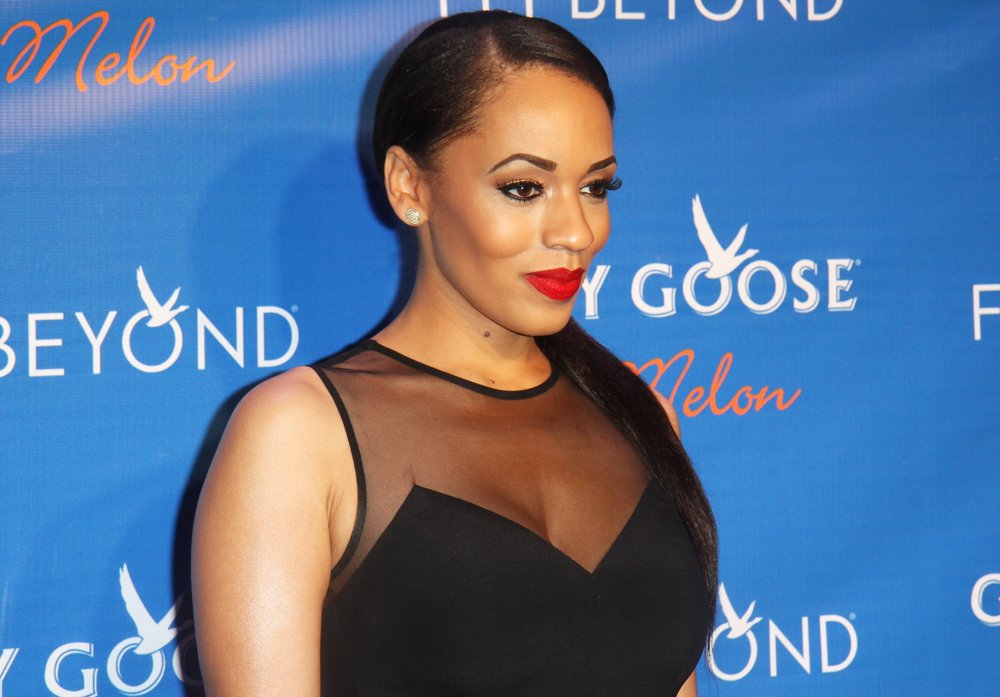 Prayers are going up for model Melyssa Ford as it was reported that she was involved in a bad accident in Los Angeles. According to her close friend and actress Claudia Jordan, Melyssa was clipped by another driver while driving on the Ventura Freeway causing her Jeep to flip multiple times.
Reports say the Ford suffered from a fractured skull amongst other serious injuries.
Praying for a speedy recovery!
Written by Debra Oh @The_Ebony_Issue
Cardi B Respond To Offset Getting Arrested For Gun Possession
Yesterday, TMZ reported that Offset was pulled over for a traffic stop and police found a gun in the vehicle. Offset was arrested and reports claim he could face a lot of jail time for violating his probation.
Offset is home and according to Cardi B he isn't on probation. She posted the response via her Instagram stories.
Check it out below.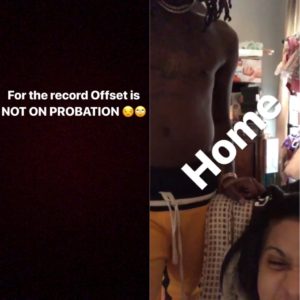 Offset Arrested In Georgia For Possession Of A Gun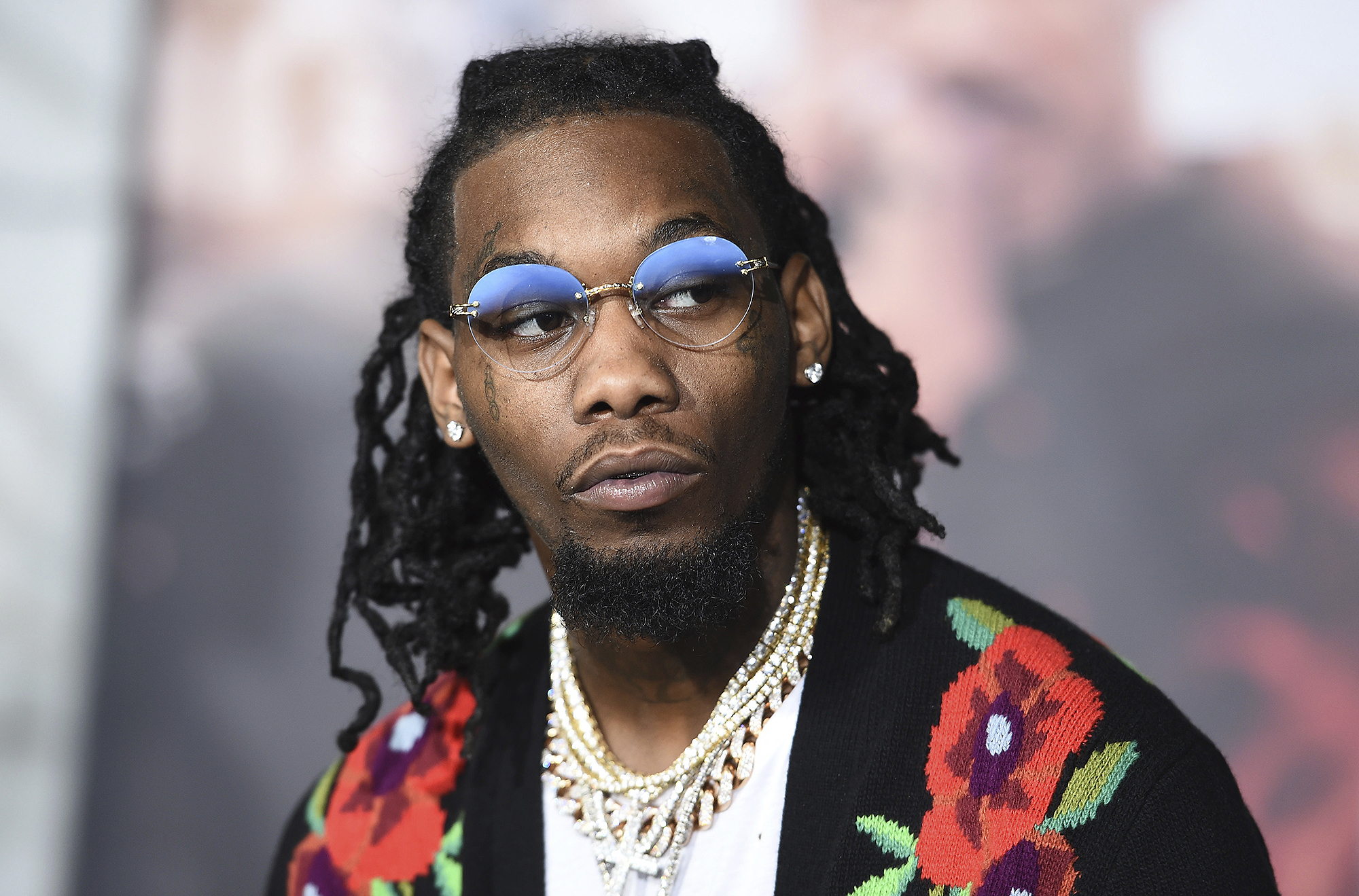 Today, Offset was pulled over by the police in Georgia and a gun was found in his vehicle. ⠀⠀⠀⠀⠀⠀⠀⠀⠀
Kulture's dad was pulled over just outside of Atlanta for having tinted windows. However, officers found a gun as they approached the vehicle. This is a direct violation of Offset's probation. He is a convicted felon so this could not turn out good for he rapper. ⠀⠀⠀⠀⠀⠀⠀⠀⠀⠀⠀⠀⠀⠀
Cardi B or Kulture was not present during the traffic stop.⠀
⠀⠀⠀⠀⠀⠀⠀⠀⠀
Stay tuned for more details.
Snoop Dogg Expose Celina Powell For "Clout Chasers" Show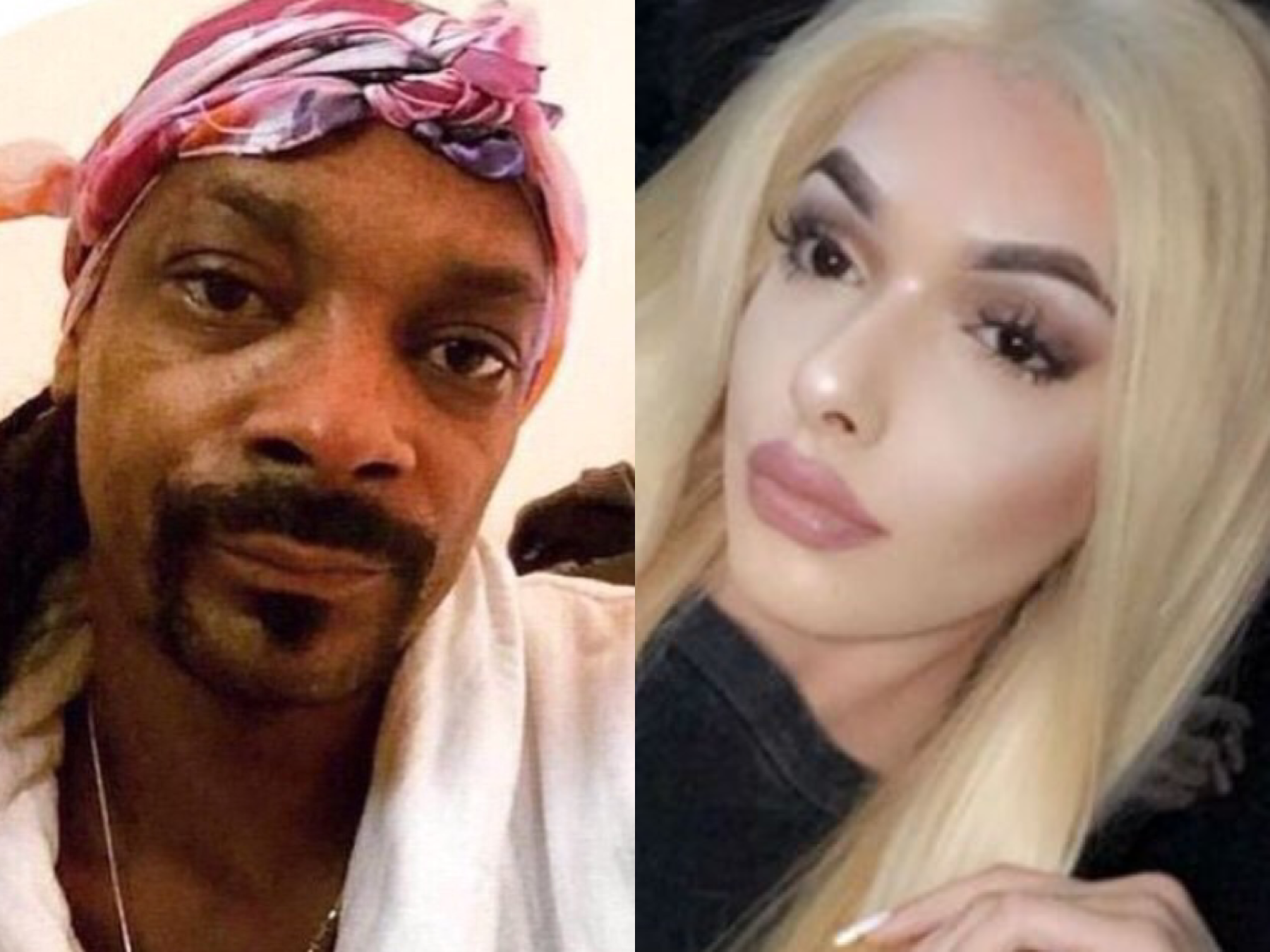 The gotcha gotcha is on us this time around. Snoop Dogg has been on blast with claims of cheating on his wife with Celina Powell. However, it was all a setup for his new show "Clout Chasers" exposing the frauds of the industry. Check out the clip below.