Migos Quavo and Karrueche Tran Dating?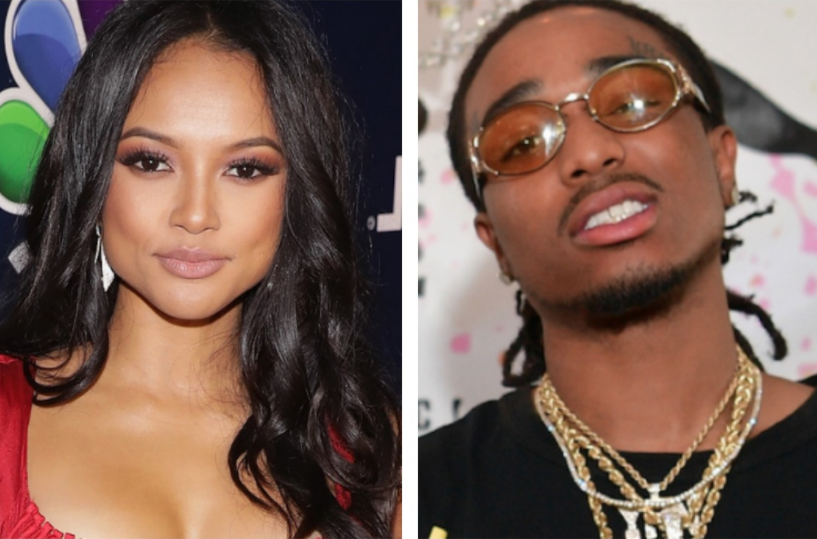 Uh Oh! Will Chris Brown have to go into stalker mode again? Word on the internet curb is that Quavo of Migos and Karrueche Tran are dating. The rumors begin to fly after they were spotted leaving a Migos concert together at Gulf Coast Spring Fest in Biloxi this past Saturday. TMZ spotted the two together backstage, and leaving together alone in a vehicle. Now we all know how people like to get the sparks flying to create a fire and these two could be just friends. I mean Chris Brown isn't outside telling Quavo to cash him outside for the fade so we will just wait and see for anymore sightings of these two getting close.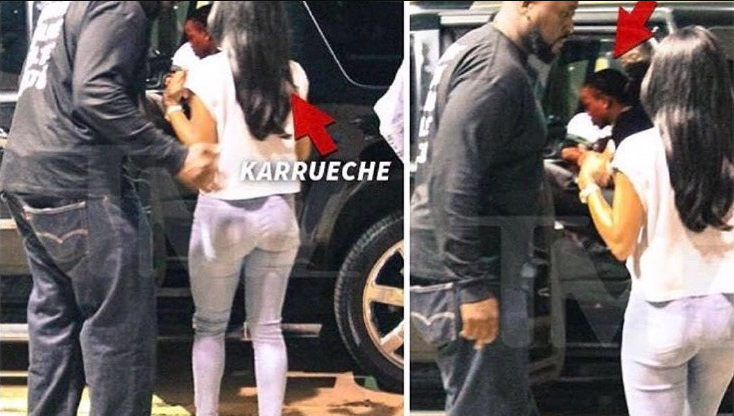 Teairra Mari Put On Blast By Akbar's Wife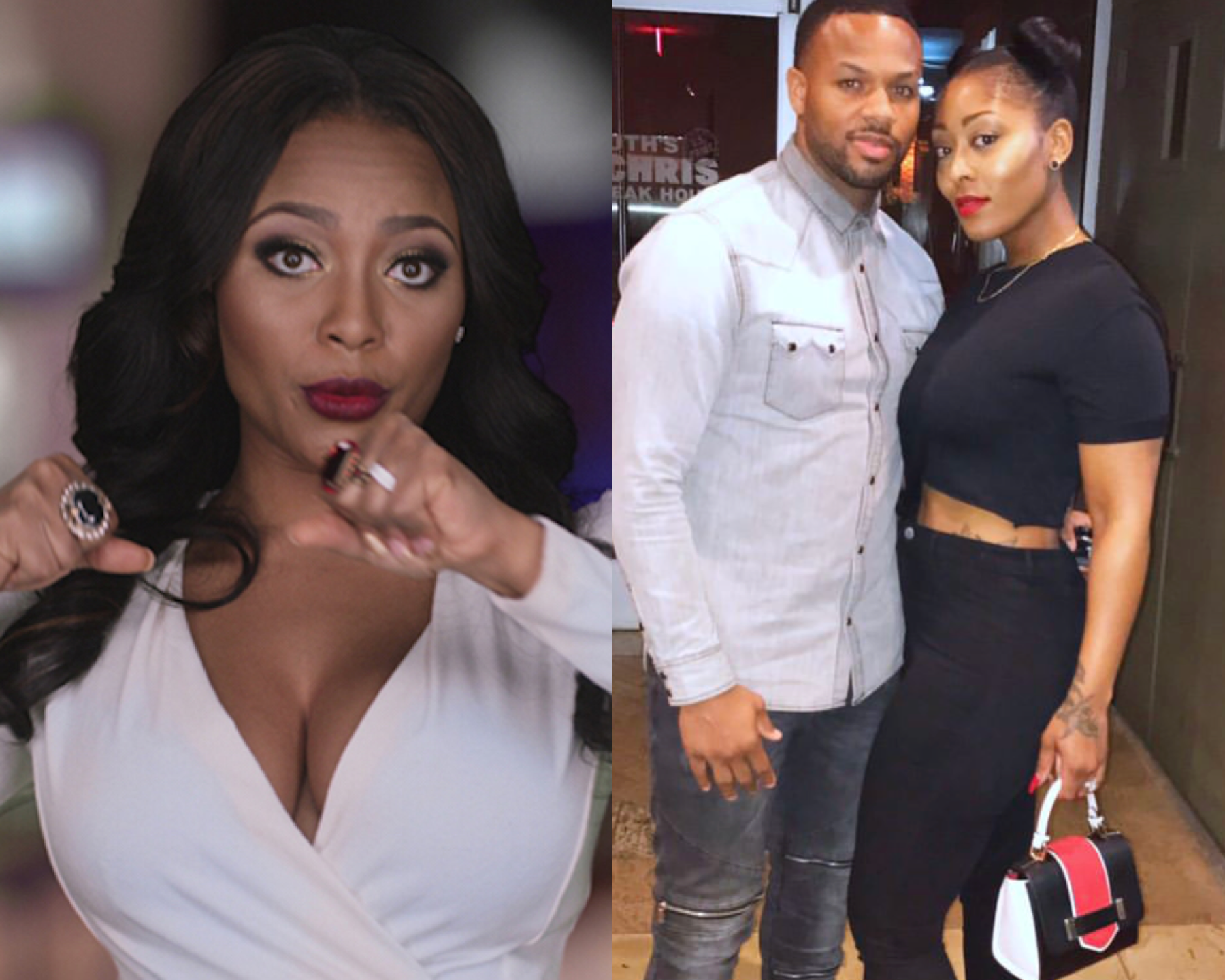 Yup! And it don't stop. Last week Teairra Mari was the talk on the internet curb when a sex tape and nude photos was posted on her Instagram. She later blamed her boyfriend Akbar for releasing the content. It was announced today that Teairra is taking legal action by getting Lisa Bloom a lawyer who's been an advocate for females in entertainment that has been a victim of revenge porn. Teairra is suing Akbar and 50 Cent for posting the videos and photos. However, she is still in a relationship with Akbar so it's not making sense.
We got several DMs about Akbar being married. Those reports are true because his wife has been putting Teairra on blast via Instagram. Looks like Teairra made a trip to Dallas to see Akbar and his wife had a spy taking videos and pics.
Check out the screenshots and video below.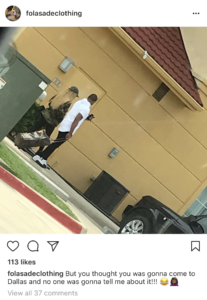 Cardi B "Be Careful" Originally Belong To Rapper Pardison Fontaine Or Did He Write It?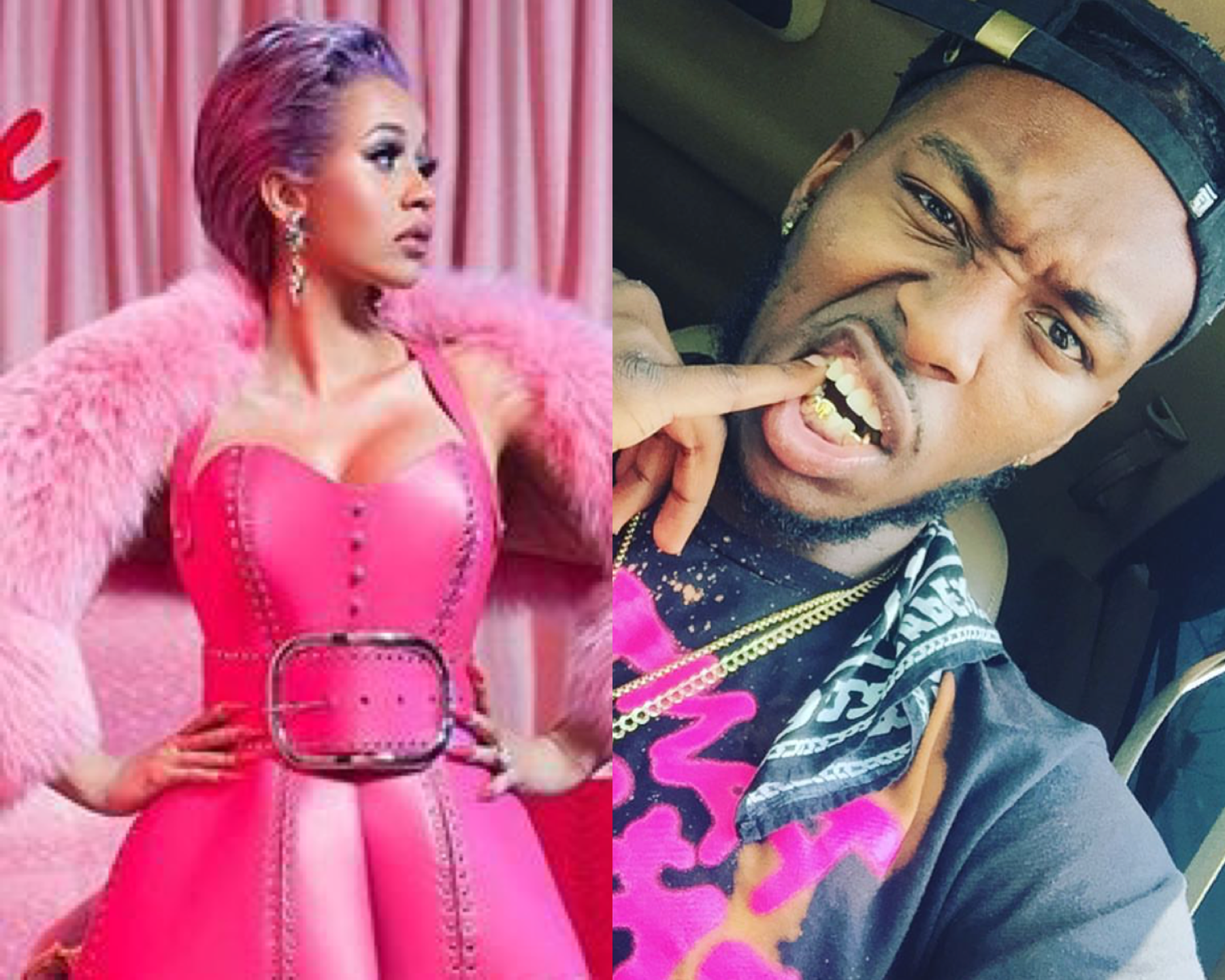 Cardi B dropped her new single "Be Careful" at 12 midnight and it's been receiving mixed reviews. Some say it's hot cuz it's about love and break ups. However, some say it's trash and that her flow is weak and it sounds like it was rushed.
Now we all know it was said that Cardi B didn't write Bodak Yellow. The writer is Poporazzi Po who many says it's true he indeed penned the hit that help take Cardi's career to the height its at now. Well I stumbled upon something else about her "Be Careful" single.
I found a clip on IG of an artist by name of Pardison Fontaine (@lifeofthepardi) with the spitting the demo of  "Be Careful" below. So the question is did he write the song or give it to her. He is also associated with Atlantic Records. Let's just hope he gets his credit for it because Poparazzi PO didn't get his proper what's due or maybe he got a hush check.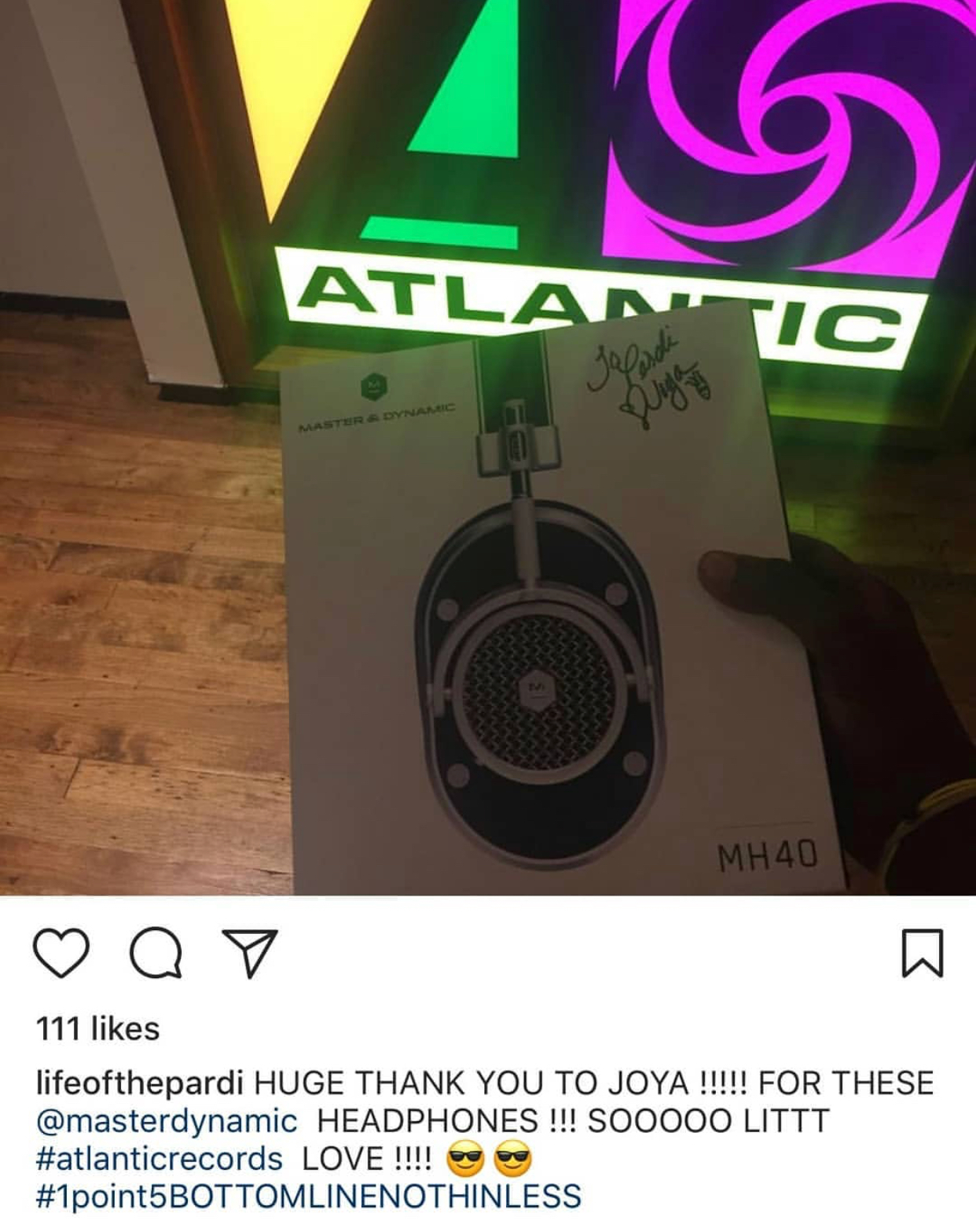 Fabolous Punched Emily B in The Face Seven Times Knocking Her Two Front Teeth Out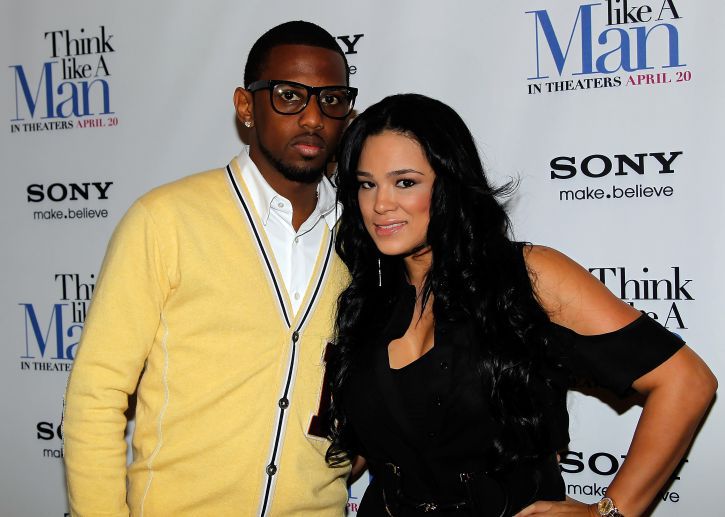 Wait a min. Just wanted to make sure I was reading the headline I typed right. Yup! That's what it says, Fabolous punched Emily B in the face seven times knocking her two front teeth out.
According to NorthJersey.com:
Court documents show the alleged crime stemmed from an earlier incident on March 7, when Jackson while in Los Angeles on a business trip "became enraged" when he found out via Instagram the victim was also in Los Angeles.
According to an affidavit of probable cause, while on a flight back from Los Angeles, the victim told police that Jackson, 40, said via text he wanted to hit her in the head with a baseball bat and that he would kill her but he "did not want to go out like that." The victim told police she was scared because of the March 7 incident. The victim was later punched by Jackson seven times in the face "causing severe damage to her two front teeth." She ended up losing her two front teeth, according to court documents.
Because of the incident, "the victim called her father to remove two handguns from the residence due to her fear that they may be used against her," according to the affidavit. When Jackson arrived at the Kenwood Street residence, he confronted the victim, her brother, and father, but then went to the upstairs of the residence looking for the handguns which had been removed.
"When he could not locate the guns, the defendant left the house, but not before informing the victim, her father and her brother that he had a bullet for them," according to court documents.