NBA Warriors visit African Amerian Museum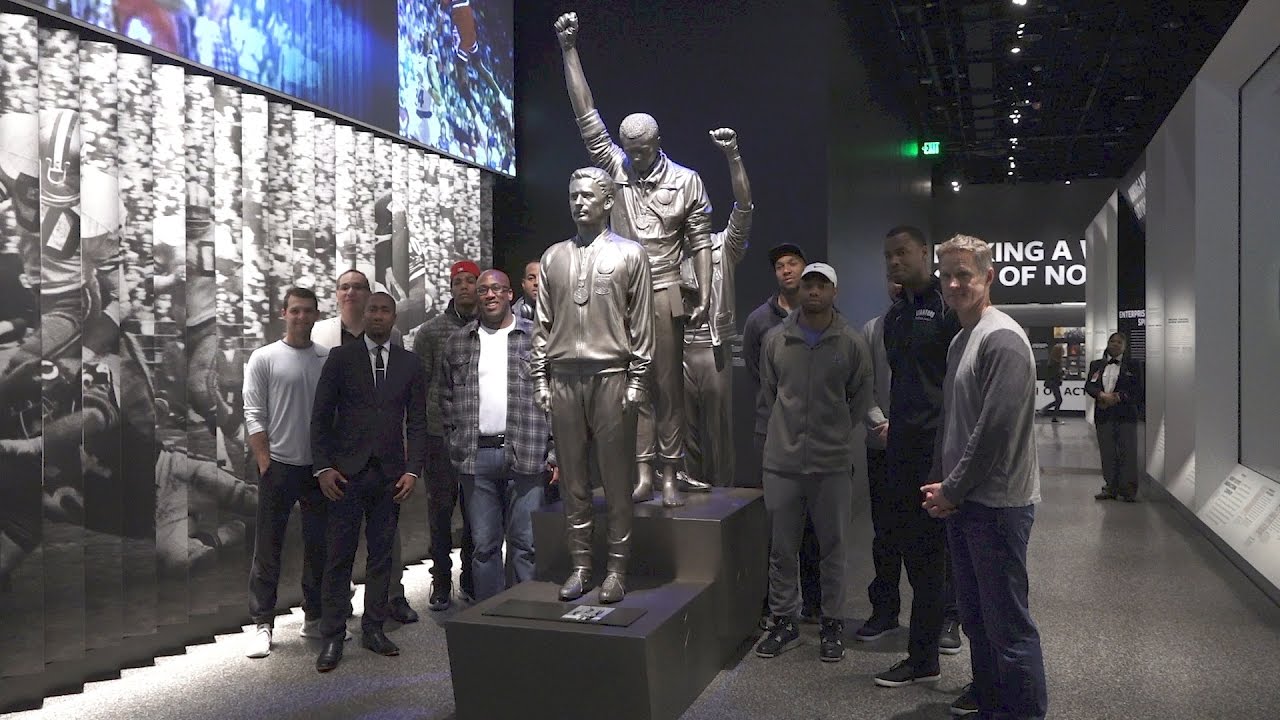 There is nothing more rewarding to see as a young black woman than an NBA team that sticks together an makes a statement without saying a word. It is extremely refreshing to be able to point out something positive.
The Warriors visited the African American History Museum instead of visiting the White House. But can you honestly blame them? It's not like Obama is still in office.
Kudos to the Warriors and congrats to the students who had the chance to be apart of it.
Mcdonalds Supports Womens Day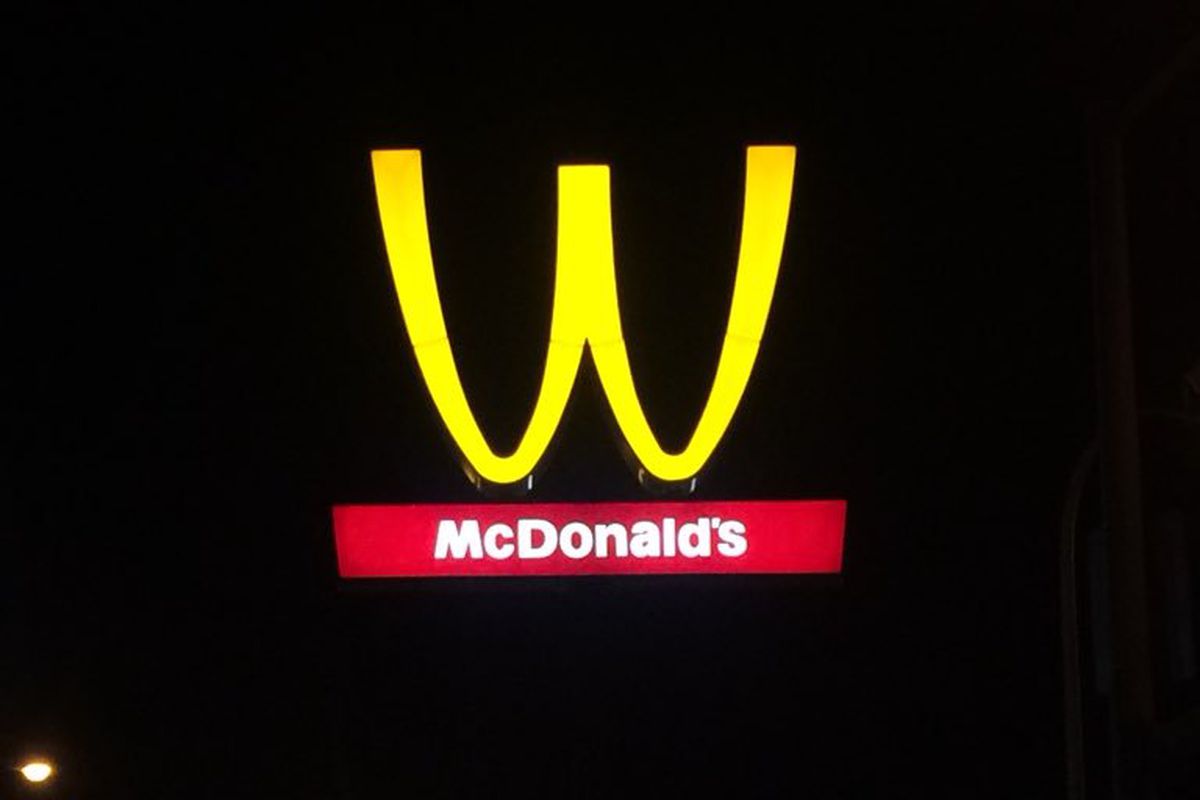 To know that McDonald's is not just known for the Big Macs, Chicken Nuggets, and McFlurries.
To see the M to a W to shout out Women on Women Day sounds like a perfect even more reason to go get that Big Mac with extra Mac Sauce, Large Fries, and $1 Sweet Tea.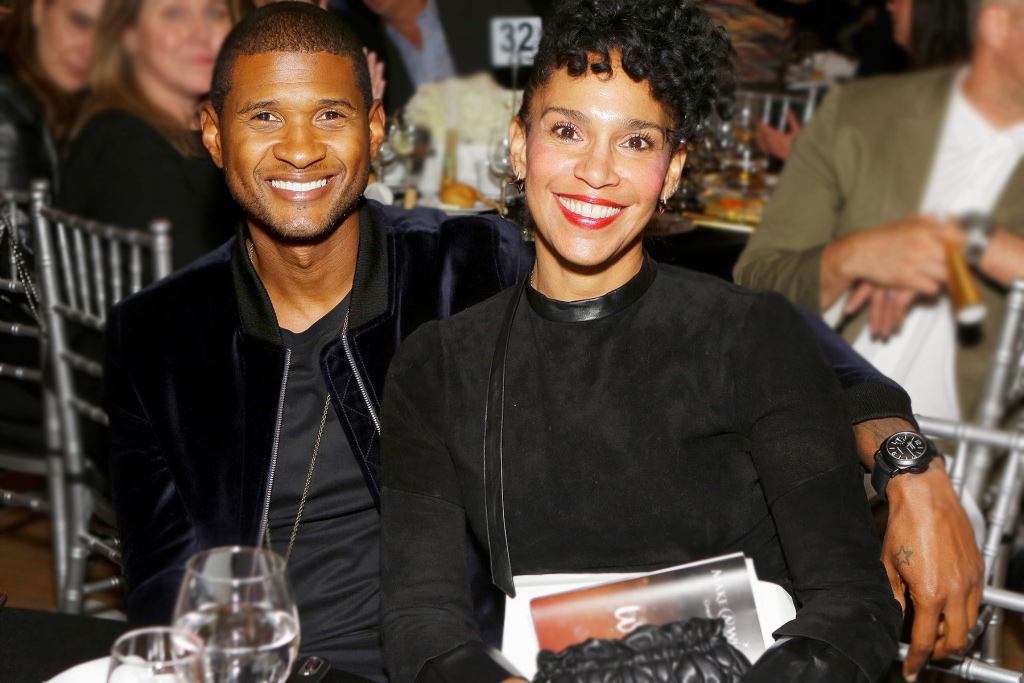 Hey, Hey, Hey Daddy!!!!
Well, Mr. Let It Burn himself has supposedly ended things with his second wife. No one really knows what happened. It came unexpectedly to us all.
We do not know if things will reconcile with the two of them.
Either way, I do honestly wish them both the best and hope they ended on good terms
Black Man In Prison For 23 Years Found Innocent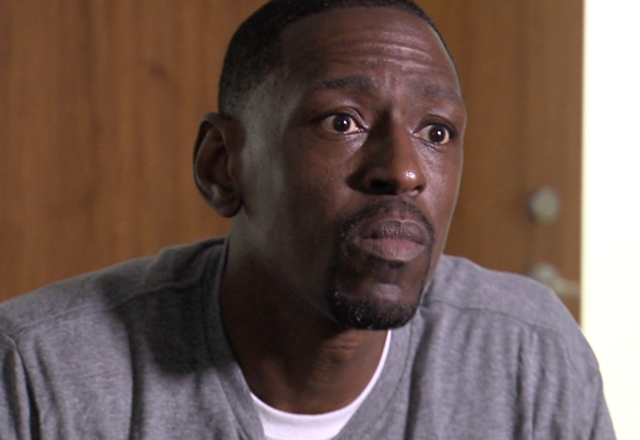 What?!???
We have had so many that have fought for our rights. And here we are years later- this man has done 23 years in prison and was wrongfully accused to find out the state will not compensate him.
When you are found guilty of a crime (even when you know you are innocent ) your life is taken from you. You can not get the time back, family and friends have disowned you, you have no job and no home. O and please do not try to get any of those back when you are released from prison.
The court made a mistake. Mind you your life is in their hands, thank God it wasn't the death penalty there is definitely no coming back from that. SMH
So all he gets now is a pat on the back an apology. The system has to do better.