Nicki Minaj "Black Barbies" [NEW MUSIC]
OH SNAP! Nicki Minaj came back to do it for her barbs. Rae Sremmurd featuring Gucci Mane's "Black Beatles" just went number 1 in the country thanks to the social media viral #MannequinChallenge. The head Barb in charge goes at Donald Trump and some other female rappers or whoever that's trying to come for her crown. Oh and you already know Love And Hip Hop Hollywood's Masika gone be mad gassed since the Nicki Minaj mentioned her name.
King Combs "90s Baby" Mixtape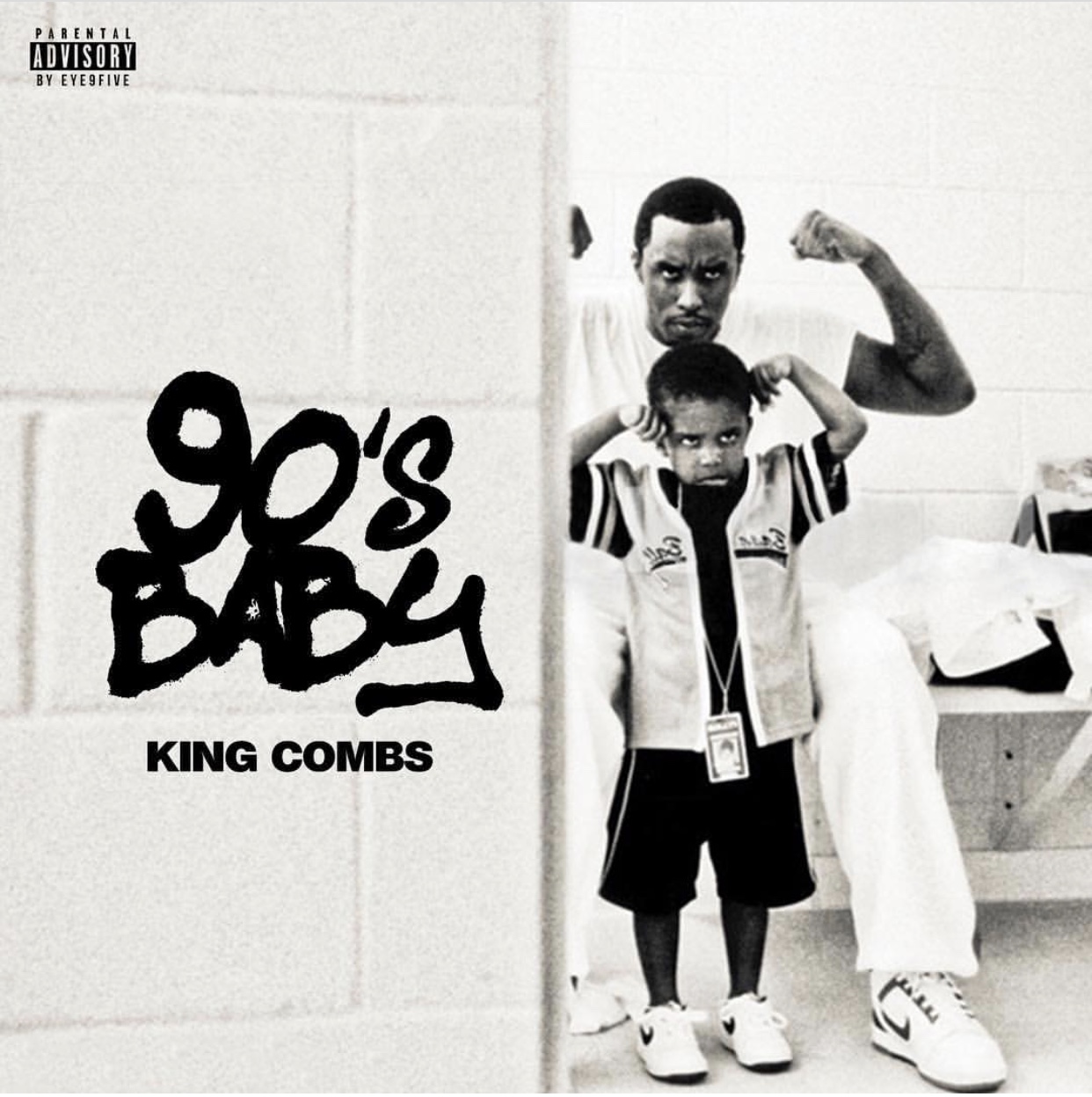 King Combs "90s Baby" Mixtape

Lil Kim & Fabolous Drop New Single "SPICY"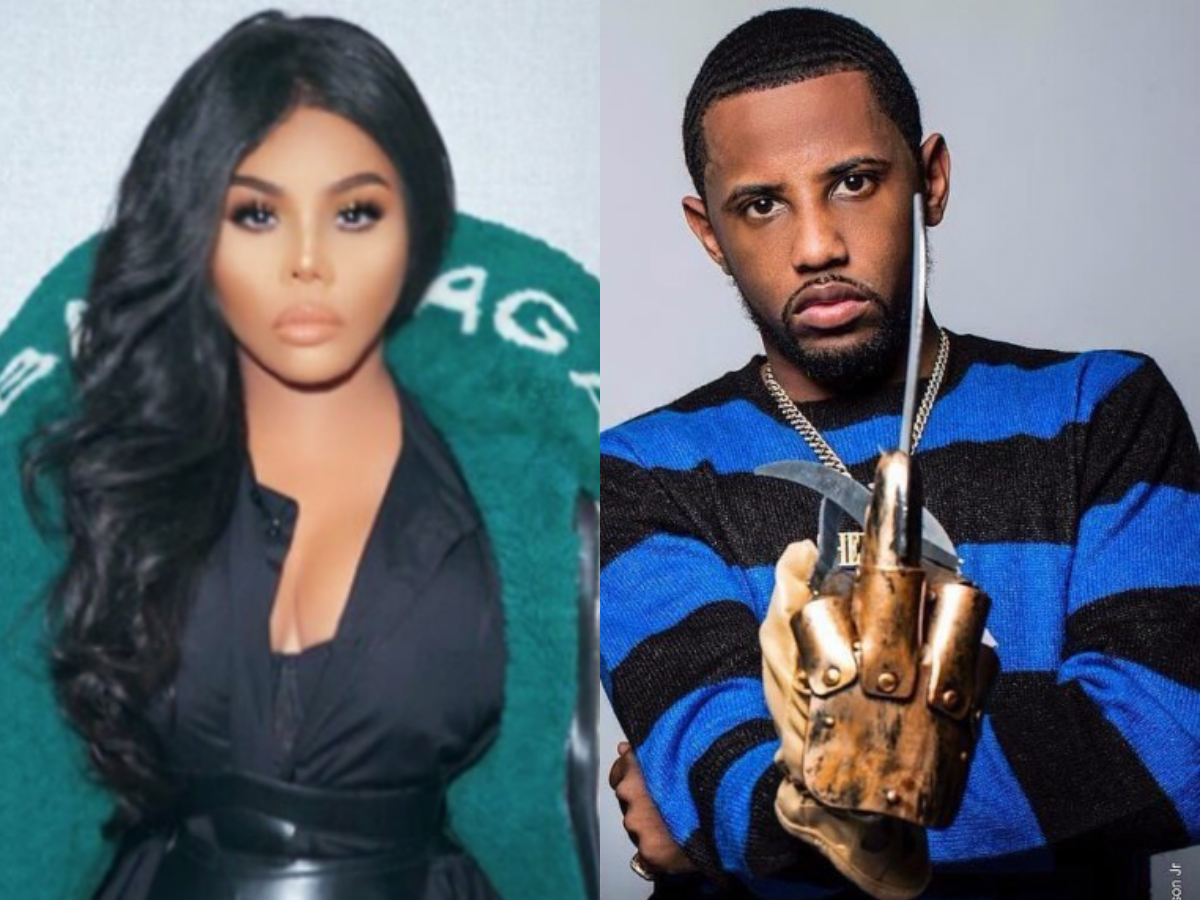 NBC Night Shift- Robert Bailey Jr. Sings!!!!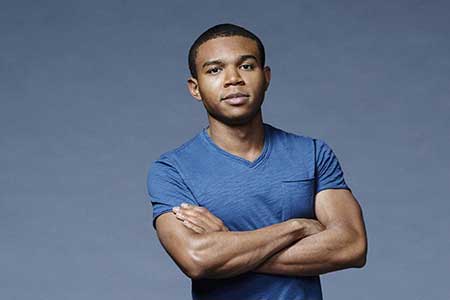 Robert Bailey Jr known from NBC Night Shift sings Life Me Up by Nick Haakim. As you scroll through comments on his Instagram page https://www.instagram.com/iamrobertbailey
A lot of his fans and supporters including me were not aware that he can SANG. Nothing but great feedback. He even mentioned he is working on his own project.
What will Robert Bailey Jr. genre be Gospel or R&B?