Nicki Minaj's Brother Found Guilty of Raping 11-Year-Old Girl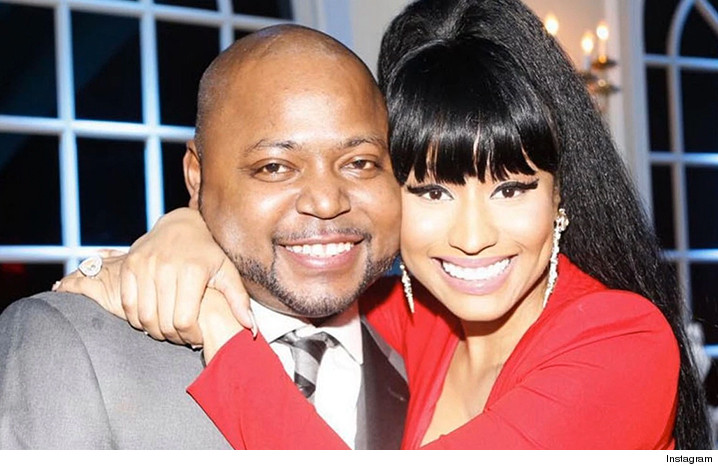 Nicki Minaj's brother has been found guilty of raping an 11-year-old girl at his home in Baldwin, New York.
Jelani Maraj was convicted in Nassau County Court on Thursday, November 9, 2017, "on a felony charge of predatory sexual assault on a child and endangering the welfare of a child." He is currently facing 25 years to life in prison and will be held in Nassau County Correctional Center in East Meadow, New York without bail.
According to US Weekly:
"The girl, now 14, testified that her then-stepfather Maraj repeatedly sexually assaulted her between April and November 2015 while her mother was at work. The defense claimed that the allegations were made up in an attempt to extort $25 million from Maraj's famous sister, which his ex-wife denied.
The girl's brother, now 10, also testified, claiming he once saw Maraj's "private parts" touching his sister. The boy told jurors that Maraj allegedly slapped him several times across the face after the incident and told him he would never see his mother again if he repeated what he had witnessed."
Maraj plans to appeal, according to his attorney David Schwartz. No comment from Nicki Minaj or her team as of yet.