Offset Sex Tape Cheating On Cardi B Leaked On Twitter!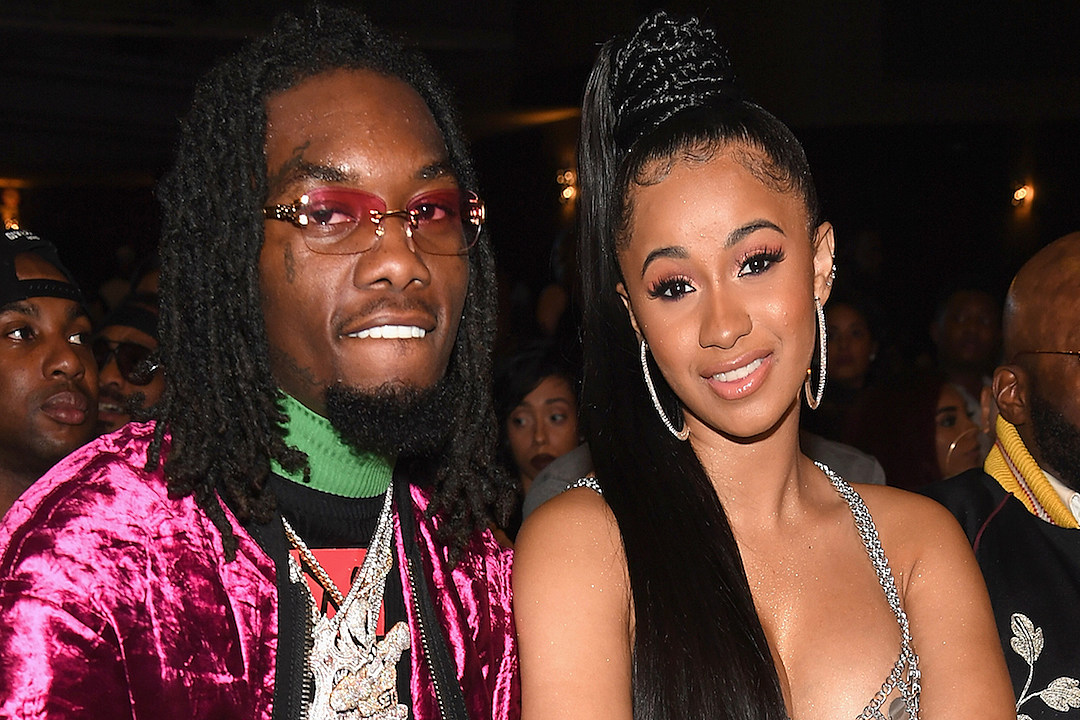 Offset and Cardi B were recently the latest celebrities to have their phones hacked. I mean at least that what they want us to believe. Looks like the hackers are back at it once again. This time a sex tape of Offset having sex with another woman was leaked via Twitter. The hashtag #Offset is currently being searched by the Bardi Gang and they are not happy.
The thing is maybe Offset didn't cheat and these videos are old and happen before Cardi. Cardi did say that if it happen again Offset would lose his wife so I guess we will just have to wait and see. Check out the sex tape clips below.
You gotta do better #offset pic.twitter.com/n07qbedhYU

— Fmoi:Lenadadoll💕 (@lenadadoll) January 5, 2018
Part 2 #offset #cardib 🤦🏾‍♀️🤦🏾‍♀️ pic.twitter.com/VbxsFkxkCU

— K🥀 (@kaylynise) January 5, 2018