Ray J & Chris Brown Diss Kim Kardashian & Karrueche On "Famous"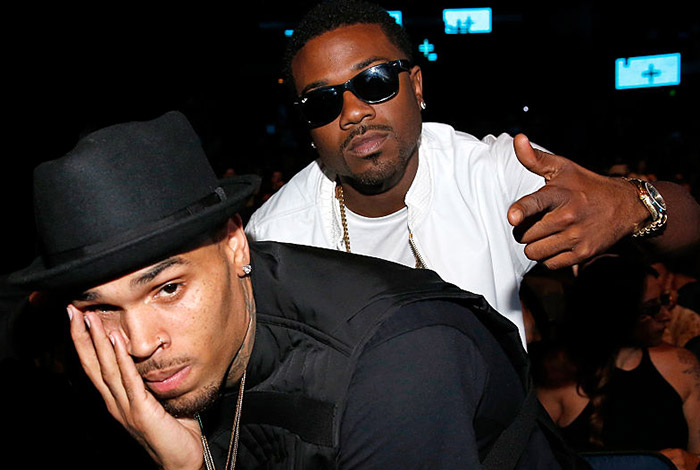 Let's be real, Ray J has always been messy but at least he knows how to make his messy ways make him some money. Kim Kardashian became a multi millionaire and extremely famous off his messiness. Chris Brown may have done Karrueche all wrong but look at the success she's having these days. The two get together and play off Kanye West's "Famous" single and make it very clear about how they made a few ladies out here FAMOUS on their version produced by Drummer Boy.
Take a listen below!
King Combs "90s Baby" Mixtape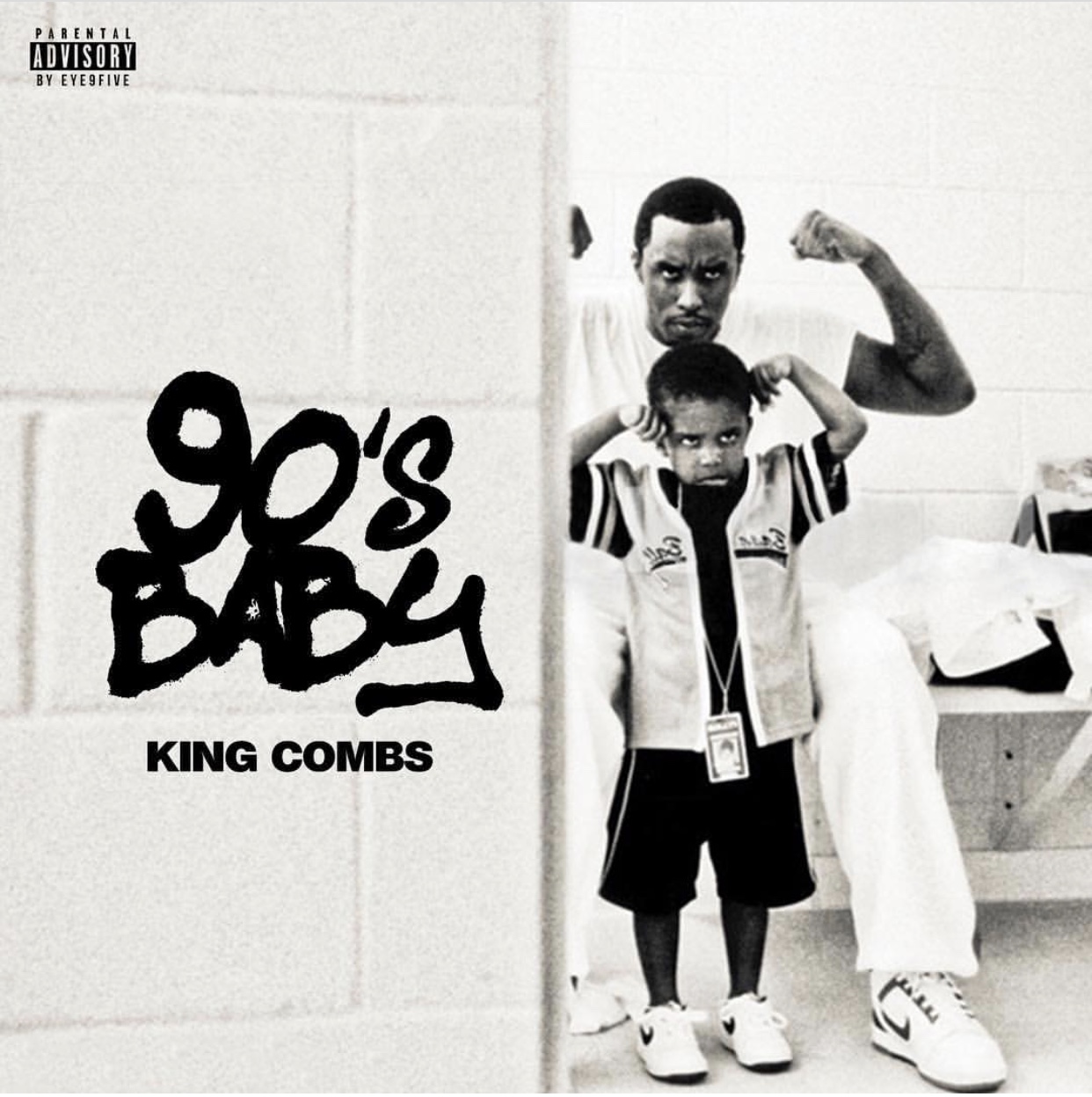 King Combs "90s Baby" Mixtape

Lil Kim & Fabolous Drop New Single "SPICY"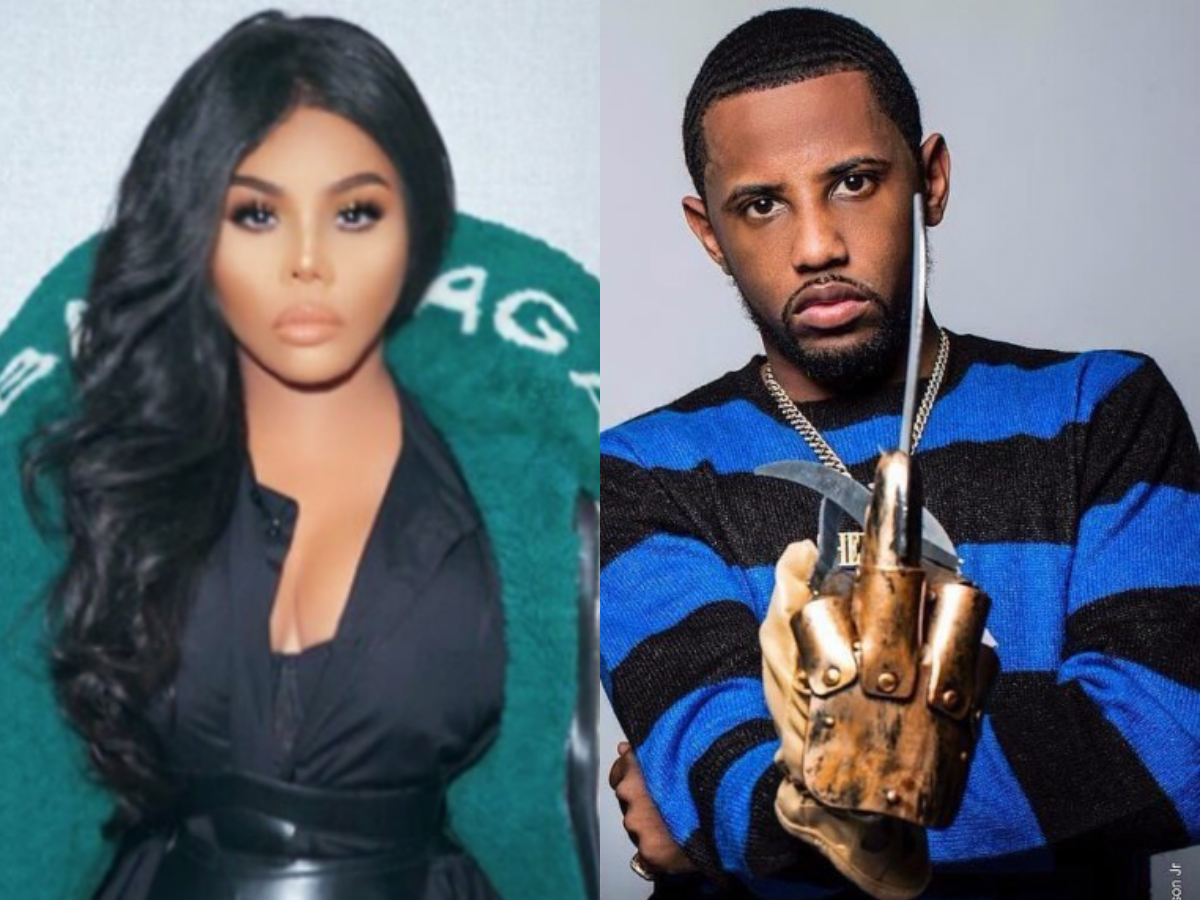 NBC Night Shift- Robert Bailey Jr. Sings!!!!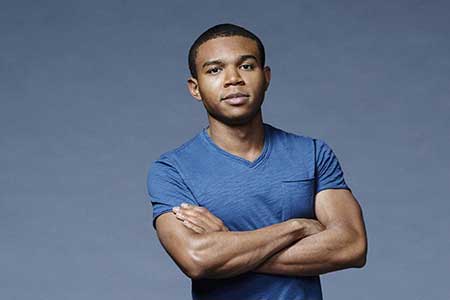 Robert Bailey Jr known from NBC Night Shift sings Life Me Up by Nick Haakim. As you scroll through comments on his Instagram page https://www.instagram.com/iamrobertbailey
A lot of his fans and supporters including me were not aware that he can SANG. Nothing but great feedback. He even mentioned he is working on his own project.
What will Robert Bailey Jr. genre be Gospel or R&B?