Rihanna's New Boo The Reason Her Friendship Ended With Naomi Campbell?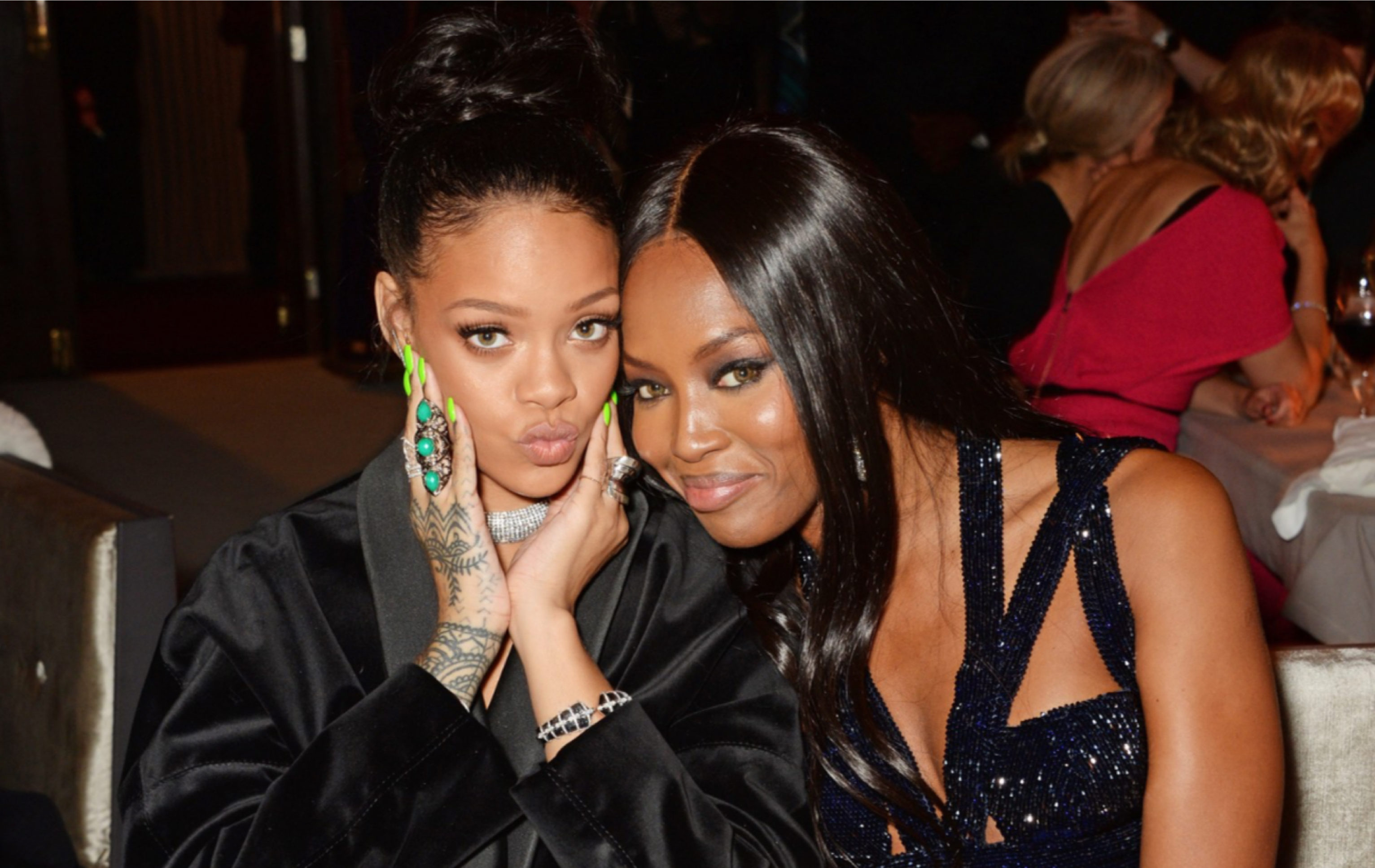 Yes we are still on the topic of Rihanna and her new bae and a possible new development already has scandal already written all over it.
Y'all remember back in March when rumors hit the streets about a Naomi Campbell and Rihanna beef. The super model had unfollowed Ri Ri on twitter and trace of the singer on her Instagram page has also vanished.
Campbell eventually addressed the rumors on Andy Cohen's "Watch What Happens Live."
"Everything's fine," Campbell answered with a smirk. "I'm an actress now, Andy."
She goes on to say, "I don't have beef, especially with black women that I think are powerful. We're out there doing the same thing, and doing the same struggle."
Well, she didn't deny that there wasn't an issue with Rihanna and we may have stumbled on a possible reason why. It looks like Riri's new man may have had some history with Miss Naomi!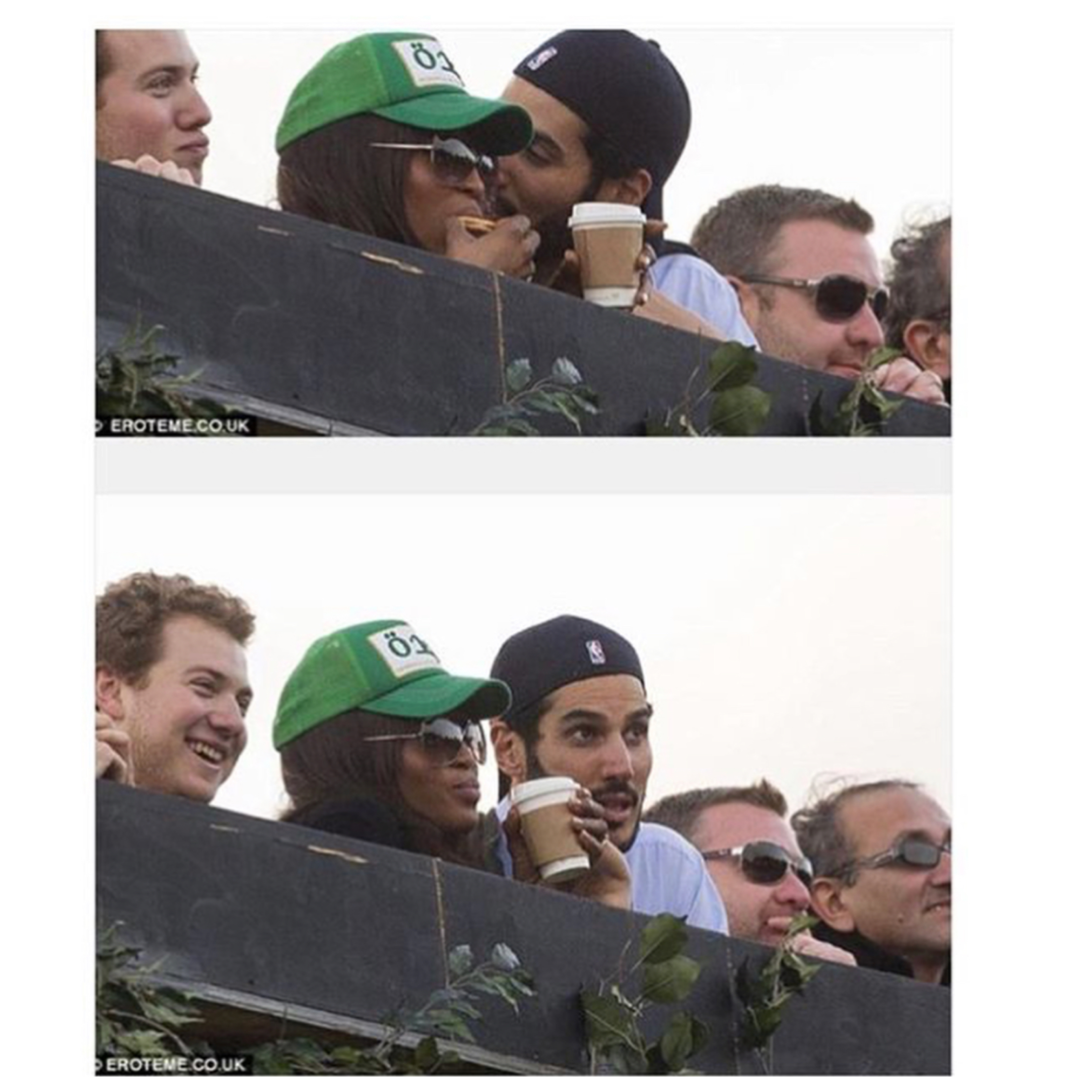 Yikes!!