Rob Kardashian Puts Blac Chyna On Blast With Receipts Of Another Dude In Their Bed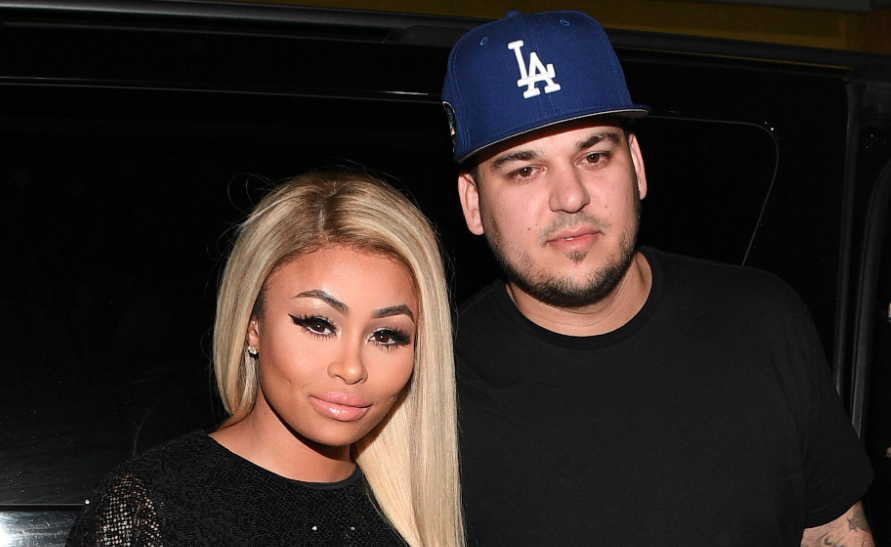 Rob Kardashian has finally had enough of Blac Chyna's bullshit or could this be just another press stunt for their upcoming reality show. Now I know we all think these people live for the cameras and will do anything for ratings to get to that bag but this stuff can't be made up.
Well, Rob took to Instagram this morning to put Blac Chyna on blast. Now last week there were news that hit the net that the two had broke up because Rob got info about Blac Chyna cheating on him and he decided to let the world know she was broke and he is the one that takes care of her. Today, Rob put the receipts on Instagram along with a video of Blac Chyna kissing another guy. Check out the photos and video below.