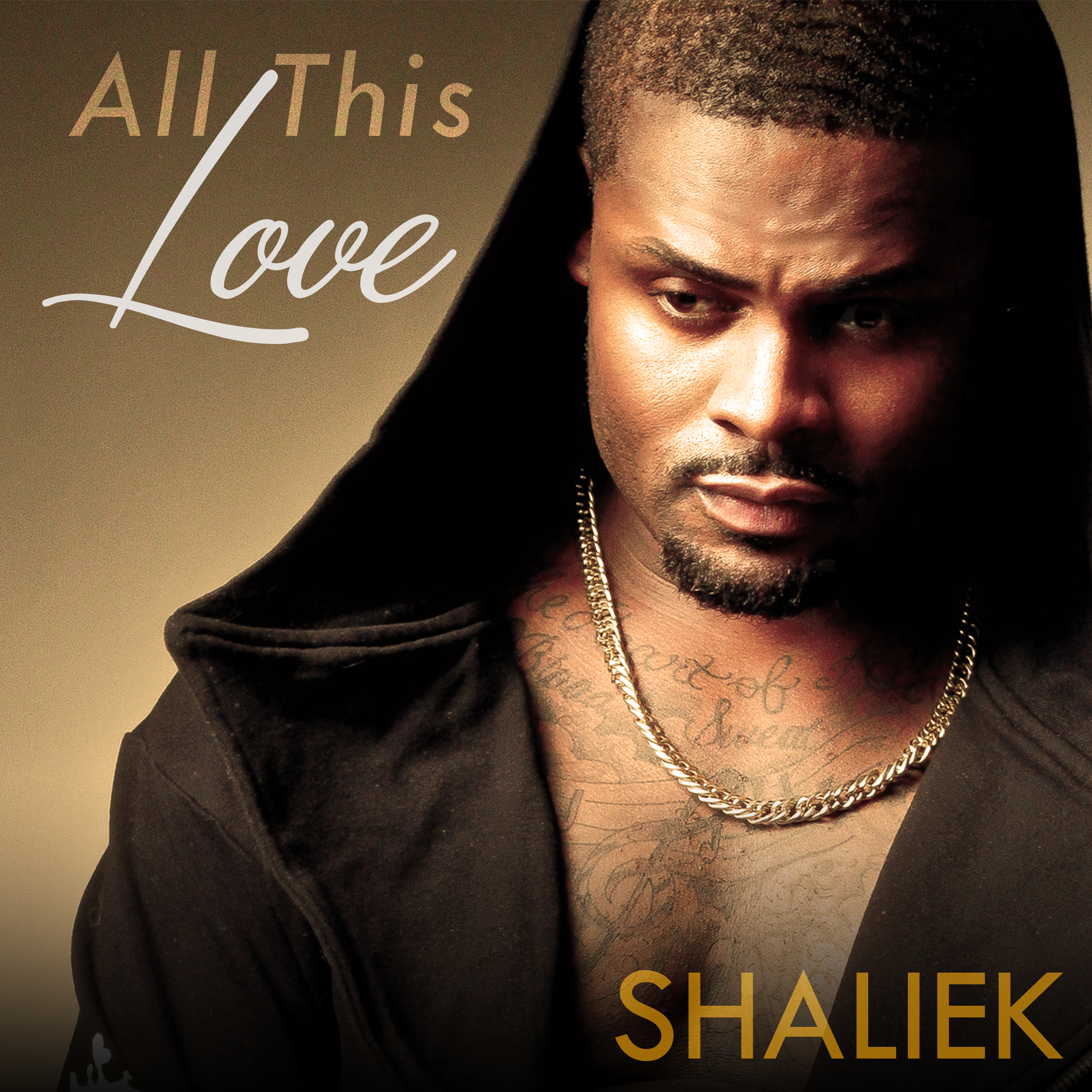 After watching The New Edition Story I was reminded what great R&B music sounds like. I couldn't help but go on youtube and listen to more of their hits. If you're looking for that sound in todays R&B music, Shaliek has got us covered with his new single, "All This Love." The track was produced by Terrence "Delivery Boy" Odige for 9th Planet & Shaun Bless of SoulDiggaz and written by Venor Yard.
I couldn't help but to get that New Edition vibe. You can't get lost in the hook or beat, because this track is heavy on the lyrics and vocals. If it's real R&B Soul you claim you are looking for, this is it. "All This Love" will be available on iTunes, Google Play and all digital outlets on Feb. 24th. Take a listen below!
Drake Reveals Tracks With Michael Jackson And Jay Z On New "Scorpion" Album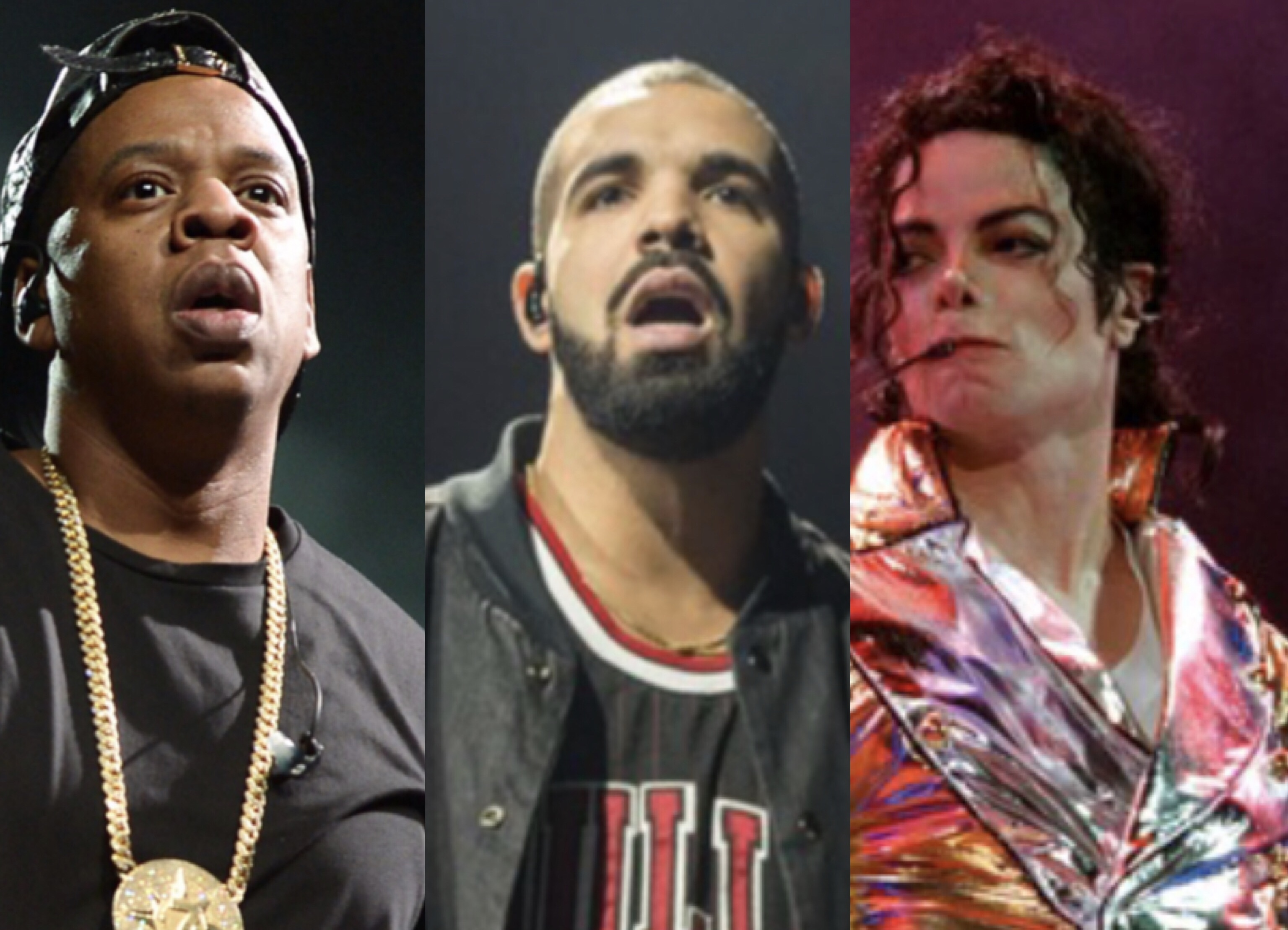 Looks like Drake isn't holding anything back for his highly anticipated album Scorpion which is scheduled to drop everywhere tomorrow. He recently posted his 25 song track list for his double album on Instagram and it looks like he has some hot features coming, most notably Jay Z and the late Michael Jackson.
Word on the street is MJ previously recorded the song but never released it.
Our sources tell us … the track — titled "Don't Matter to Me" — is actually a previously unreleased MJ song that Drake raps and sings along with. The format is similar to the 2014 song, "Love Never Felt So Good" … which was a Jackson tune turned into a duet with Justin Timberlake.
I Said What I Said Petunia! Teyana Taylor Confirms 3Way Sessions With Hubby Iman Shumpert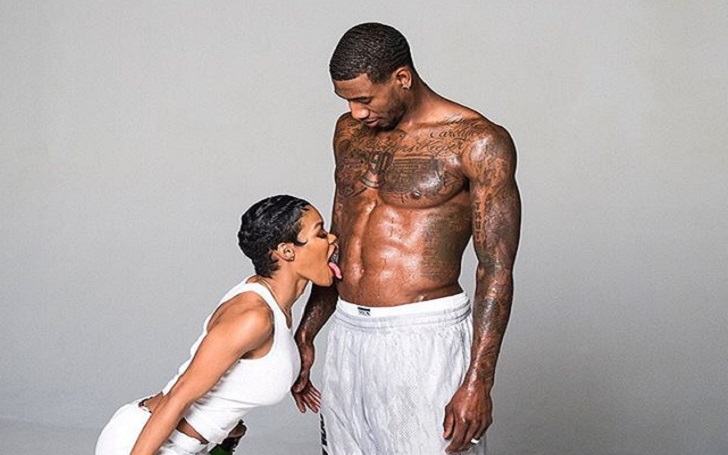 Teyana Taylor's highly anticipated second album K.T.S.E. finally dropped and from the fan reviews, she definitely didn't disappoint. Now we all known that the Harlem songstress can't keep her hands off of her man Iman Shumpert, so we shouldn't br surprised to see she is all for the kinky sex with her baller boo. Her song "3Way" pretty much confirmed how ready and willing she is to get down and freaky for her hubby but the question is, does her art really imitate life?
Taylor sat down with the Big Boy's Neighborhood crew and spilled the tea on her erotic sex life:
"Ok, look. Listen, I ain't finna sing about nothing that I ain't been through. Ok? My album just is what it is," she said.
"I'm not saying it's what you have to do," she continued. "I'm saying when you make a vow, and when you're married, it ain't no limits. Period. It ain't no, what you gon' do, what you not gon' do. Why do we get married? How we gon' get married and then have limits?"
Petunia out here dropping jewels or nah?
Catch the rest of the interview below… skip to 45:10 for the juicy threesome talk.
Written by Debra Oh @The_Ebony_Issue 
King Combs "90s Baby" Mixtape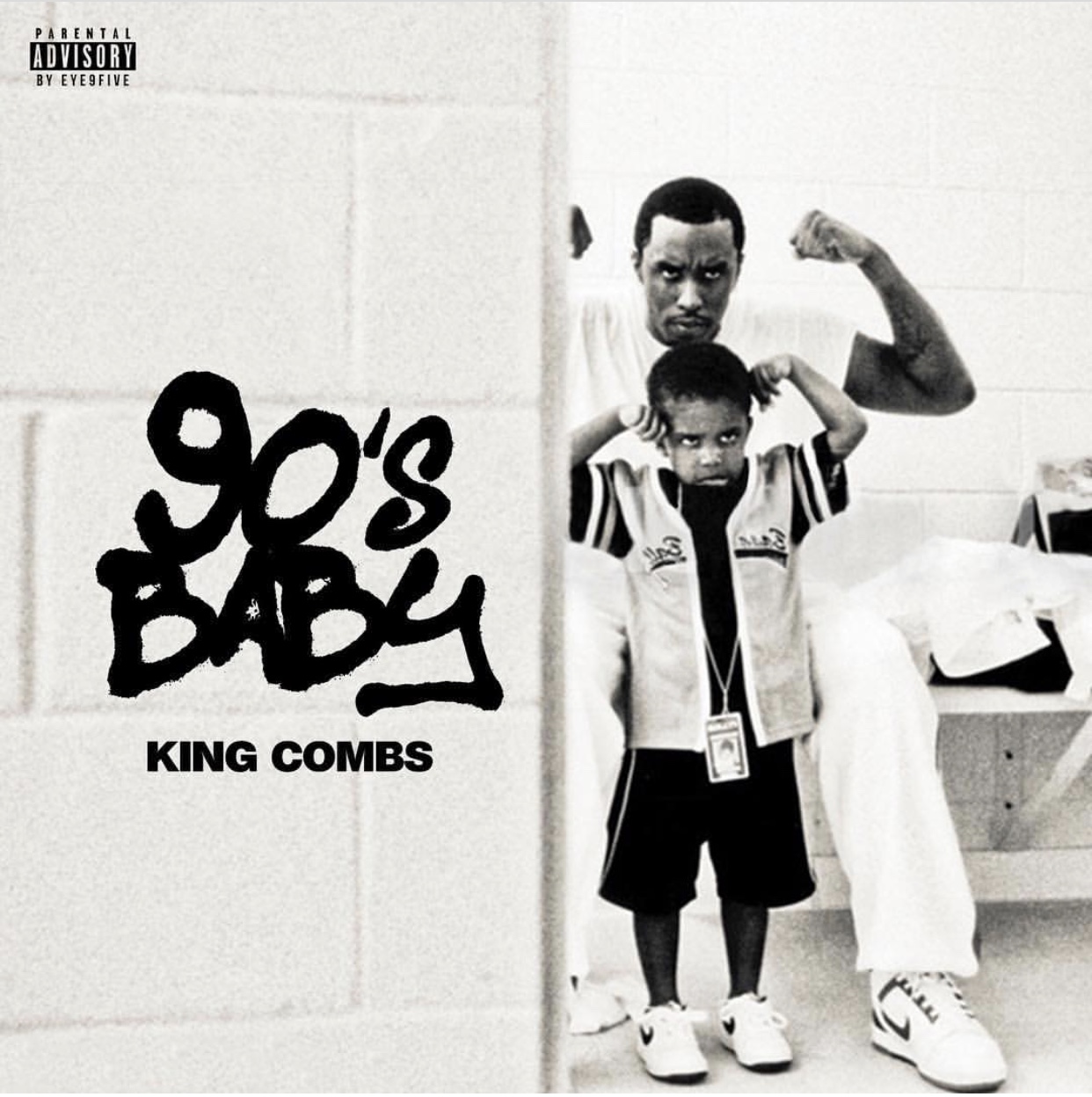 King Combs "90s Baby" Mixtape