Tamar Braxton & Tank Gets Into A Shade War Over Band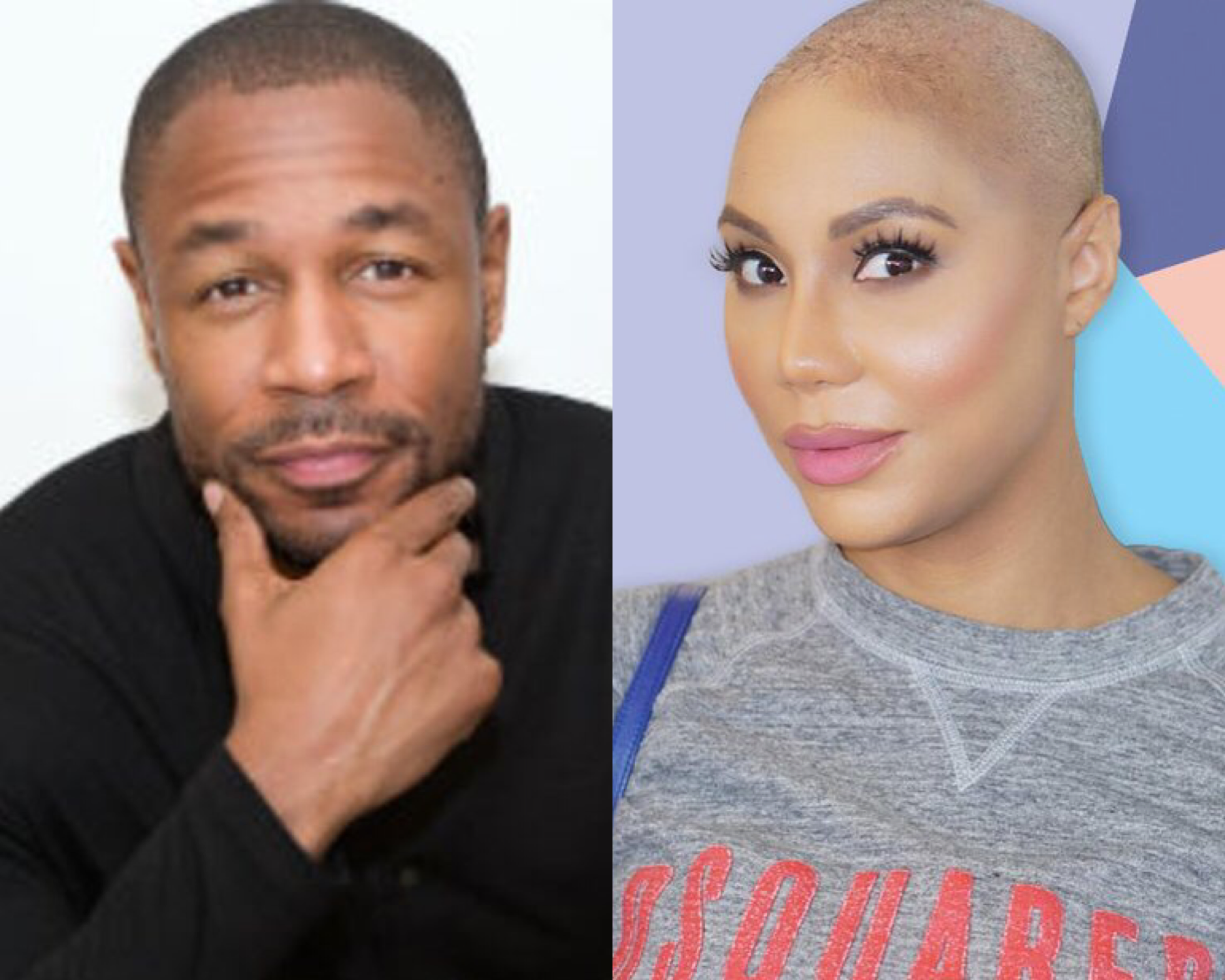 It was the battle of the shadiest when Tamar Braxton and Tank got into it on Instagram over her former band.
Tamar announced a few days ago that she has booked a new tour and her band is fired for not showing up to her performance in Philly.
However, Tank must've hired the band after Tamar and decided to antagonize Tamar by telling her they are his band now and he's "not letting them go."
He defended the band by saying they would never intentionally miss a gig and somebody done told her wrong if they said otherwise.
@tamarbraxton I have the band and I'm not letting them go!..🤣🤣🤣. On some real shit though sis don't attack these kids on social media. @Von_cocapt @jboohill @aj4rmduval @zamarworld are good guys and they'd never intentionally miss a gig period.

If someone in your camp is telling you something different, which i know they are, it's a lie. I'm not here to attack you on social media either just here to protect my guy's professionalism and credibility on social media since they were attacked here..🤷🏽‍♂️
The shady verbal exchange got even worse as you can see below.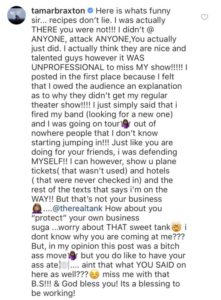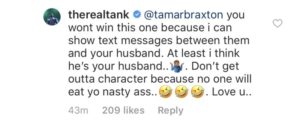 I've ALREADY won! That's what winners do!!!…lets not get into relationship status!! I'm sure you would like to be a husband, but how do you tell your girlfriend about your wife🤷🏾‍♀️ I have the REAL receipts cause it happened to ME not YOU and guess what?
It is what it is!! I'm over and done with it and I'm going to say this one more time STAY OUT OF MY BUSINESS!! You are completely OUT OF ORDER!! Only a true QUEEN would call a woman nasty. Smh.
Cardi B Respond To Offset Getting Arrested For Gun Possession
Yesterday, TMZ reported that Offset was pulled over for a traffic stop and police found a gun in the vehicle. Offset was arrested and reports claim he could face a lot of jail time for violating his probation.
Offset is home and according to Cardi B he isn't on probation. She posted the response via her Instagram stories.
Check it out below.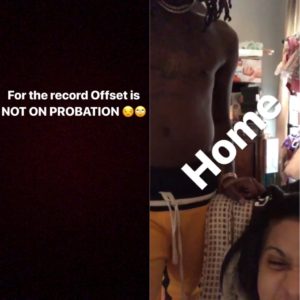 Offset Arrested In Georgia For Possession Of A Gun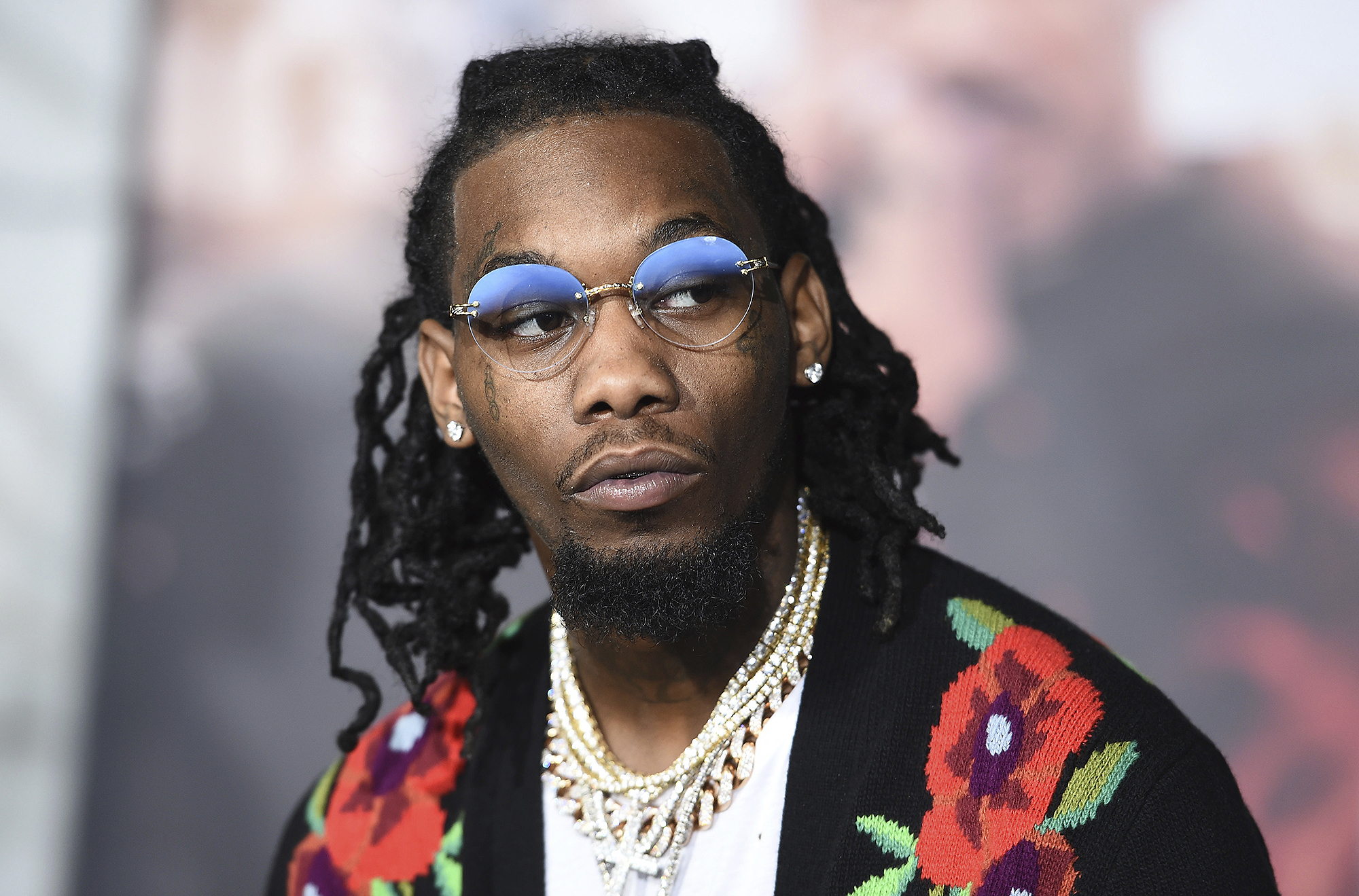 Today, Offset was pulled over by the police in Georgia and a gun was found in his vehicle. ⠀⠀⠀⠀⠀⠀⠀⠀⠀
Kulture's dad was pulled over just outside of Atlanta for having tinted windows. However, officers found a gun as they approached the vehicle. This is a direct violation of Offset's probation. He is a convicted felon so this could not turn out good for he rapper. ⠀⠀⠀⠀⠀⠀⠀⠀⠀⠀⠀⠀⠀⠀
Cardi B or Kulture was not present during the traffic stop.⠀
⠀⠀⠀⠀⠀⠀⠀⠀⠀
Stay tuned for more details.
Snoop Dogg Expose Celina Powell For "Clout Chasers" Show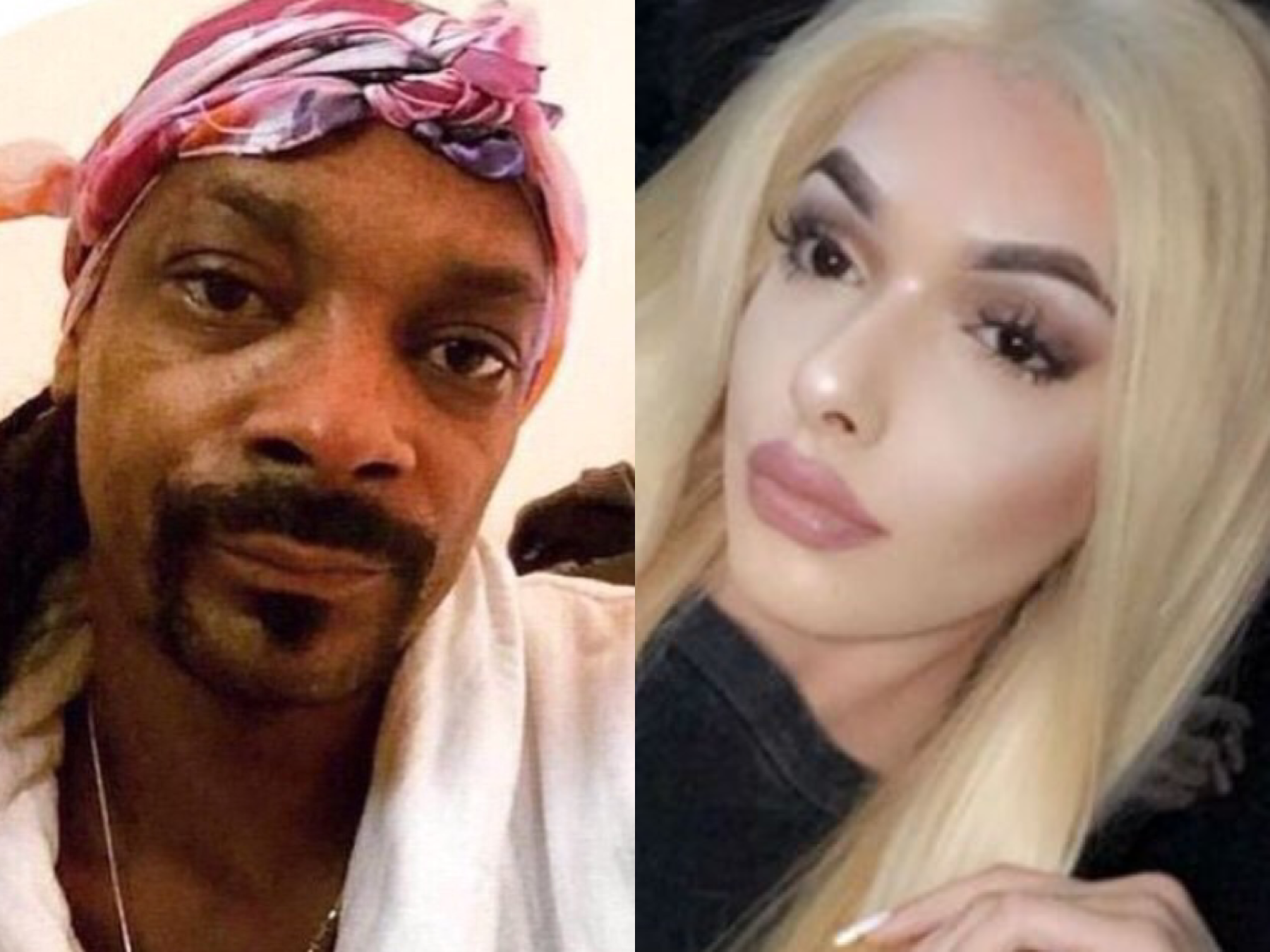 The gotcha gotcha is on us this time around. Snoop Dogg has been on blast with claims of cheating on his wife with Celina Powell. However, it was all a setup for his new show "Clout Chasers" exposing the frauds of the industry. Check out the clip below.