Tekashi 69 Arrested At JFK Airport For Texas Warrant Over Assaulting A 16-Year-Old Kid
Looks like all the hood charity Tekashi 69 has been doing lately still couldn't keep him out of jail as it was reported he was locked up in NYC this morning after just wrapping up his European Tour.
The rapper had just landed at JFK Airport when he was taken into custody for an outstanding warrant in Texas. Apparently, the warrant stems from an incident back in January where 69 allegedly choked a 16-year-old boy at the Galleria Mall.
According to TMZ, his crew says they knew about the warrant but says the NYPD shouldn't have extradited 69 seeing how it is a misdemeanor case. Either way they are hoping everything will be resolved soon.
Hopefully Tekashi has his goons still riding for him at the Texas jail he's being held at.
Written by: Debra Oh @The_Ebony_Issue
Cardi B Respond To Offset Getting Arrested For Gun Possession
Yesterday, TMZ reported that Offset was pulled over for a traffic stop and police found a gun in the vehicle. Offset was arrested and reports claim he could face a lot of jail time for violating his probation.
Offset is home and according to Cardi B he isn't on probation. She posted the response via her Instagram stories.
Check it out below.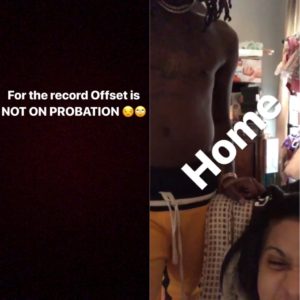 Offset Arrested In Georgia For Possession Of A Gun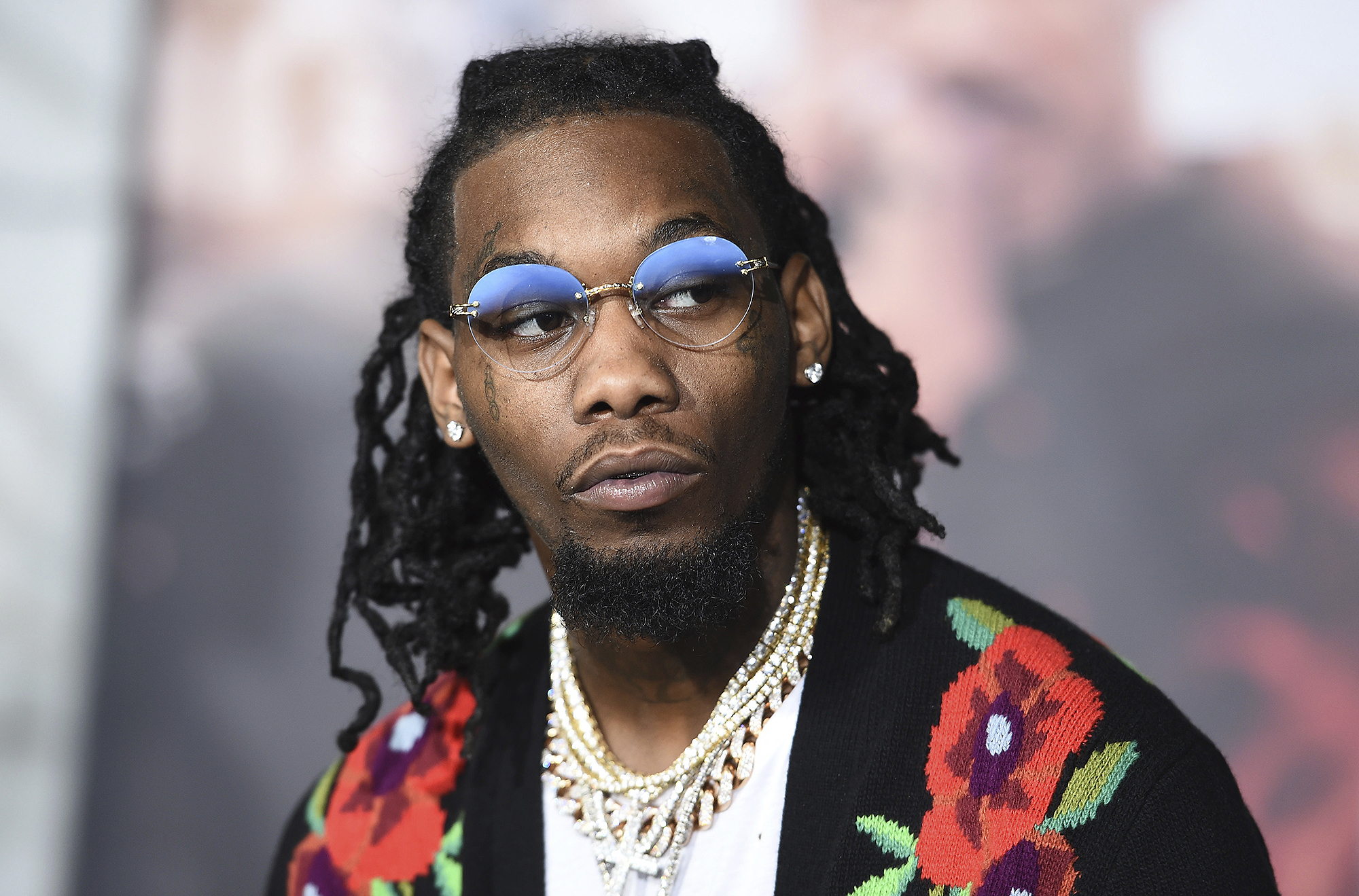 Today, Offset was pulled over by the police in Georgia and a gun was found in his vehicle. ⠀⠀⠀⠀⠀⠀⠀⠀⠀
Kulture's dad was pulled over just outside of Atlanta for having tinted windows. However, officers found a gun as they approached the vehicle. This is a direct violation of Offset's probation. He is a convicted felon so this could not turn out good for he rapper. ⠀⠀⠀⠀⠀⠀⠀⠀⠀⠀⠀⠀⠀⠀
Cardi B or Kulture was not present during the traffic stop.⠀
⠀⠀⠀⠀⠀⠀⠀⠀⠀
Stay tuned for more details.
Snoop Dogg Expose Celina Powell For "Clout Chasers" Show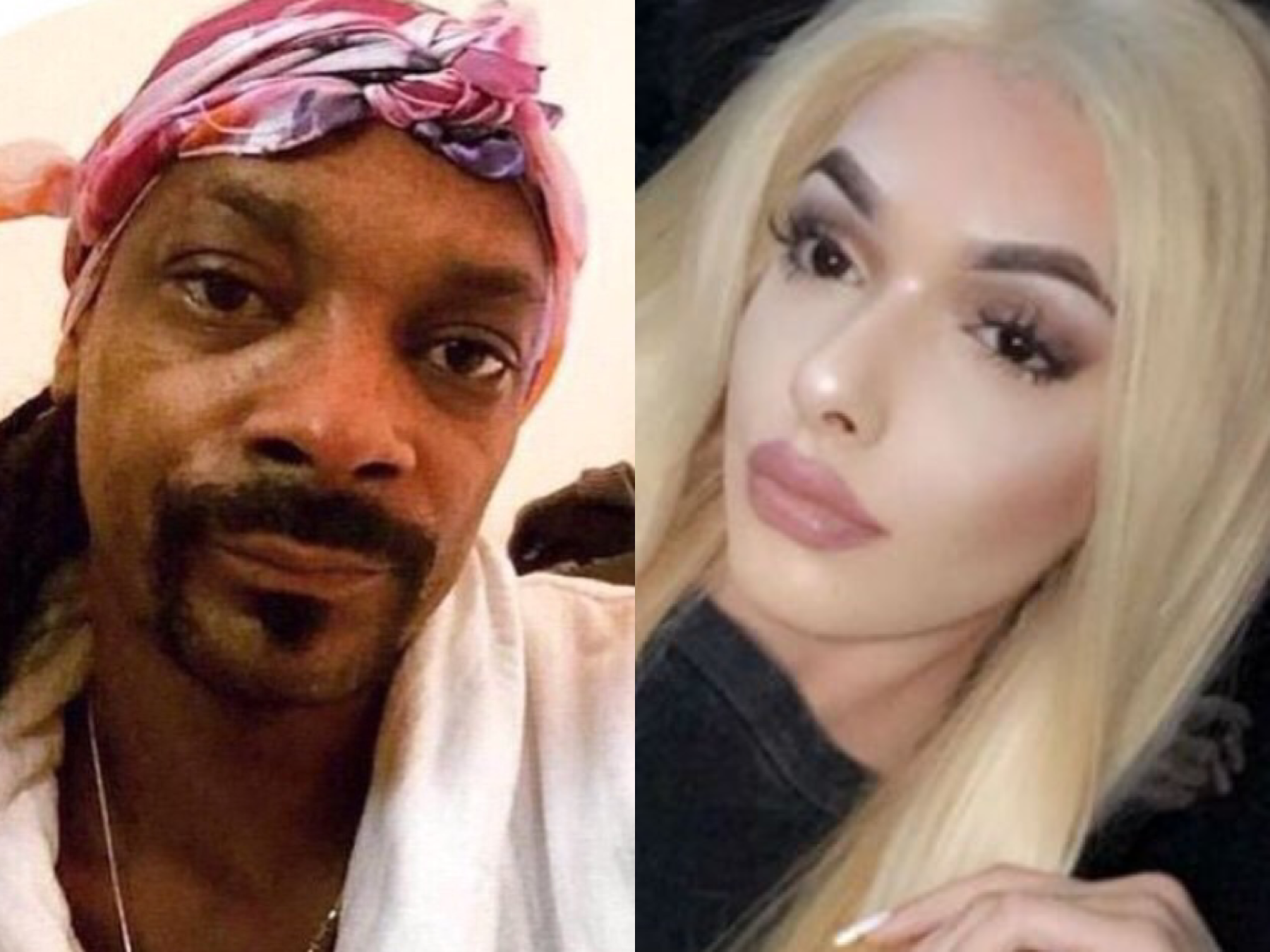 The gotcha gotcha is on us this time around. Snoop Dogg has been on blast with claims of cheating on his wife with Celina Powell. However, it was all a setup for his new show "Clout Chasers" exposing the frauds of the industry. Check out the clip below.