Usher's $20 Million Herpes Lawsuit Accuser Caught Telling Publicist They Always Used Protection And She Wasn't Worried About Herpes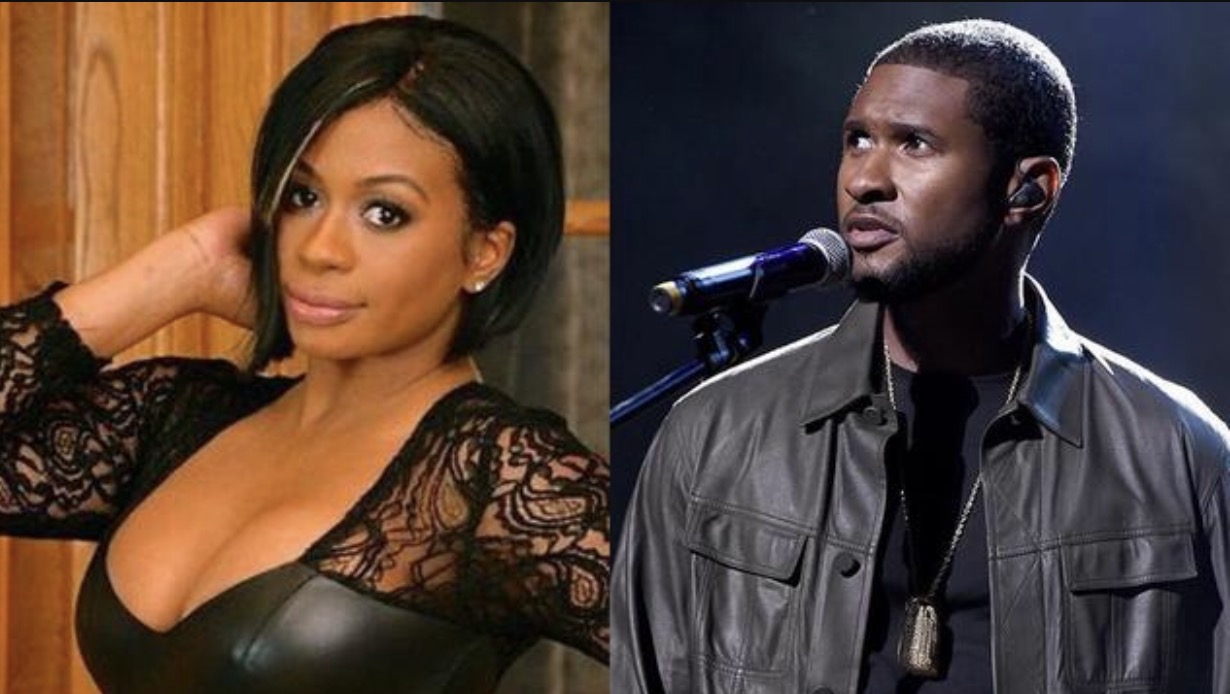 Usher may catch a big break in his $20 million herpes case after audio of his accuser telling her publicist a story contradicting her lawsuit was released.
In the audio, Usher's accuser Laura Helm could be heard telling the publicist, Dennis Byron, that she and the singer only used protection while they had sex and says she isn't going worried about his Herpes because "that's why they make protection, for people who have STDs." She also said she wouldn't be filing a lawsuit only to hit the "You Got It Bad" singer with one two days later.
Of course Helm's lawyer Lisa West already has an answer for the contradicting audio. She says it was Helm's attempt to discourage Byron from shopping around the story.
West says Helm "didn't want to be exploited and, in her attempt to deter Byron from doing so, she told him (inaccurately) that she never had unprotected sex with Usher and that she did not have herpes."
She also claimed Byron was stalking Helm and was trying to extort her. It may sound good but a judge has dismissed the allegations for lack of evidence. The new development also poses a credibility threat for Helm.
Listen to the audio below and tell us what you think …