Woman Suing Usher For $10 Million After Learning He Had Herpes Now Wants Double After Testing Positive For The Disease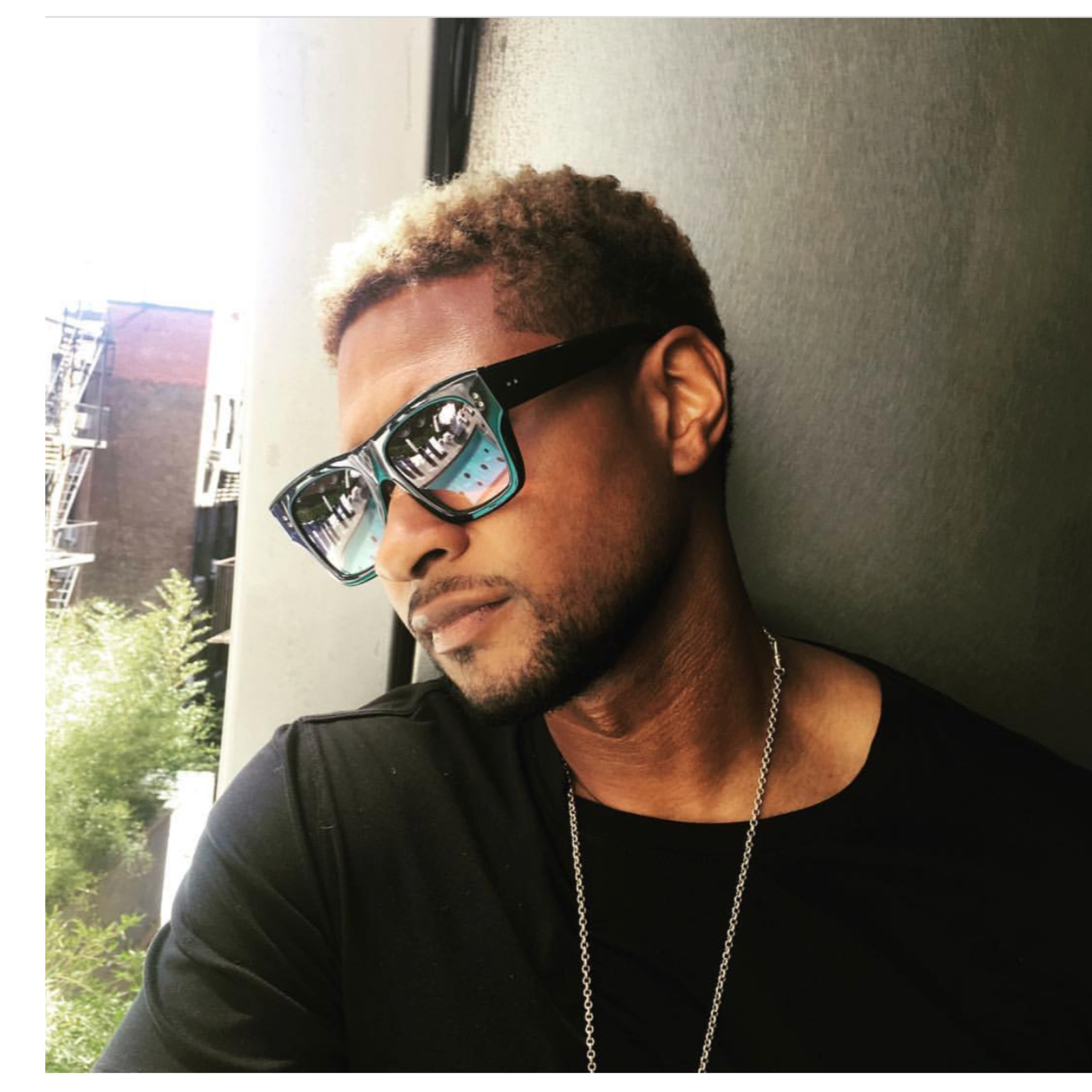 Usher's reputation has now went from bad to worse after a woman who accused him of exposing her to Herpes has recently tested positive for the disease and now she wants more money from the singer.
The Jane Doe had previously filed a $10 million lawsuit against the "Let It Burn" singer after she learned that he had Herpes after word of  another woman who won a $1.1 million against him for the same reason hit the street.
Well, the price has now gone up to $20 million after the woman tested positive for the disease this past weekend.
The victim, who claims emotions distress, wants Usher to cover her medical expenses and is seeking punitive damages.