WOW!! Oprah Winfrey Donates $5 Million to Ron Clark Academy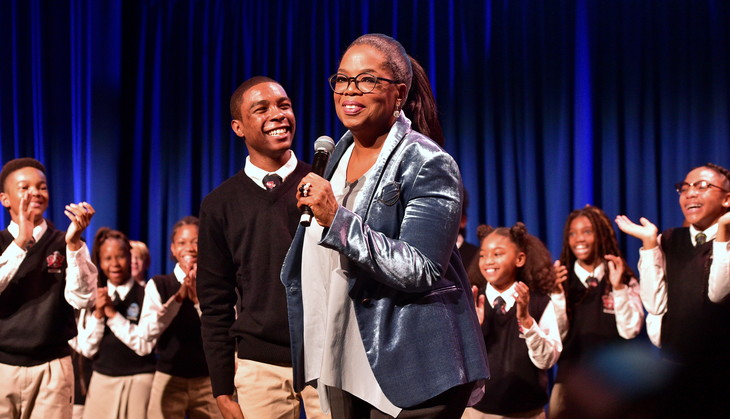 Media mogul Oprah Winfrey made an appearance at Atlanta's nonprofit middle school, Ron Clark Academy's 10th anniversary.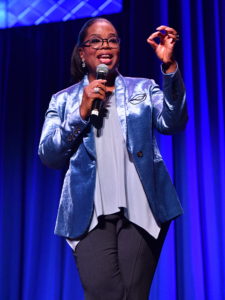 Oprah has been a dedicated supporter over the years and this time she surprised everyone with a very special birthday gift: a 5 million dollar donation! She told the audience,
"The reason why I am here, I'm giving up my time for free to be here – to support them – is to say, 'Bravo, keep doing it'. Because there is not a better school, organization, institution in the USA."
Amazing!!