50 Cent Hired A Private Investigator To Find Teairra Mari Over Unpaid Money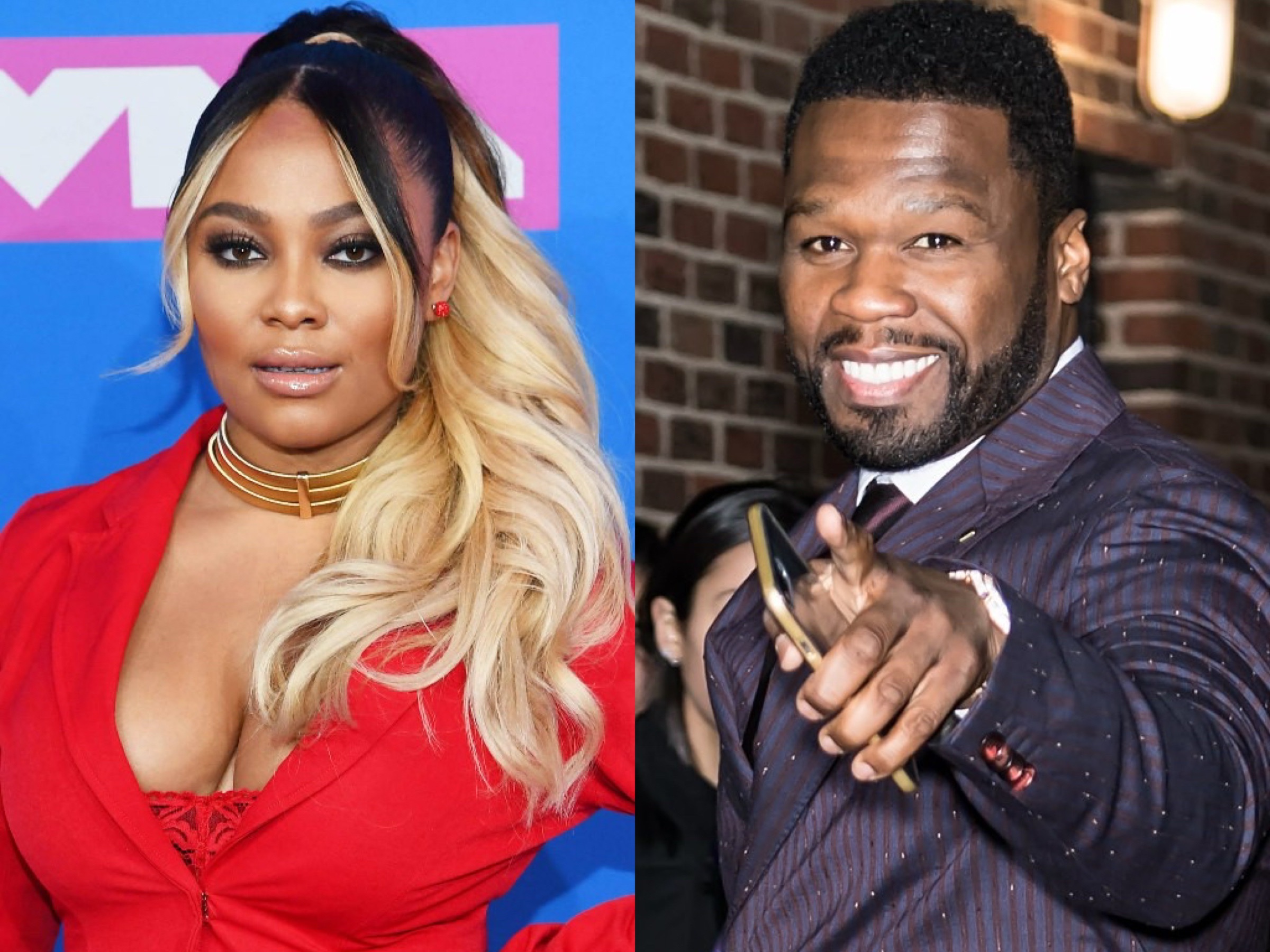 Oop! rapper 50 Cent has hired a private investigator to find Teairra Mari who owes him just about $50,000.
He was a party added to Mari's lawsuit over revenge porn in which her ex-boyfriend had her nude photos online, and 50 cent posted an explicit photo of her to his Instagram account.
The rapper in his defense said he had only reposted a photo that was already circulating.
The judge found 50 Cent not guilty of any wrongdoing, and Teairra was ordered to pay the rapper's attorney's fees to appear in the case.
50 has done everything possible in trying to recover the money from Mari! He's now showing he will go at full cost to get what's rightfully his! Is he doing a bit much or you agree with him?