50 Cent Avoids Catching a Felony In Mic Throwing Case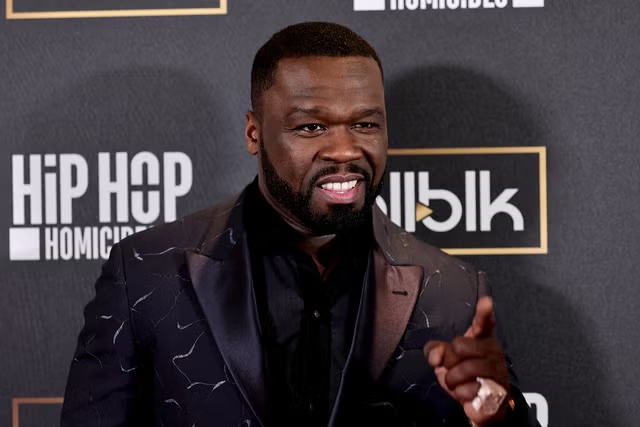 50 Cent Off the Hook After Mic-Throwing Incident.
In a recent turn of events, rapper 50 Cent finds himself in the clear, at least for the time being, regarding the microphone-throwing incident that occurred during his Los Angeles show in August. The incident left a spectator, Power 106 radio host Bryhana Monegain, with multiple lacerations to her head and face.
Following the August 30 incident, Monegain filed a police report, initially treated as a felony by law enforcement. However, the case was later handed over to the Los Angeles City Attorney's office by the L.A. County D.A.
Now, the City Attorney's office has informed TMZ that no criminal charges have been filed against fif.
This situation will persist as long as 50 Cent avoids any further legal entanglements.
The case will remain open for one year from the incident date, leaving room for potential re-evaluation and the consideration of criminal charges if any additional incidents occur between 50 Cent and Bryhana during this period. 🎤🚫