50 Cent Penis Enlargement Lawsuit Reportedly Moving to Mediation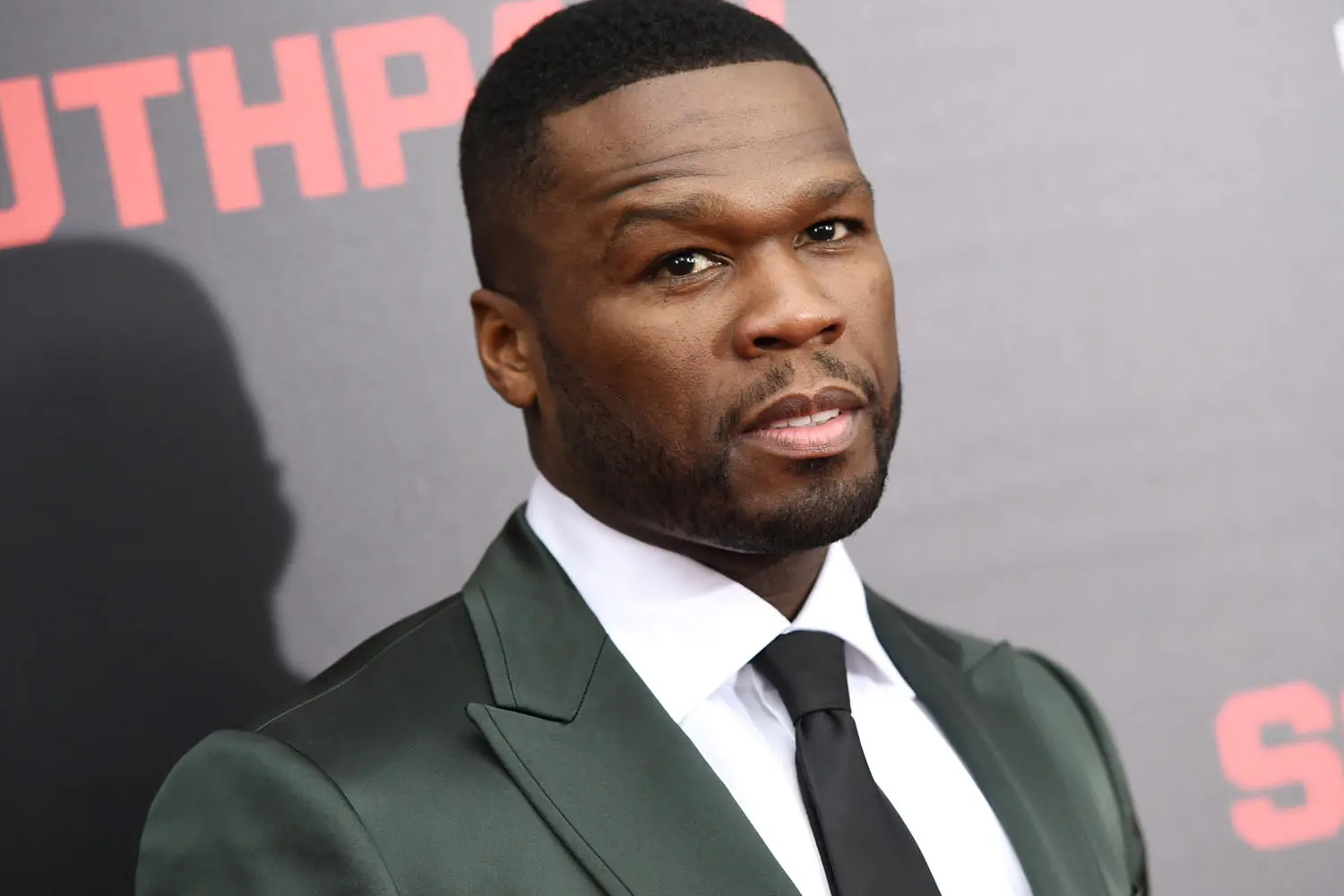 50 Cent has filed a lawsuit against Perfection Plastic Surgery and the founder Angela Kogan for using his image to promote their business. According to a report from AllHipHop, the case is heading to mediation after 50 filed a motion and got approved. 
AllHipHop also reports that 50 Cent is suing The Shade Room for posting the ad. The rapper's legal team said, "By publishing the article and falsely stating or implying that Jackson had received plastic surgery procedures from Kogan or MedSpa, or the penile enhancement or other procedures described in the article, TSR committed a clear act of defamation." 
The mediation is scheduled for February 28, 2023. If the mediation doesn't lead to a resolution, a trial for the suit will start in July 2023.
source: AllHipHop