50 Cent Gives An Encore Performance At Art Basil After Running Into The Kardashians Who Missed The Show BackStage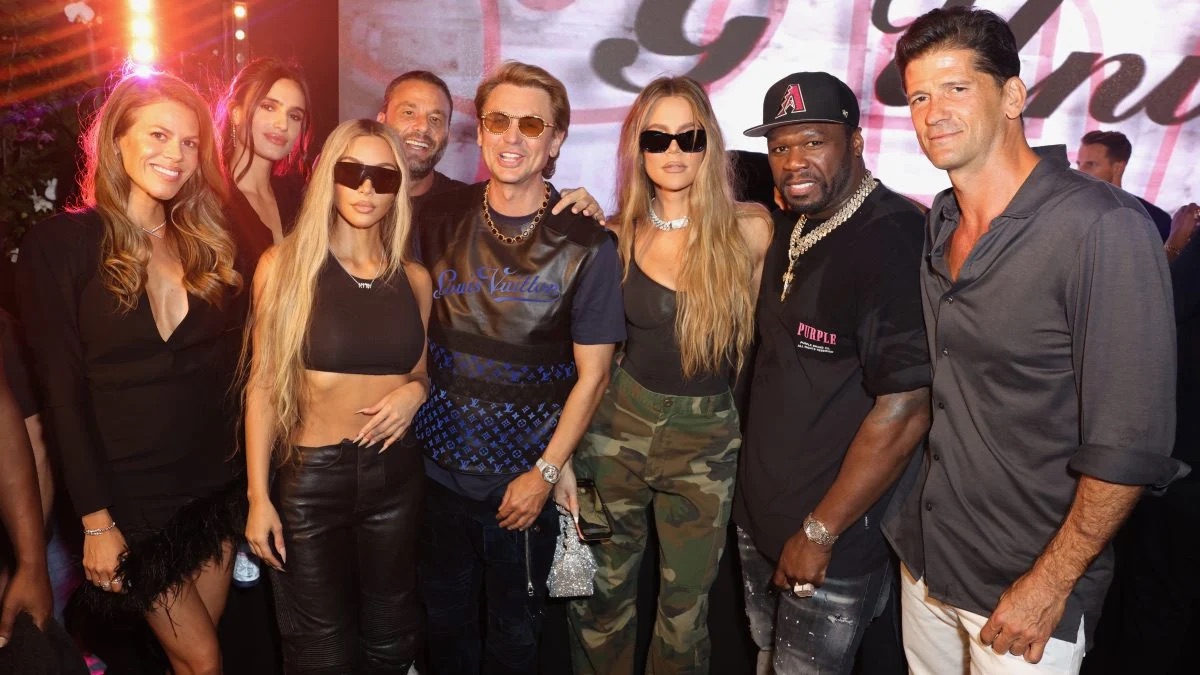 50 Cent was one of the few guest performers at the Art Basel this past weekend in Miami. After he ran to his BFF Kardashian he decided to perform an encore just for them.
Fif and Kardashians Becamefriends 50 sticking up for Kim after Kanye West made some comments about the family.
Watch the clip: