50 Cent Suggest Diddy Was Involved In The Murder Of Tupac Shakur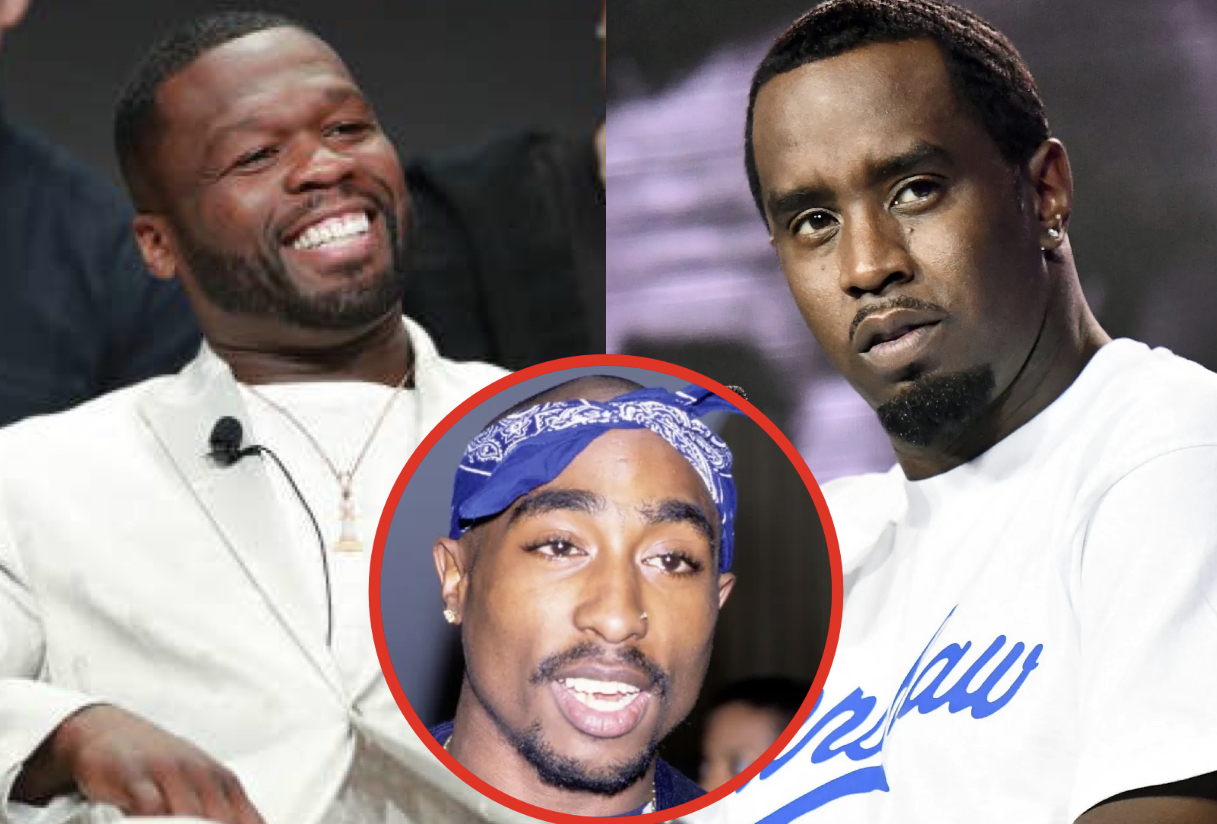 Since Keefe D got arrested for being involved in the murder of Tupac Shakur there has been a lot of talk of if the murder of The Notorious BIG will ever be solved. Its also been talk if Diddy had anything to do with these murders. Welp! Leave it up to 50 Cent to do all the trolling around here. Who's gonna beat him up? Nobody!
50 suggested Diddy aka Brother Love had something to do with Tipac Shakur's murder via Twitter X. We are really starting to wonder what's going on with 50 and Diddy because 50 is not letting up on him. In fact, he goes in on Diddy just as much as he does Ja Rule so we assume it's a lot more to the story.