Actor Terry Crews Claims Hollywood Exec Groped His Privates While At A Party Amidst Harvey Weinstein Sex Scandal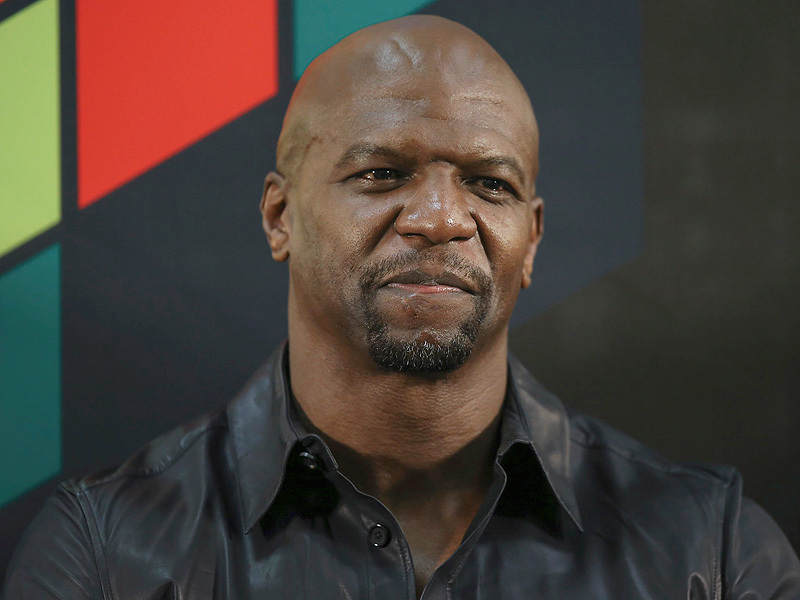 Hollywood mogul Harvey Weinstein is the latest public figure to be revealed as a sexual predator. While many have come forward with accusations about the former Weinstein partner, including Gwenyth Paltrow, Angelina Jolie, and Ashley Judd, Weinstein isn't the only Hollywood exec to prey on unsuspecting victims.
Actor Terry Crews came forward on Twitter claiming that he was also assaulted by an exec while at a Hollywood party. He alleges the man groped his privates in front of Crews' wife.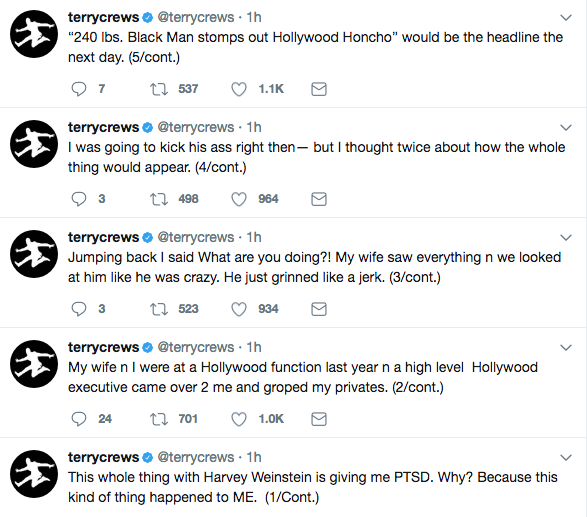 The price of fame…