Akon On Michael K Williams, 'Famous and Rich Have Tougher Time Than Poor'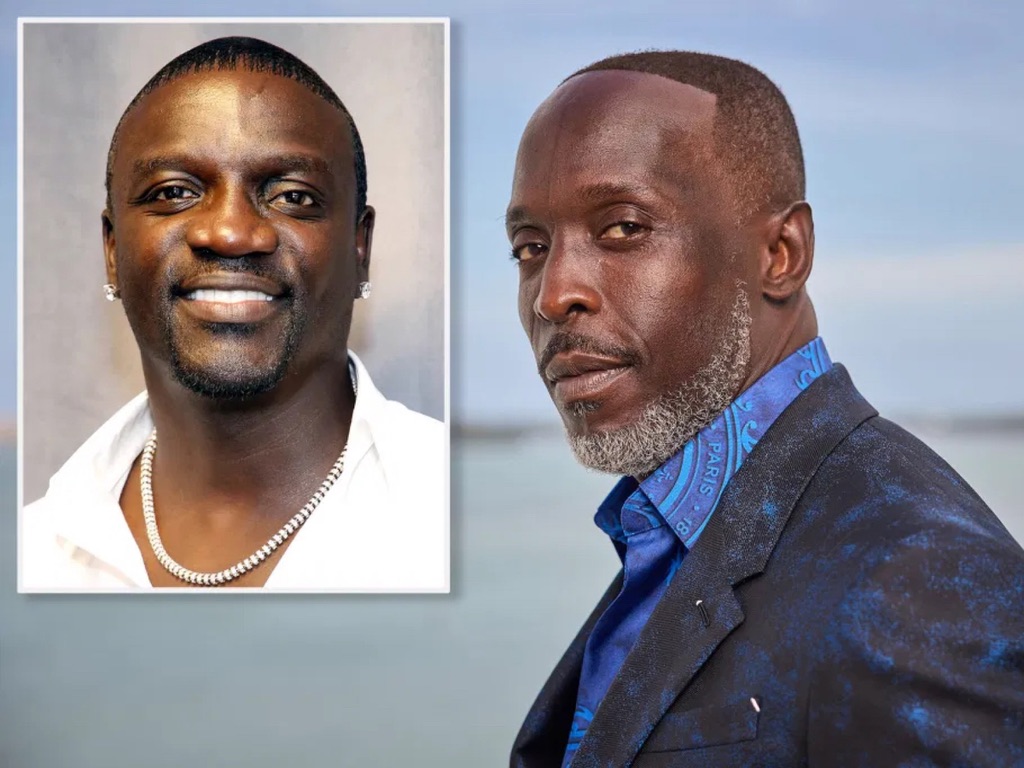 Akon was interviewed by TMZ about his friend Michael K Williams. Akon reflected on their close friendship. "He was actually a really good friend, amazing person, super funny, super talented," the "I Wanna Love You" singer told TMZ. "It's definitely a sad day for everybody."
Akon also sympathized with the rich, saying they experience more hardships than the poor.
"There's just too many of us going down like that and I think when moments like this happen we all gotta reflect, 'cause we're all going through things in our lives…and making decisions that actually affect not only us and our life but everyone that surrounds and looks up to us," he continued. "The famous and the rich go through more issues than the poor. You know when they say 'More money, more problems,' that's a real thing."
Do you all agree with Akon?