Alexis Sky & Trouble Puts Cucumber In Woman's Vagina At Pool Party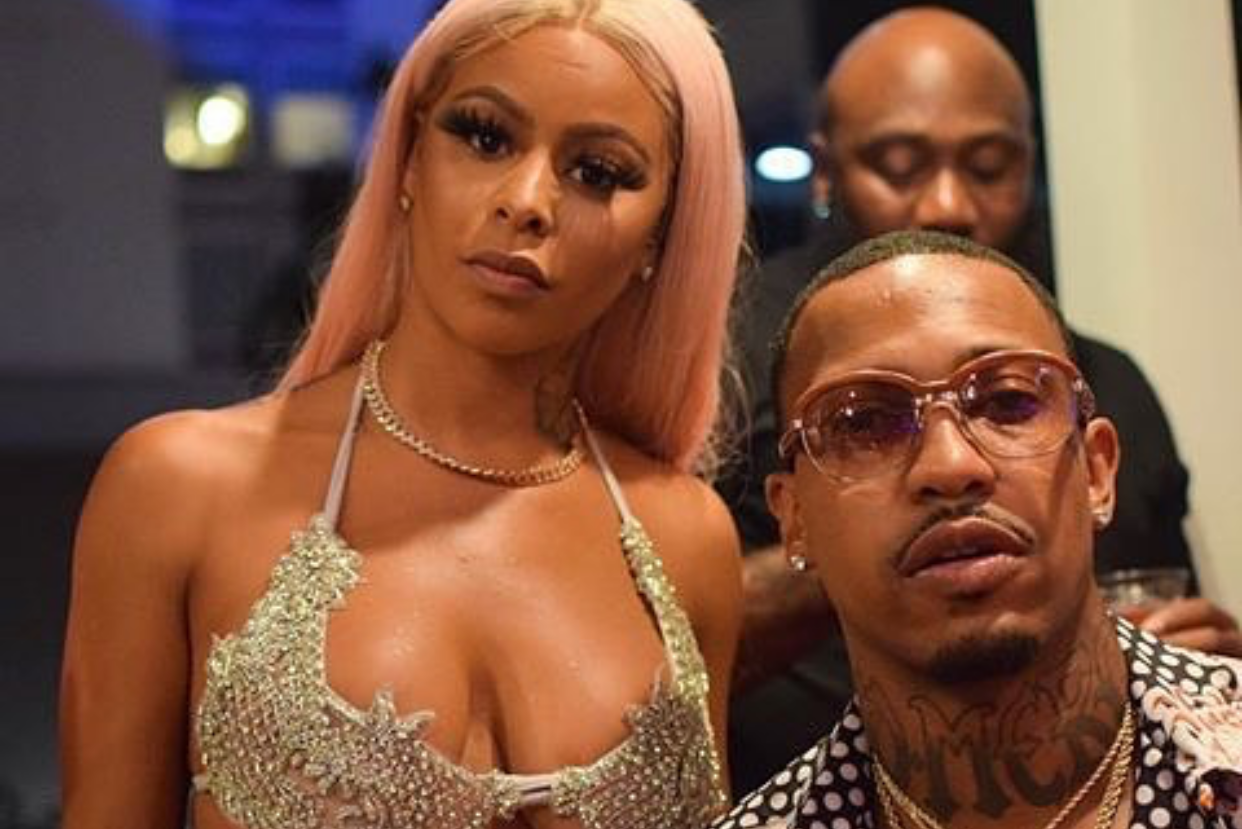 Yup! You read the headline right. Trouble, Alexis Sky, YFN Lucci and Lil Boosie winners only party was beyond a Thot fest. It was a pure low down classless smut fest. There were nothing but women sucking on cucumbers. Well that's what we saw.
What's took the cake was Alexis Sky and Trouble was seen on IG Live putting a cucumber in a woman's vagina and then make her suck on it. The comments online are going crazy. I won't hold you up anymore. Take a look below.