Alicia Keys Says It Wasn't Love At First Sight When She Met Swizz Beatz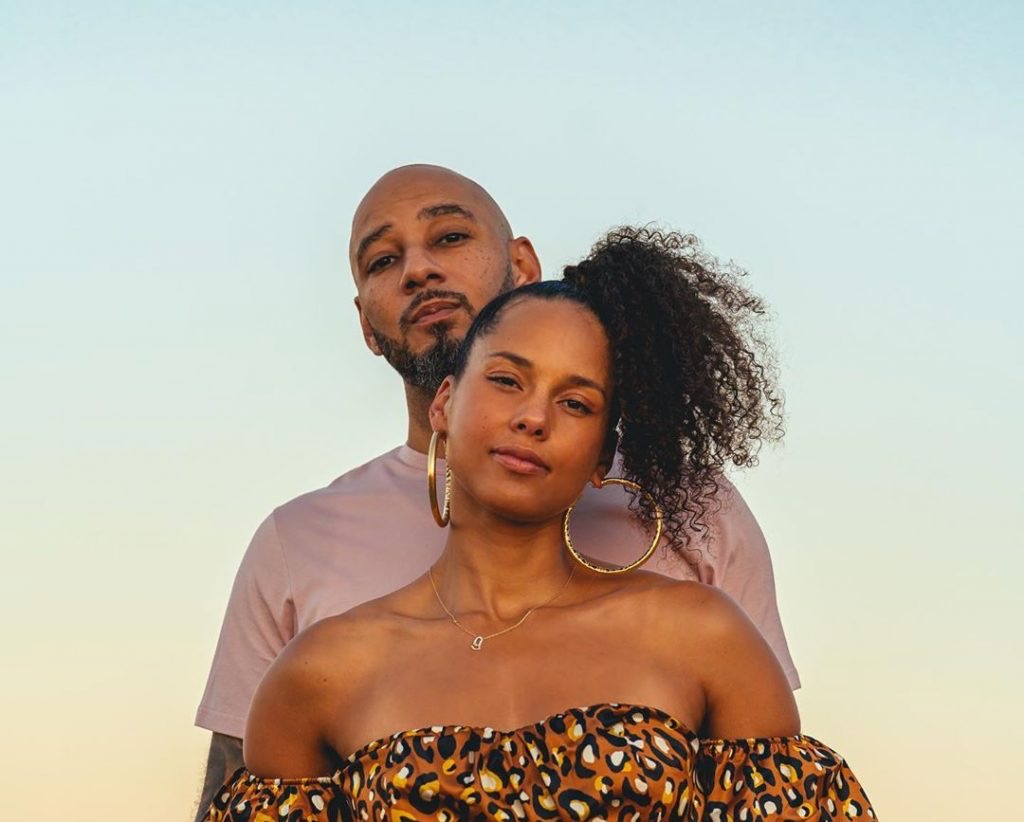 Swizz Beats and Alicia keys have been married for quite some time now. Rumors about Swizz having an affair with Lala Anthony have been going around as well. Alicia Keys opened up about how she felt about Swizz when she first saw him.
"I wasn't with it. He just wasn't my vibe," she told Complex. "Like, he's pretty loud. He's pretty over the top. He loves a lot of attention. Everywhere is like a bunch of people, the brightest colors, the biggest chains, the biggest cars. The whole thing. I can write music in 10 minutes, the show-off s***. I was just like 'Eeeeeeewwww.' "
Years later she realized she was wrong. "I think a lot of times we are judging people on who we think they are," she continued. "You know people from what they share or from what gets covered by what they share."
Soulmates. Deeper [than] soulmates. Twin flames. An existential earthquake. My soul's mirror," Keys wrote in an Instagram post for their 11th wedding anniversary.
Happy for the two