Angela Simmons Celebrates Beauty Brand 'Simmons Beauty' In NYC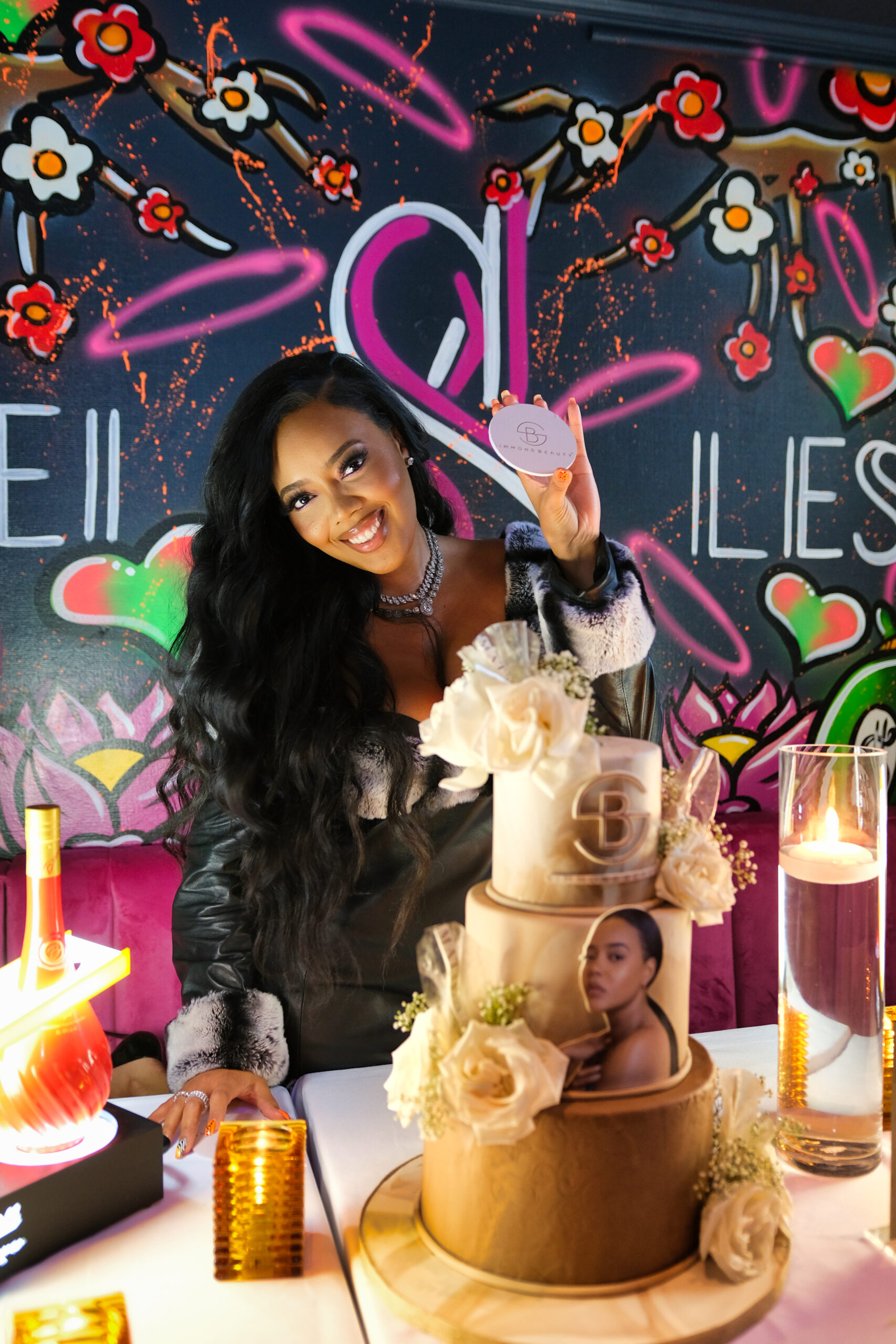 Wanting to look as youthful as possible means keeping up with the latest skin care products and beauty brands.
This past week Angela Simmons hosted a private dinner in New York promoting her line 'Simmons Beauty' with a special appearance from Kevin Liles and more.
The event included an arrangement of Asain fusion cuisine provided by Sei Less NYC, gifts of Simmons Beauty samples and supportive vibes from friends, family and top- notch influencers.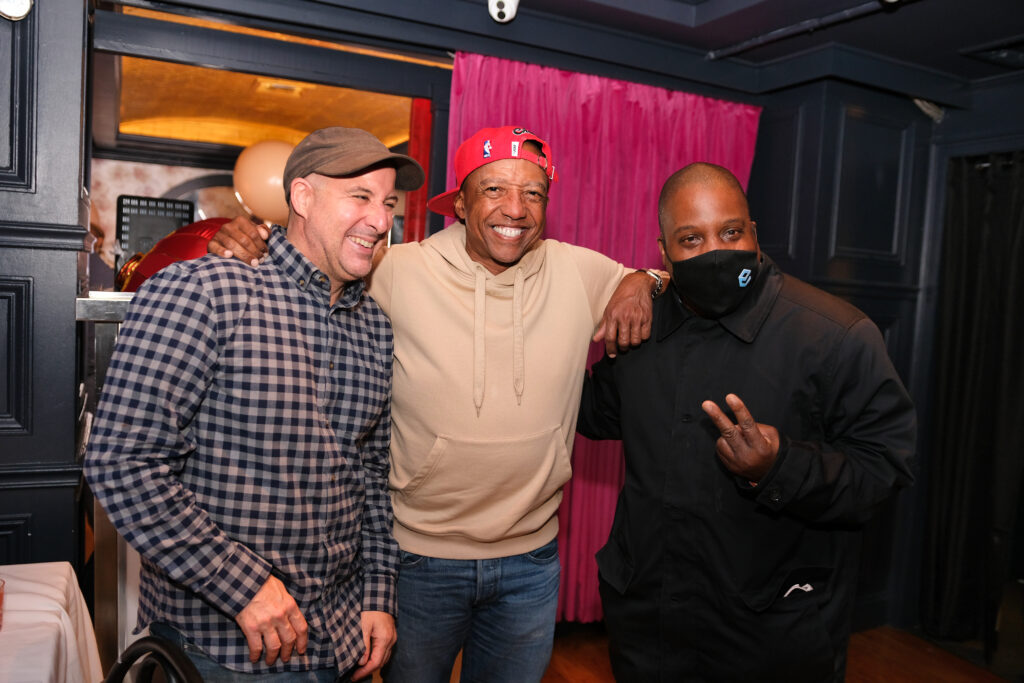 The private gathering brought more awareness to her beauty brand and why she decided to pursue this venture.
Simmons Beauty, known for being cruelty free and full of love, consists of products that are used to rejuvenate and hydrate the skin. A few of the products highlighted on the site are:
Rose Glow Infused Rose Stem Cells: This product is a hydrating toner made with rose water and rose stem cells. Helping to rejuvenate the Simmons Beauty Rose Glow is made with rosewater and rose stem cells. Helping your skin feel fresh, cleansed and strengthened.
Birthday Suit Body Oil: This product is a body oil created for sensitive skin and encourages a glistening glow.
Advanced Complexion Brightening Bamboo Mask: This product is a plant – based mask that can be used in the day & night to brighten, firm, and hydrate the skin.
For more about Simmons Beauty check out the site here.