Anita Baker Gets her Masters Music Now Available on Streaming Platforms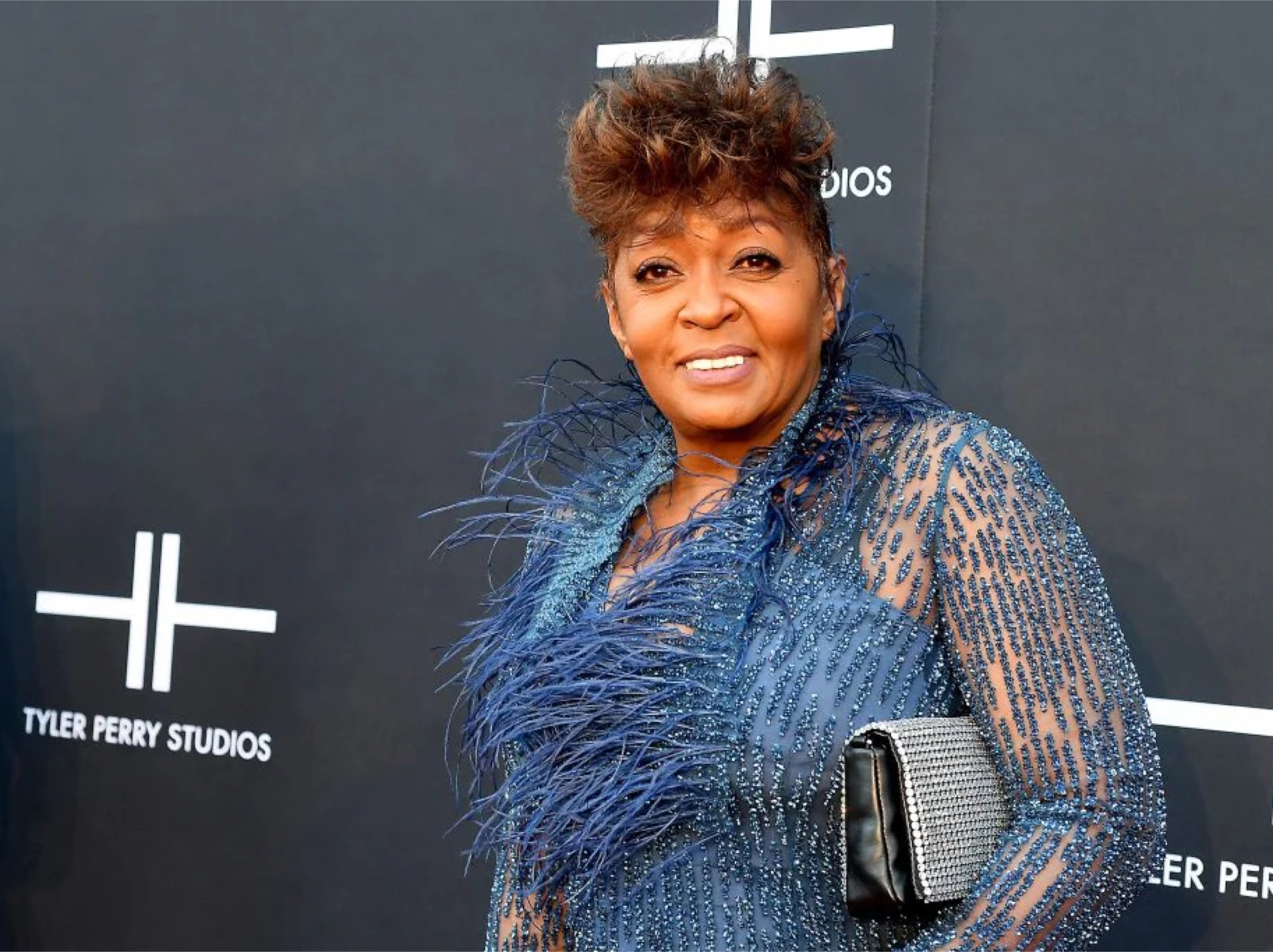 Congrats to Anita Baker as she received her master's degree today. She revealed on Twitter that she has finally been able to get her degree. Ms. Baker was previously having issues getting paid for her music from streaming. According to revolt, she will now get paid for her music to be streamed.
"Miraculously… I have out-lived ALL, of my Artist Contracts," the Rhythm of Lovesongstress tweeted back in March. "They no longer 'Own' My Name & Likeness. And, by Law…30-year-old masters are to be returned to Me. Unfortunately, they're gonna make me Fight 4 it. I'm Prepared 2 do that. Please Don't advertise/buy them. ABXO."
Stream her music yall.