Anthony Anderson Ordered to Pay $20,000 a Month in Spousal Support to His Ex-Wife Alvina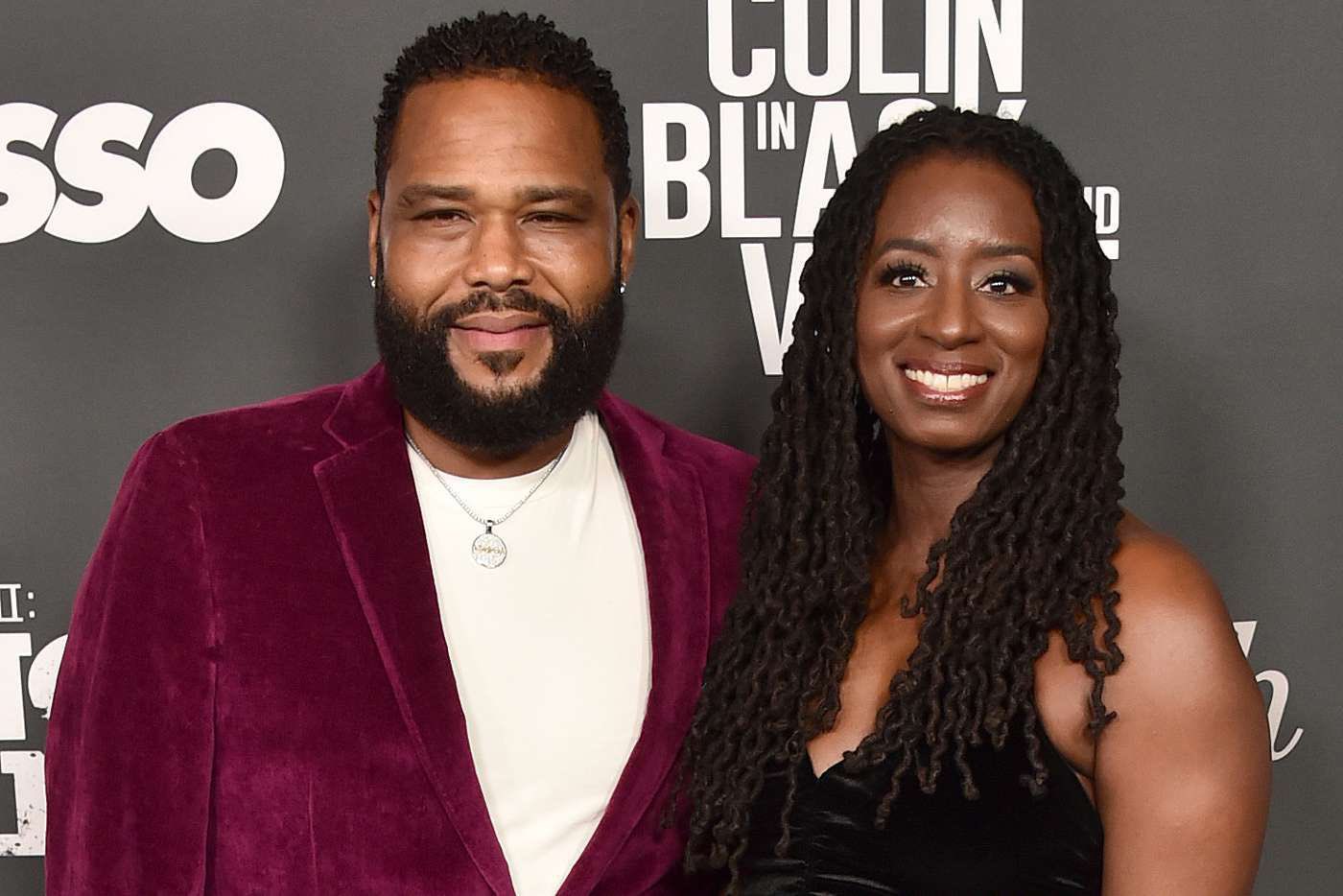 Anthony Anderson and his ex-wife Alvina Anderson settled there after divorce. The actor has been ordered to pay more than $200,000 a year in spousal support.
Anderson will have to pay up $20,000 to his ex wife and if his gross income be "in excess of $2,000,000 per year," he must pay Alvina 20 percent of that gross amount, increasing her payment to $400,000.
Anderson get to keep their property located in the Encino, Los Angeles and a 2004 Land Rover. Alvina will keep a 2022 Mazda and their home in Houston.
The former couple must also sell and split the proceeds of a cemetery plot located in L.A.'s Inglewood Park Cemetery.
Anderson has also been ordered to turn in a Glock 19 firearm to law enforcement that is registered to Alvina in 30 days.