Antonio Brown Hints At Smashing Tom Brady's Wife Gisele Bündchen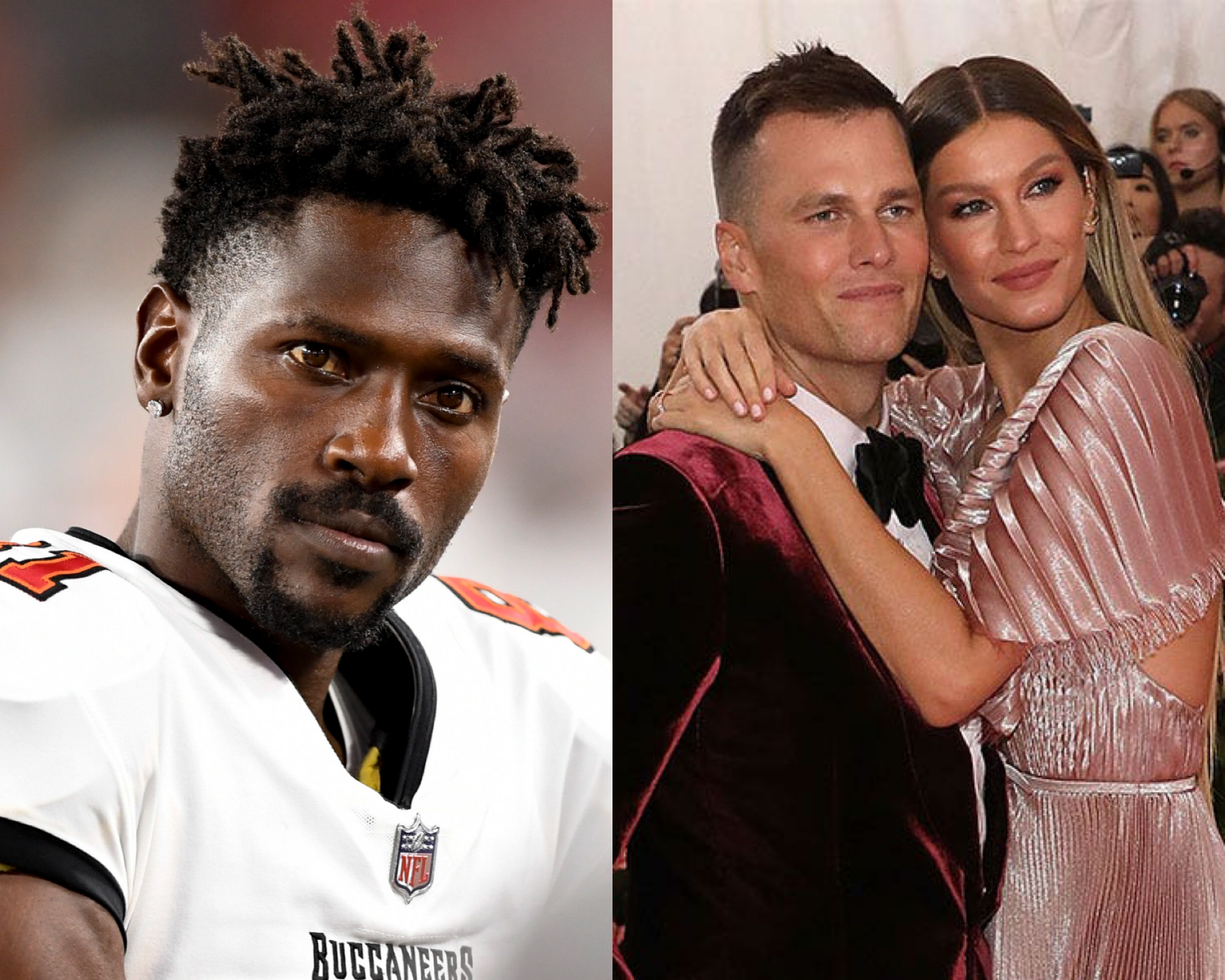 Listen here Antonio Brown said he's not done keeping you all talking. He was just in the headlines for exposing himself in a hotel pool in Dubai. Just days later he posted a photoshopped pic of himself and Tom Brady's wife Gisele Bündchen. Now what is funny is that Tom and Gisele are having some problems right now.
During Brady's first season with the Buccaneers in 2020, he let AB stay with him after he signed with Tampa Bay. Check out the photo below and let us know what you think.