Apryl Jones Talks Omarion Gay Rumors, Forced To Do 'L&HH'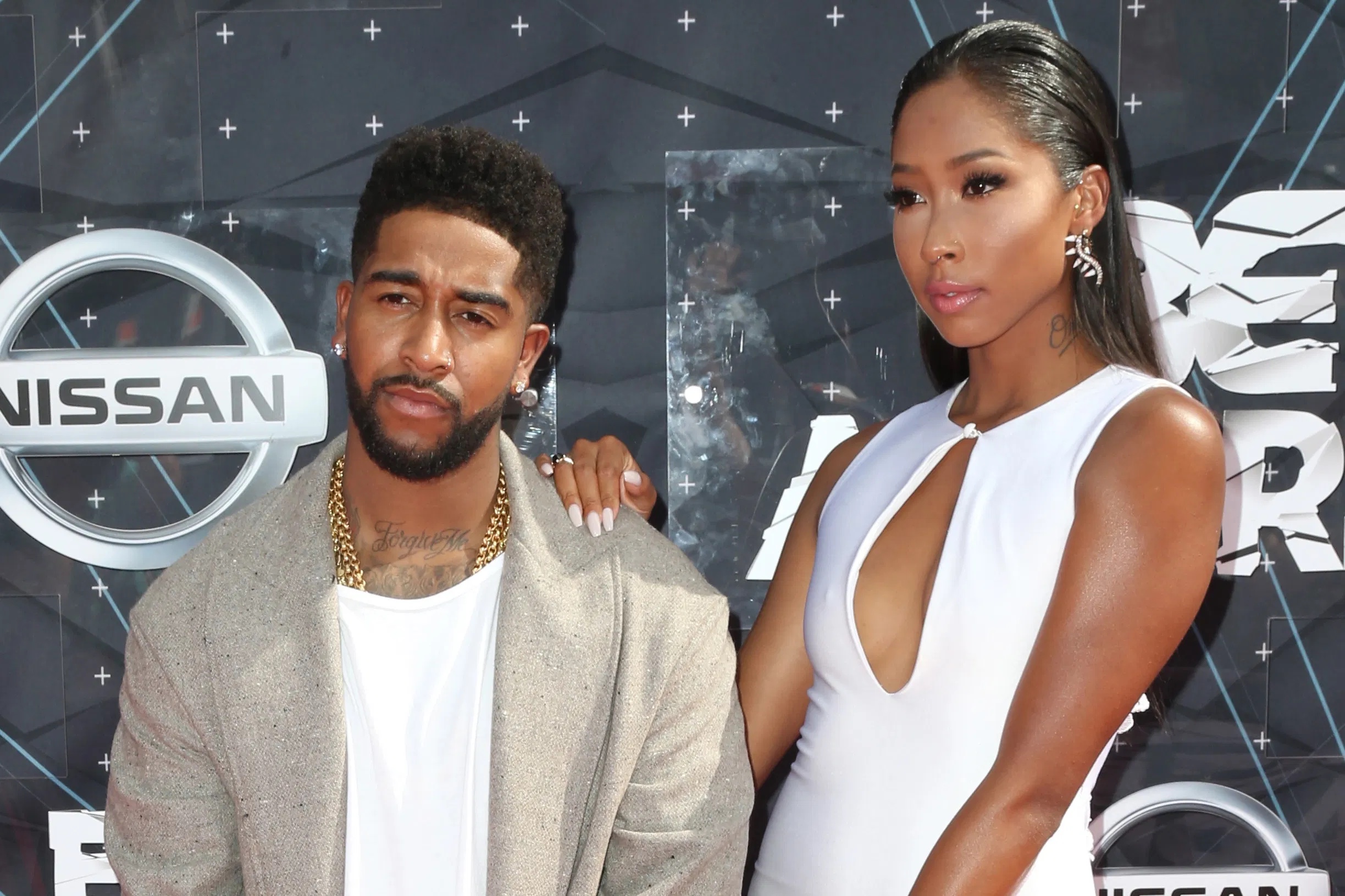 Reality tv star Apryl Jones is the talk of the town. She made news as Dr. Dre's new boo thang, and now a recent interview has everyone buzzing. Talking with MadameNoire, she shares how she was forced to do VH1's 'Love & Hip-Hop' because of rumors surrounding her r&b singer ex, Omarion.
"That whole situation with me and O on Love and Hip Hop was completely controlled. I never even wanted to do freakin' reality TV. His management thought it would be good for him to show who he was and his life because there were gay rumors. So to show he was in a relationship with a woman and having kids and all that, they thought it would be great. If you love somebody you're going to do it, but it just felt very controlled. I wasn't really myself. On top of that, I was pregnant both times so I was really not myself. And when I came out of that relationship, which was fully f–king controlled and it was a lot going on, I was like "Oh my God." I totally lost myself in that. Now I'm back to being the fun Apryl, the Apryl who doesn't give a f–k. I would have went on the show doing that but because I had respect for him I was like, alright, let me shut up. People don't pay attention to the fact that when you're in a relationship, you have to take all of that into account. You're protecting somebody. You're essentially wanting to make that person happy so you're willing to do whatever it takes to do that. I think that was my case, and it didn't serve me. But it served him, so as long as it served somebody, sh-t, that's fine. I'm good.
Check out the entire interview here.