A$AP Rocky Speaks On Being A Father And How It Helps Him To Prioritize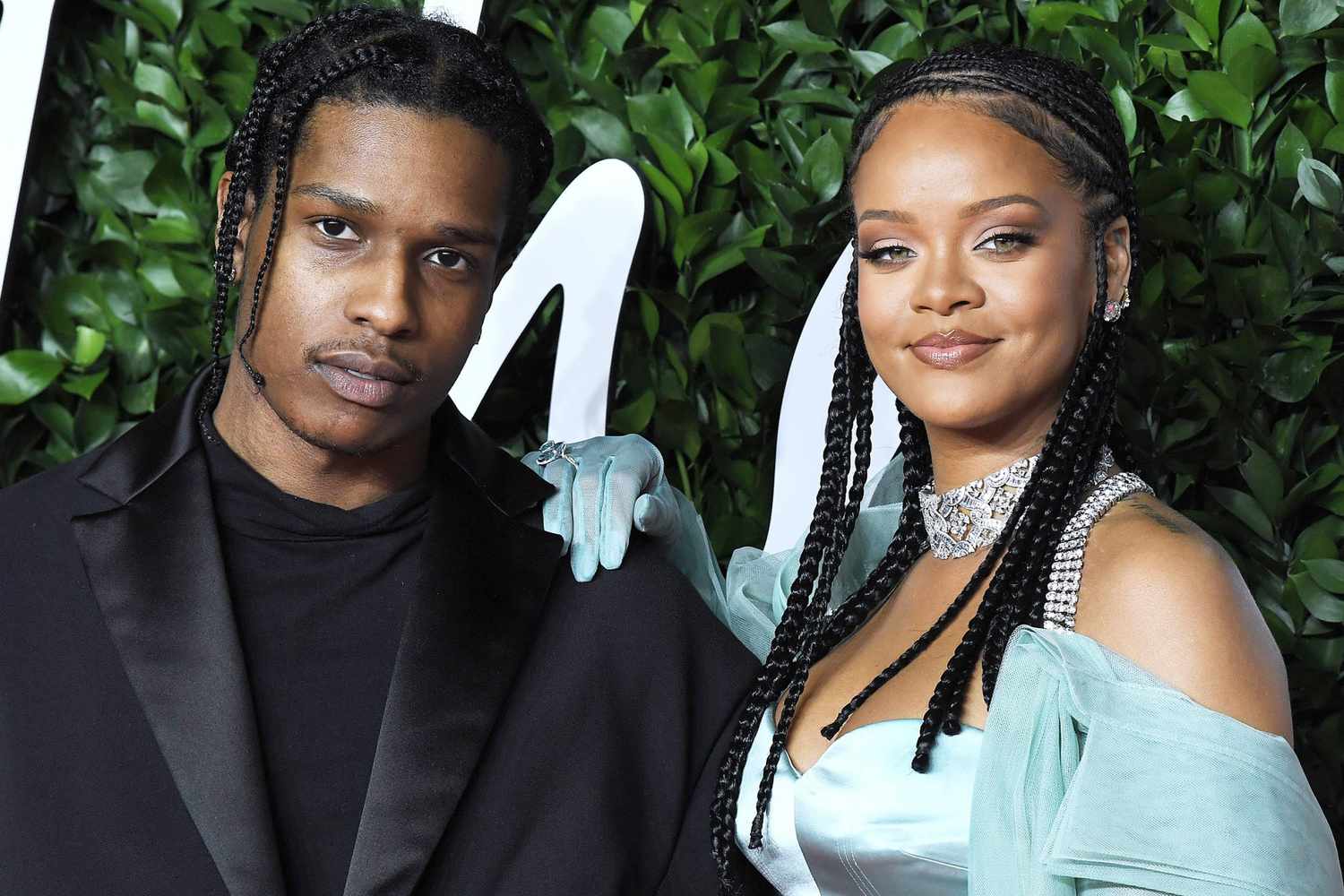 In a recent interview with complex, A$AP Rocky was all smiles when asked about being a father and how he prioritizes his career.
He told the outlet, "It's beautiful," he adds, "Honestly, I think fatherhood gives me more time to do exactly what I want. I don't have time for anything that isn't priorities. It helps you prioritize, honestly. I love it."
"Everything is just based on my newfound love for being a dad and a family man. It's lit right now. I can't even describe it. Yo, you see this smile! I'm all smiles right now, man."
We Are Happy for A$AP and Rihanna!