Aubrey O' Day Admits She Hopes To Find Someone Who Loves Her Like The Way Donald Trump's Jr. Did During Their Affair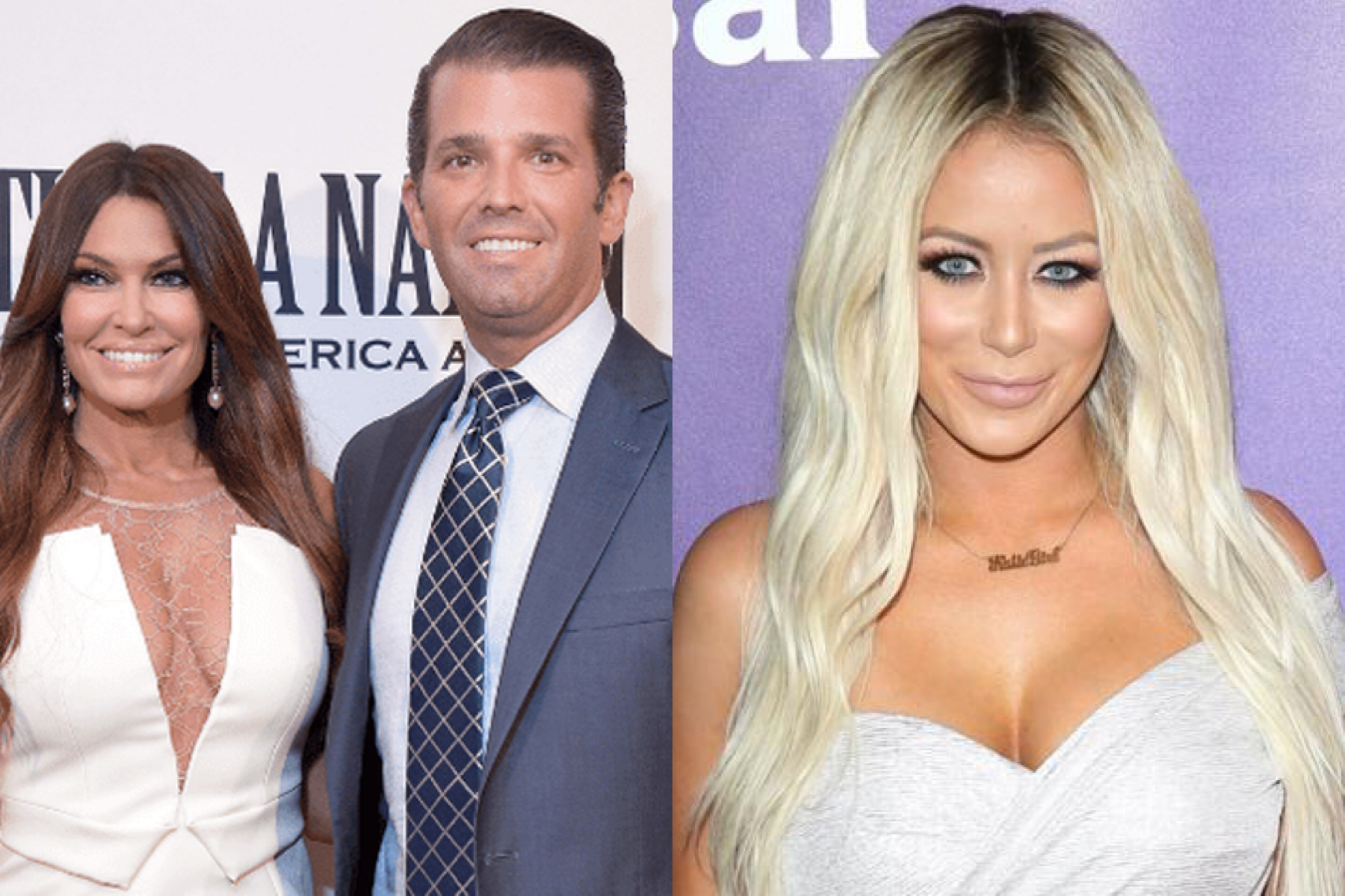 Aubrey O'Day is finally speaking on her love for Donald Trump Jr!
She spoke to Page Six regarding her love for the former president's son.
"I love him. Loved love. I'll always have a love for him," Aubrey revealed. "But I saw him choose a life that was inauthentic — for status, power, whatever it is. I'm so disappointed in what he became." The two first met while filming the fifth season of "Celebrity Apprentice" on NBC.
When I say that [he] was my soulmate, I'm not going to lie. I'm a very honest person, so I'm not going to say, 'Oh, I had nothing to do with him. He's ridiculous.' Like, no, he was just like me," she continued.
"I've literally been that since I was young, and I've always been heavily empathetic. I have a bleeding heart, and I stand up for people that don't have a voice. And when I have it, I will use as much of it as I can to push agendas for people that deserve to be seen. And he loved all of those things about me. And the man you're seeing now probably wouldn't."
Did we Like these two as a couple?