Azealia Banks Throw Shade At Cardi B's "Bodak Yellow" #1 Success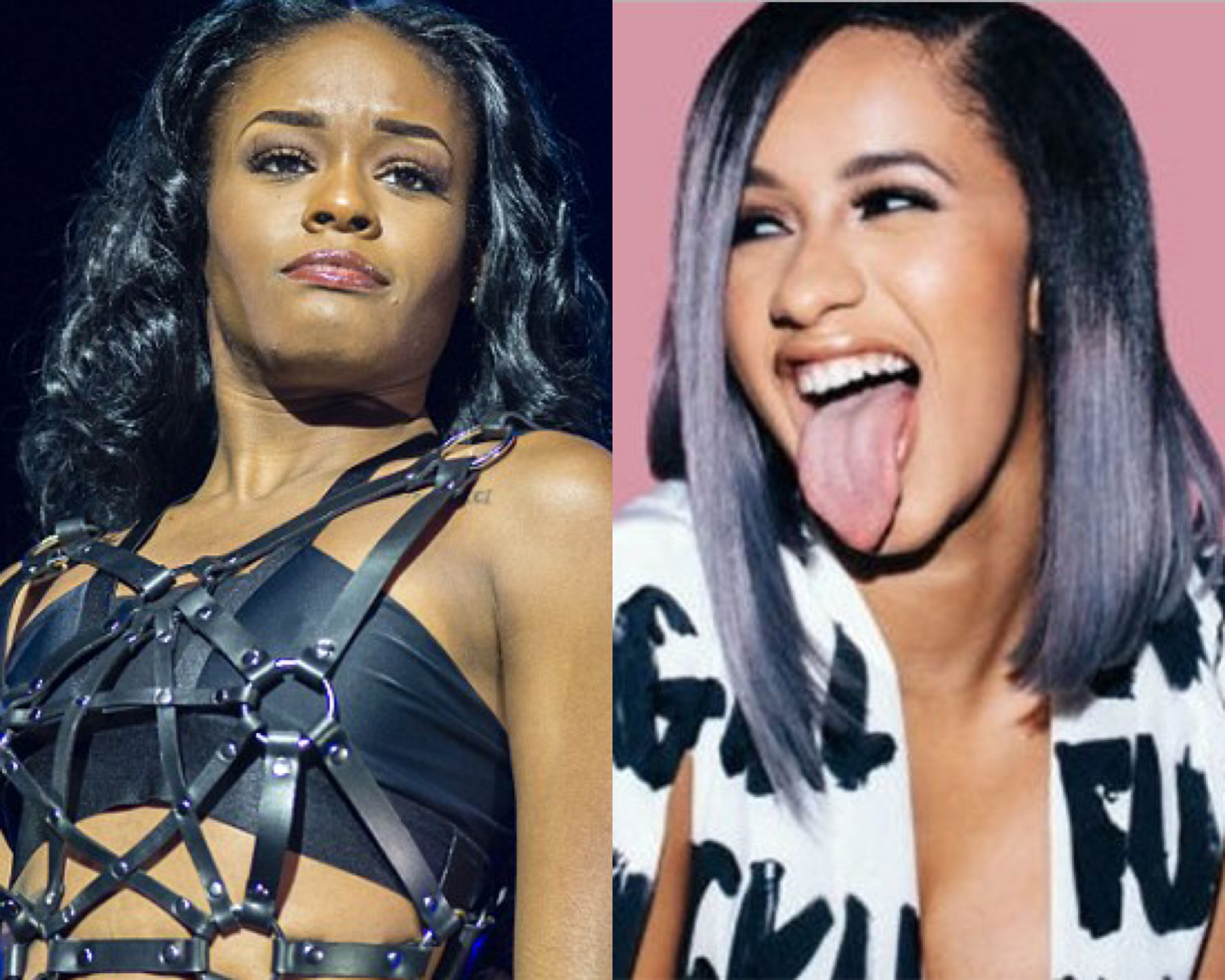 Azealia Banks has literally made herself more more known for beefing with other artist and celebrities on social media than she has for her music. The list of names that she has had beef with is pretty long. Yesterday, Cardi b's "Bodak Yellow" hit #1 on the hot 100 billboard chart and of course Banks had something to say.
"I'm sorry. Black industry men are too hype for this Latina girl I've never seen them jump like this for remy or nicki," Azealia tweeted. "Spinning this 'for the culture' story when they are simply letting white men at Atlantic buy them into hating their own women."
Is Azealia hatin or does she have a point? Cardi is black and Latina mix I believe.