Ben Affleck: I Would've 'Still' Been Drinking If I'd Stayed Married To Jennifer Garner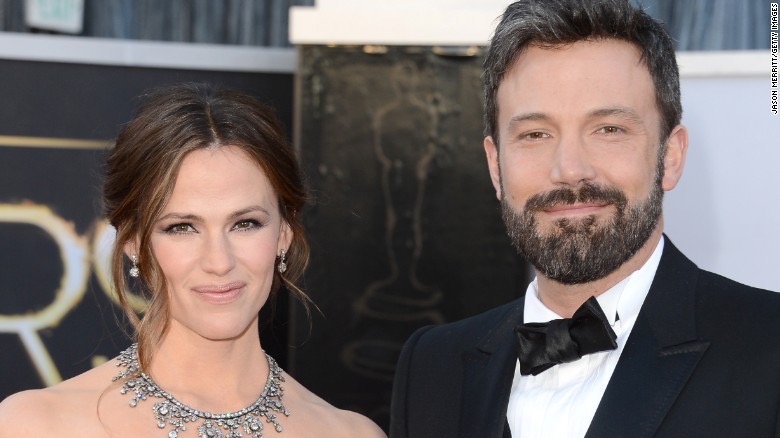 Ben Affleck and Jennifer Lopez are enjoying their life right now. Although in a recent interview he was asked about his ex Jennifer garner. Ben Affleck felt "trapped" in his marriage to Jennifer Garner — and thinks he wouldn't have gotten sober had he stayed.
"We probably would've ended up at each other's throats. I probably still would've been drinking," Affleck, 49, recently said on SiriusXM's "The Howard Stern Show."
Affleck, who went to rehab for alcoholism in 2018, continued, "I was like, 'I can't leave because of my kids, but I'm not happy, what do I do?' And what I did was [I] drank a bottle of scotch and fell asleep on the couch, which turned out not to be the solution."
Yikes, Let see what Jennifer Garner Has to say about that one.
He explained that the tabloids had it wrong about their breakup.
"Everything you read [in the news about the divorce] was bulls–t. The truth was we took our time, we made our decision … We grew apart," he said. "We had a marriage that didn't work. This happens. She's somebody I love and respect, but to whom I shouldn't be married any longer."