Beyonce Announce Renaissance Album Release Date and Cover Art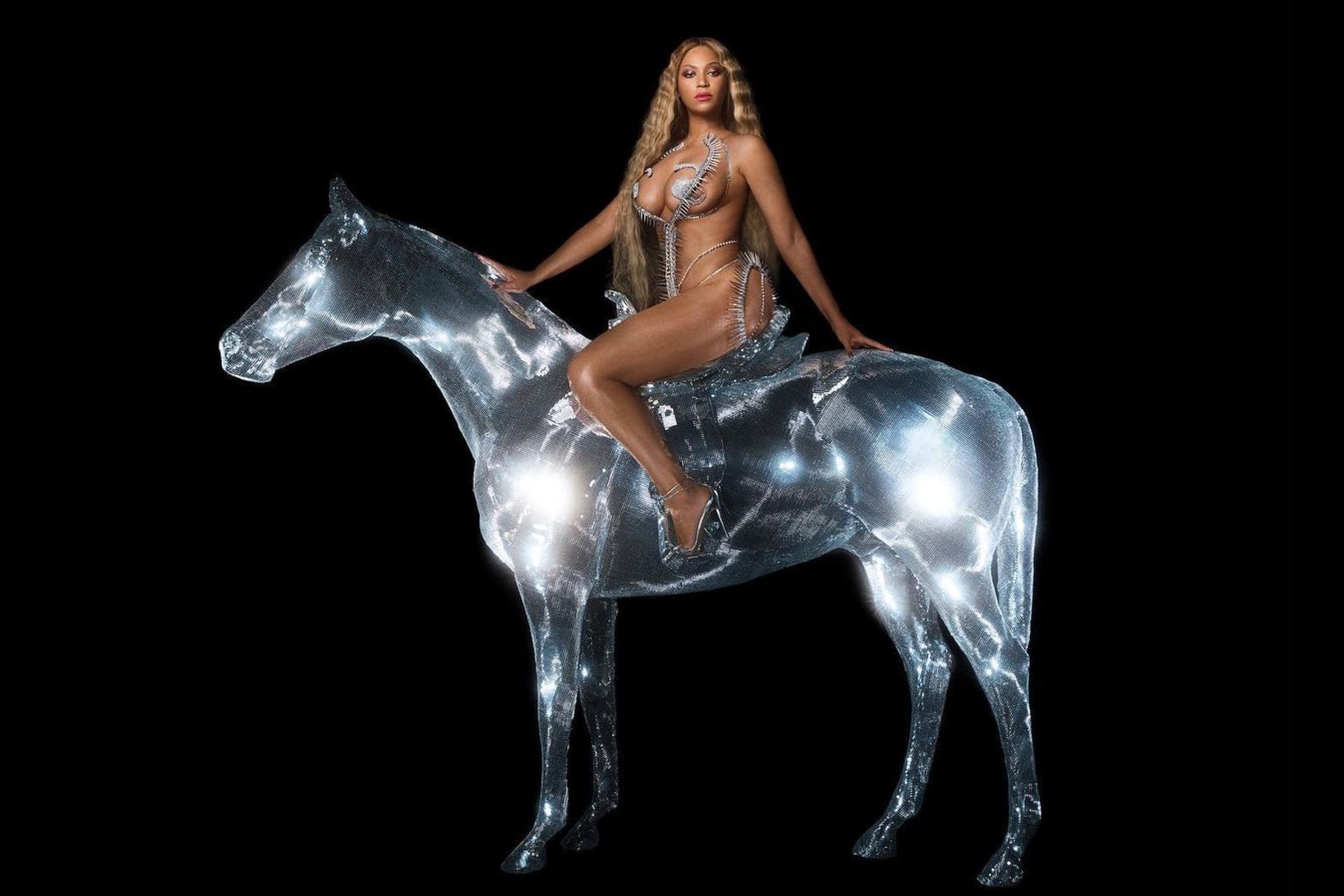 Y'all already know when Beyonce drop its world stop and people act like she never posted anything in her life. Today, Bey revealed via her social media pages Renaissance album release date and cover art with a message to her fans. You guys can stop be anxious because it's coming on July 29th. Y'all happy now BeyHive?
act i     RENAISSANCE      7.29
Creating this album allowed me a place to dream and to find escape during a scary time for the world. It allowed me to feel free and adventurous in a time when little else was moving. My intention was to create a safe place, a place without judgment. A place to be free of perfectionism and overthinking. A place to scream, release, feel freedom. It was a beautiful journey of exploration. I hope you find joy in this music. I hope it inspires you to release the wiggle. Ha! And to feel as unique, strong, and sexy as you are.