Bianca "Faith In These Brownskins" [MUSIC]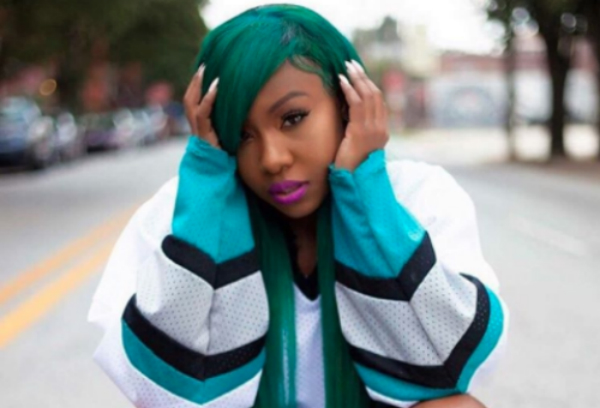 Bianca is about to make season 7 of Love And Hip Hop New York work for her this time around. Young B is releasing some music this around and I must say it's pretty on point. She represents for all the brown and dark skin woman all around the world with "Faith In These Brownskins" over Faith's "I Love You" beat. We hear You Pretty for a Brown or dark skin chick all the time. The question is, what thats suppose to mean dark skin girls are ugly or something?
Let Bianca tell it below.